Food blogging, like any other writing you submit for others to see, is a little piece of your heart and brain on a screen (or piece of paper, if you roll like that). We've all seen food blogs where everything looks picture perfect, from the plating to the surroundings, to the strands of hair falling just so around the author's face as they roll out dough. These blogs are beautiful, aspirational and always fun to look at, but they don't reflect reality.
We're here today to tip our hats to the food bloggers who let it all hang out. We're all doomed to fail in the kitchen sometimes (even the ones who look perfect!), and for those with enough courage not to sweep those experiences under the rug, we are thankful. Today, we want to give a major shout out to Amy from "Oh, Bite It!" for her running list of "Bite Fails." Whether it's a sunken cake, an ill-conceived deep frying adventure or a roll that looks mildly unmentionable, we can always count on this blog for a chuckle, a dose of honesty and a re-do (when it's worth it).
Mistakes in the kitchen are unquestionably how we learn, and we can't thank Amy and others like her enough for showing us how it all goes down. Below, you'll find a few of our favorite Bite Fails. Click on over to "Oh, Bite It!" for the full list, as well as a ton of delicious and successful recipe posts.
Not so Angel Food Cake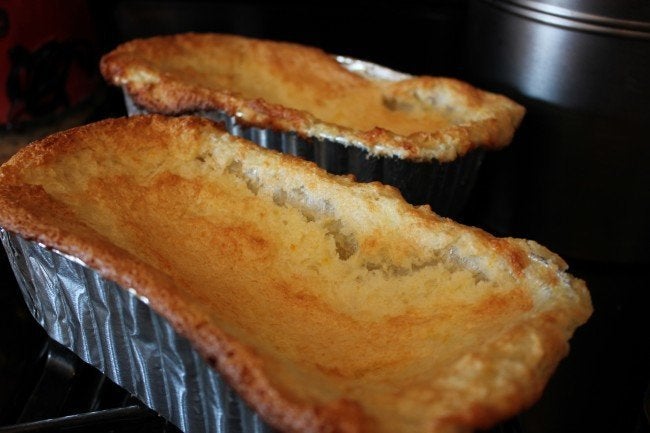 Jelly 'Don't Nut' Brownies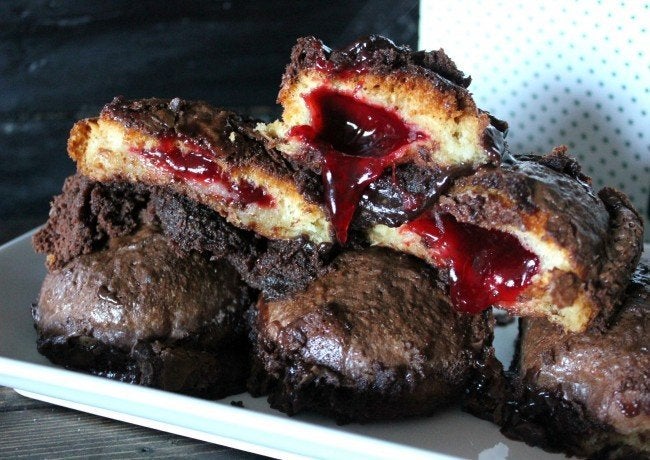 Mozzarella Doorstop Sandwich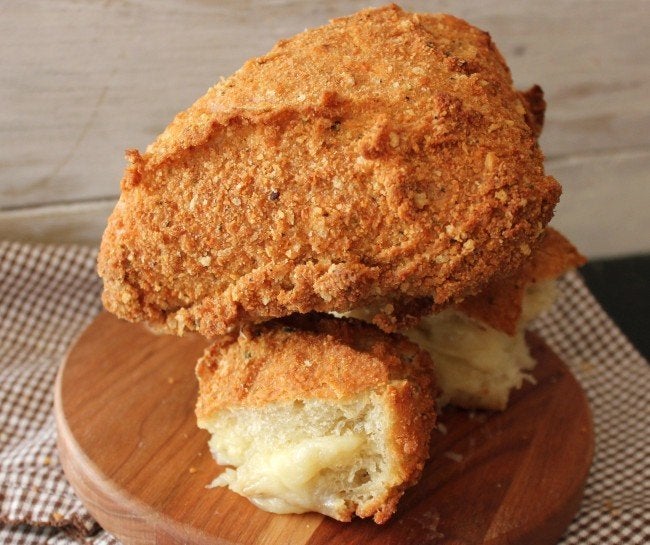 Saltine Scotchies a.k.a "Dog Barfies"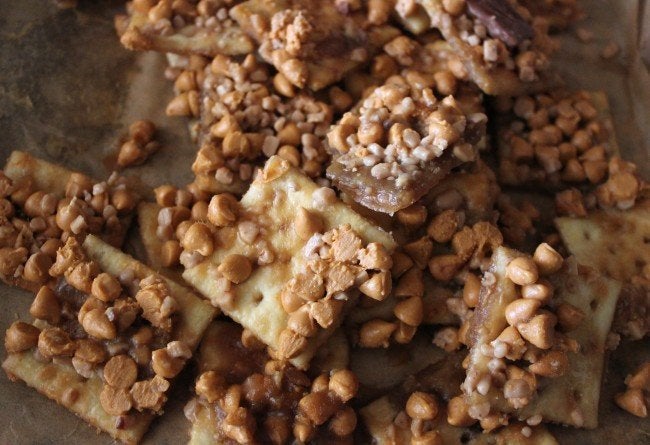 Jalapeño Popper Biscuit Boobs