Adrenaline-filled video captured the scary moment a large white-tailed deer jumped over a motorcyclist, causing him to wipe out.
The video, which was filmed along the outskirts of Alexandria, Virginia, shows a group of motorcyclists riding on the George Washington Memorial Parkway. Everything appears to be going smoothly until, seconds after passing a "deer crossing" sign, a real-life deer dashes into the road.
Instead of turning tail and running, the deer hoofs it directly towards the bikers and leaps right over one of them. While the deer appears to land safely on the on the other side, the rider wasn't quite so lucky.
It's unclear whether the buck bumped him or a desperate attempt to avoid hitting the deer caused it, but the video shows the bike go down on its side and the rider tumble over the handlebars.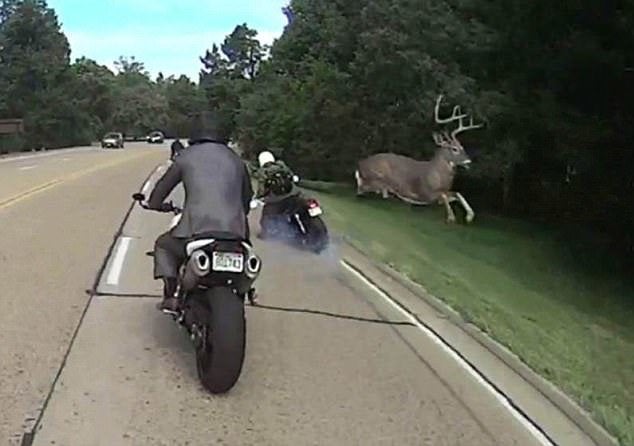 "That was a huge buck," the rider who filmed the incident can be heard saying after the accident.
Despite the ferocity of the impact, the motorcyclist was apparently not injured. He gets back on his bike and when asked if he's all right, says, "I'm good."
David Lohr typically covers crime and missing persons. Tips? Feedback? Send an email or follow him on Twitter.
You can support the ACLU right away. Text POWER to 20222 to give $10 to the ACLU. The ACLU will call you to explain other actions you can take to help. Visit www.hmgf.org/t for terms.
Before You Go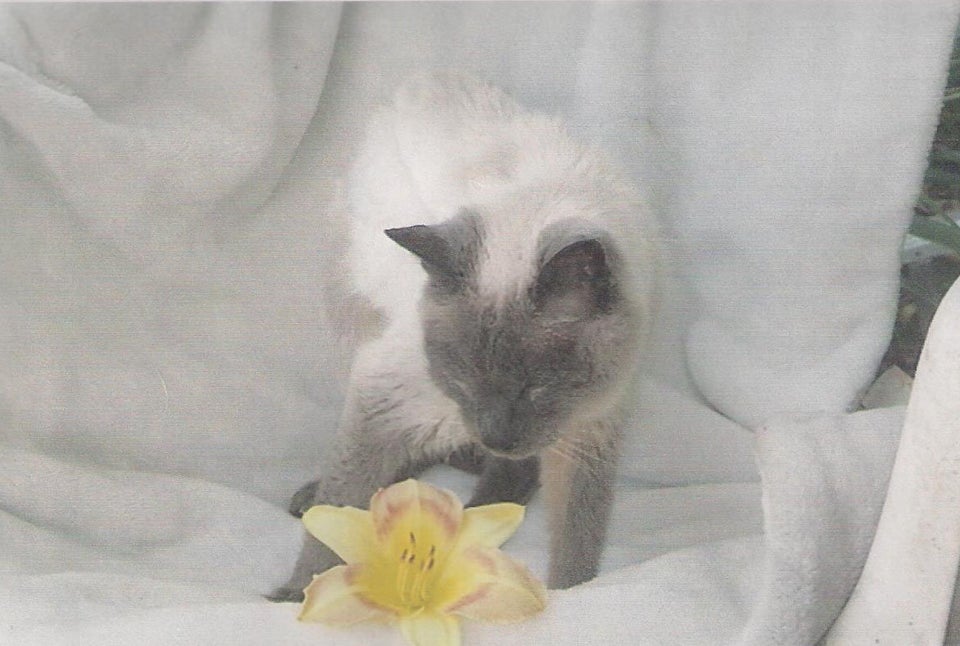 Two-headed animals and other bizarre creatures
Popular in the Community