We all know TV shows where any character, no matter how likeable or central to the storyline, could be whacked as quickly as you can say "Red wedding!" or "Lucille!"
Every year, however, a few TV deaths surprise us, and rarely in a good way. Even if we've read that actor X and network Y couldn't work out a deal, we prefer denial, like we did right up to the moment Matthew Crawley had that dreadful auto wreck on Downton Abbey.
So let's pause a moment to salute those victims – not everyone who died on television in 2017, just 11 we really thought would make it to 2018.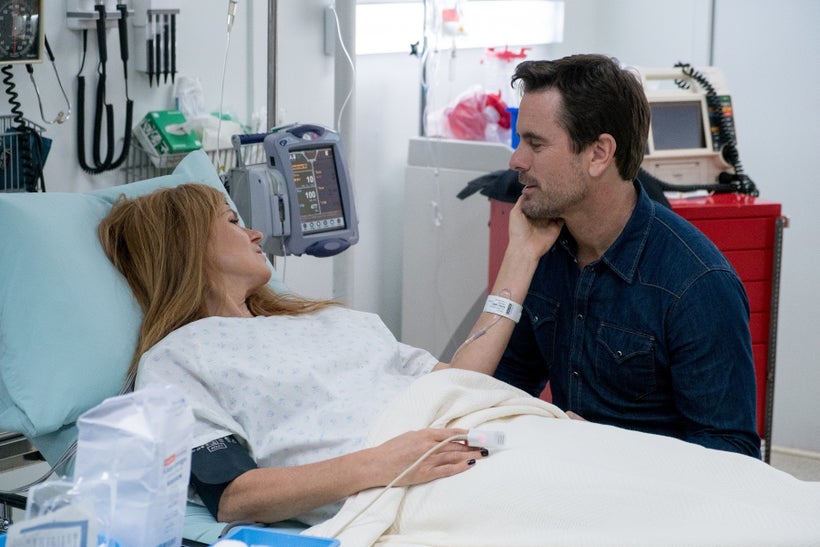 Rayna James (Connie Britton), Nashville, CMT, car accident. Connie Britton may have been ready to move on, but gosh darn it, we weren't. Rayna James held not just Deacon, but all of Nashville together. The show has tried to move on since she left, but it's not artistic coincidence that Nashville's upcoming season will be its last. Sorry, Rayna, but you took everyone with you.
Abby Donovan (Paula Malcomson), Ray Donovan, Showtime, cancer. Life can be cheap on Ray Donovan, but Abby was a good ol' girl who just caught a bad break with the cancer. Abby wasn't delusional about what Ray and his family do. She was an enabler because, like Carmela Soprano, she liked the percs. That's not serious enough so she needed to be killed off for it.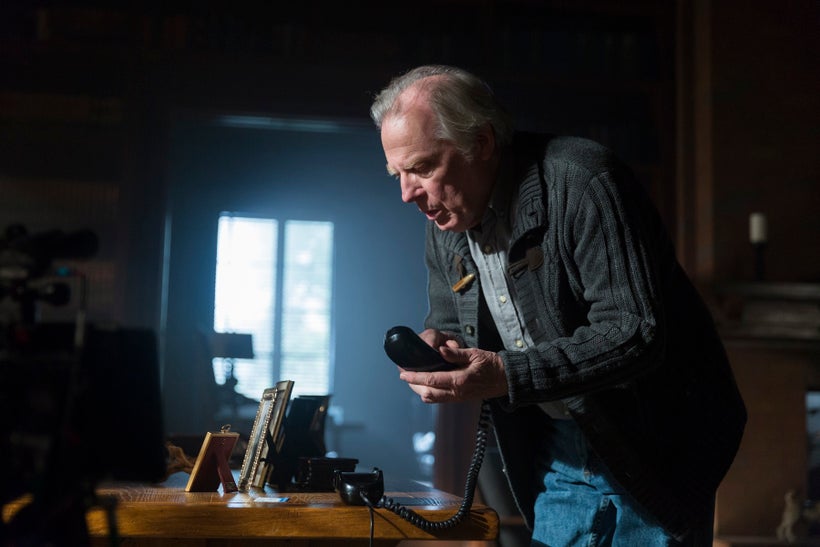 Chuck McGill (Michael McKean), Better Call Saul, AMC, suicide by house fire. This wasn't a total surprise, since we need Chuck out of the way before Jimmy McGill can complete his transition into Saul Goodman. Still, even though Chuck had a nasty streak and a weird side, he didn't do anything as reprehensible as Jimmy. Karma got this one wrong.
Linda Reagan (Amy Carlson), Blue Bloods, CBS, helicopter crash. Blue Bloods has been good about making the women on this male cop-driven show into real characters, so we will miss Linda. As Carlson told EW, it was especially unfortunate that Linda's death happened off-season and off-camera. There was no storyline connection beyond the family's subsequent grief, which meant the family of Blue Bloods viewers felt both shocked and shut out.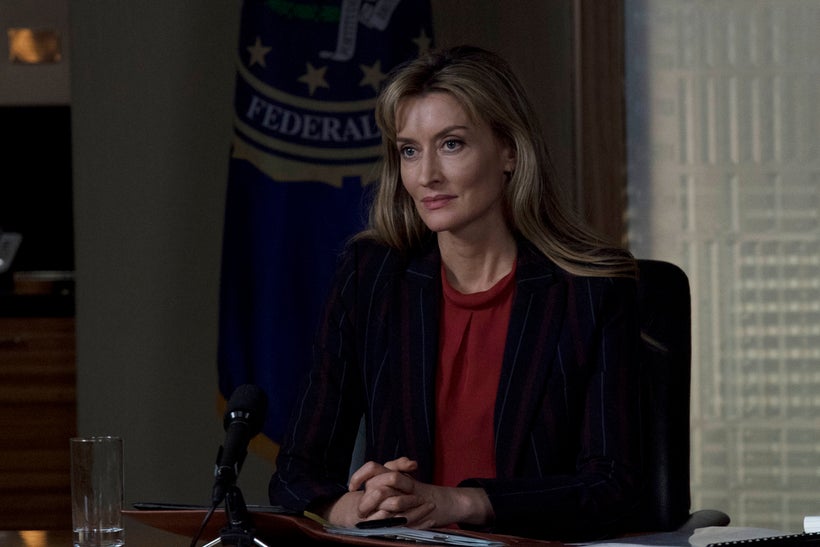 Alex Kirkman (Natascha McElhone), Designated Survivor, ABC, car crash. I suppose that in a show whose opening scenes had the entire U.S. government being blown to bits, no character death should be shocking. But the president's wife? Haven't enough bad things happened to Tom Kirkman already? Is that new Sean Penn show on Hulu really that much better for McElhone than this one?
Tom Keen (Ryan Eggold), The Blacklist, NBC, stabbed and strangled by badder guys. Okay, okay, maybe the only surprise here is how long Tom Keen lasted. He was supposed to die in the first season. And his death does allow the show to reset his wife Liz for what presumably will be its home stretch. Still, every time Tom escaped another lethal peril, it felt like he got a little more bulletproof. Just not, apparently, knife-proof.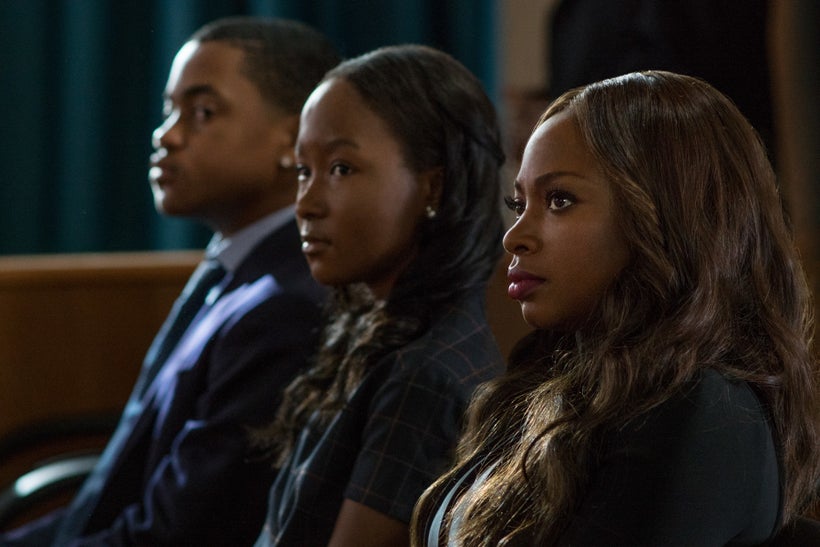 Raina St. Patrick (Donshea Hopkins), Power, Starz, gunshot. Murder on Power is as common as jaywalking. But Raina, seemingly the only uncorrupted member of the St. Patrick family, was maybe 99th on the list of the 100 characters who most deserved to get plugged. That's the point, of course, that when you do bad things, sometimes you trigger retaliation against the innocent people closest to you. So Raina's death wasn't a dramatic shock. It still stopped the show.
Peter Quinn (Rupert Friend), Homeland, Showtime, multiple gunshot wounds. Okay again, this guy really should have been dead a couple of seasons ago. He had a death wish, and his near-death was a season-ending cliffhanger two years back. But even more than with Tom Keen, because we liked him more, Quinn seemed to have grown TV Teflon. In the end he died to save Carrie. Would it have been that hard to save them both?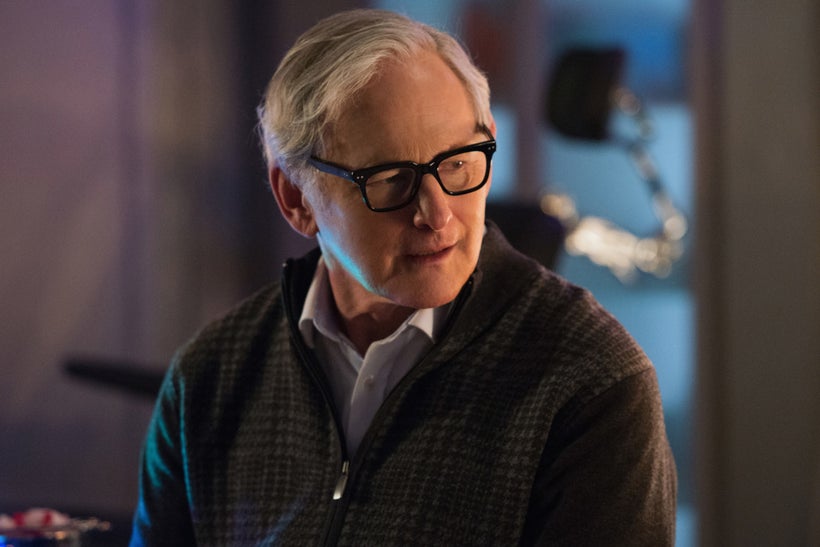 Martin Stein/Firestorm (Victor Garber), Legends of Tomorrow, CW, suicide to save his son. The real-life explanation is that Garber got a gig in Hello, Dolly on Broadway, and that made it impossible to film a TV show in Vancouver. It seems so mundane. Still, the idea that you can kill off a character in a show that includes time-travel seems weird, especially when we all liked him so much.
Dr. Wren Kingston (Julian Morris), Pretty Little Liars, Freeform, killed by girlfriend with issues. Wren was in love with Alex, see, only Alex just wanted to be her twin sister Spencer, and Wren wanted her to keep being Alex. So Alex had to kill him. In the PLL universe it kind of made sense, but it was also, like, so sad that he had to, like, die.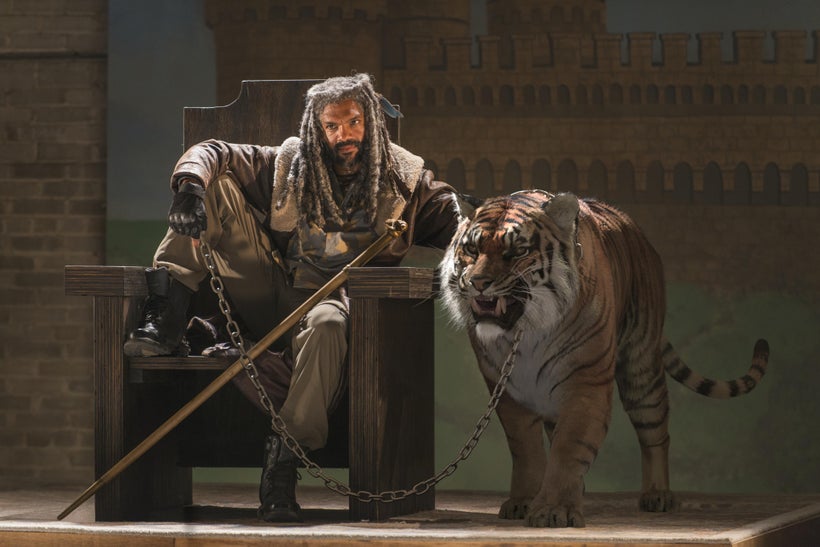 Shiva, The Walking Dead, AMC, eaten by zombies. We know all humans on The Walking Dead could be bitten or consumed by walkers at any moment. It's in the contract. In fact, we may have lost Carl in the mid-season finale. But who knew zombies could get so hungry they would surround and devour a large angry CGI tiger? We miss you, girl. We're still sitting Shiva.
Calling all HuffPost superfans!
Sign up for membership to become a founding member and help shape HuffPost's next chapter
This post was published on the now-closed HuffPost Contributor platform. Contributors control their own work and posted freely to our site. If you need to flag this entry as abusive,
send us an email
.