 A new survey by Unite Here Local 1, which represents more than 1,100 cooks, servers, bartenders and baristas at Chicago's O'Hare airport, reveals that there is strong demand for better, fresher food. The report, "Putting Sustainability on the Table: Airport Workers' Vision for $3 Billion of Food and Drink at O'Hare," finds that both passengers and workers want more access to healthy, local, fresh food.
Soon, the city of Chicago will set guidelines for and request proposals from food companies interested in providing concessions at the airport. The contract could be worth up to $3 billion.
The 200-worker survey found that 57 percent of airport worker respondents said that customers have asked if their food was cooked from scratch or from pre-made or frozen ingredients. Of passengers surveyed, 78 percent said that they would like to see food cooked from fresh ingredients, while 89 percent of workers said they would like to see restaurants that prepare food from scratch.
Beyond the demand for fresh food, respondents were also interested in healthy and local food options, with 68 percent of passengers surveyed favoring an increase in healthy food options. Moreover, 86 percent of workers surveyed think that O'Hare should buy food that is grown locally.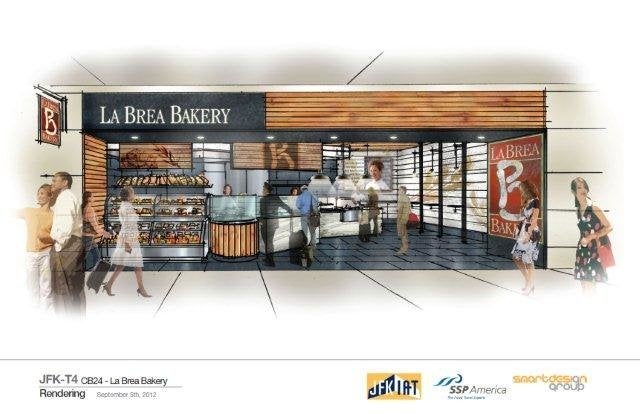 JFK Terminal 4 Dining Options