 The intent is simple: all third graders, with the exception of students with disabilities or English-learners, must pass the state's third grade reading exam to continue on to the fourth grade. It's not a tall order for schools with high performing students, but creates a hefty challenge for districts where up to 40 percent of third graders aren't reading at grade level, The Columbus Dispatch reports.
Ohio is one of 13 states across the country that now require third graders to be reading at grade level to be promoted. Research on the method's efficacy is mixed, however, and critics point to the disproportionately high share of low-income and minority students who comprise the group of students who are held back as points of potential educational inequality.
But this year marks a trial run for Ohio's "Reading Guarantee," so school officials have slightly expanded options for handling students who are still below reading level by the end of the year. If educators choose not to retain the student in the third grade, the student can be promoted if the principal and reading teacher both believe the child is ready based on non-exam evaluations, or promote the student to fourth grade alongside supplemental reading assistance.
"In some folks' eyes, this is a scary proposition, but I'm excited about it," David Baker, executive director of elementary academic affairs in Westerville, told the Dispatch. "For a district that's already doing these things, it will tighten up what we do well."
Ohio education officials are now reviewing the law to consider provisions for those who intentionally miss test days, including possible prosecution for truancy.
California mother of five Mary Kay Hoal voluntarily chose to hold two of her children back, and stands behind her decision.
"They're more confident," Hoal said on HuffPost Live last month. "They have better learning skills. They're very excited by how well they do in school."
Before You Go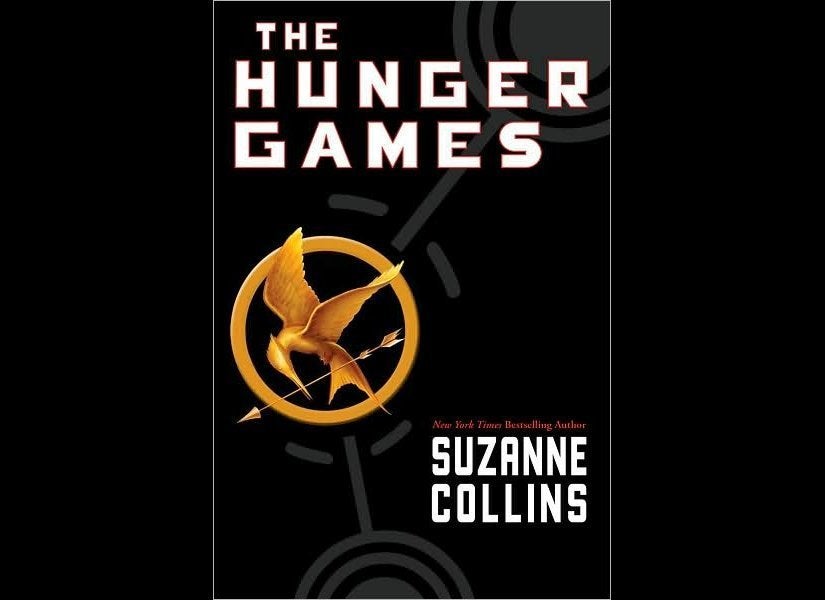 Top 20 Books Read Among U.S. High Schoolers 2010-2011
Popular in the Community