With the passage of Ohio's new state budget, women in that state have lost access to low-cost family planning services, access to public hospitals during a health emergency and their right to privacy.
On Sunday night, Ohio Gov. John Kasich signed House Bill 59, the new $62 billion state budget that includes a $2.7 billion tax cut and increases the sales tax rate from 5.5 percent to 5.75 percent, WLWT.com reported.
The budget also included several controversial anti-abortion measures, including one that will force any woman seeking an abortion to undergo a trans-abdominal ultrasound.
Another measure of the budget puts Planned Parenthood last on the list of family-planning dollars, which essentially cuts off $1.4 million in federal funding, The Columbus Dispatch reported. Per WLWT.com, "Opponents of the new abortion restriction said that three clinics in Ohio would likely close now that the measure is implemented."
Rape crisis clinics are also in jeopardy, thanks to passage of the new budget. If these clinics are caught counseling sexual assault victims about abortion, they could lose their public funding, Reuters reported.
The bill does provide funding for "crisis pregnancy centers," which are often run by religious organizations and do not provide accurate health information to patients. These centers do not offer abortion referral services.
Any abortion providers that manage to remain open under these restrictions are compelled to tell women "of the probable anatomical and physiological characteristics" of a fetus during various stages of its development. They must give women seeking abortions information on adoptions and alternative family planning options.
And if a woman is able to obtain an abortion in Ohio and develops some sort of medical issue during the procedure, clinics will no longer be allowed to transfer these patients to public hospitals for additional care. In the midst of a crisis, these patients must find a private hospital to help them.
Despite protests at the Ohio Statehouse last week, the new anti-abortion measures were approved when the governor failed to veto them. Kasich did manage to veto 22 other line-item measures.
"These provisions in the Ohio state budget are part of an orchestrated effort to roll back women's rights and access to health care in Ohio. The budget is only the latest in a series of restrictive laws signed by John Kasich that have hurt the women in our state who need more access to health care, not less," Stephanie Kight, president of Planned Parenthood of Greater Ohio, said in a statement.
Ohio Right to Life applauded the new anti-abortion measures, which are some of the most restrictive in the country.
"It took great compassion and courage for our governor and pro-life legislature to stand up to the abortion industry that blatantly pressured them," Mike Gonidakis, president of Ohio Right to Life, said in a statement.
Support HuffPost
The Stakes Have Never Been Higher
Before You Go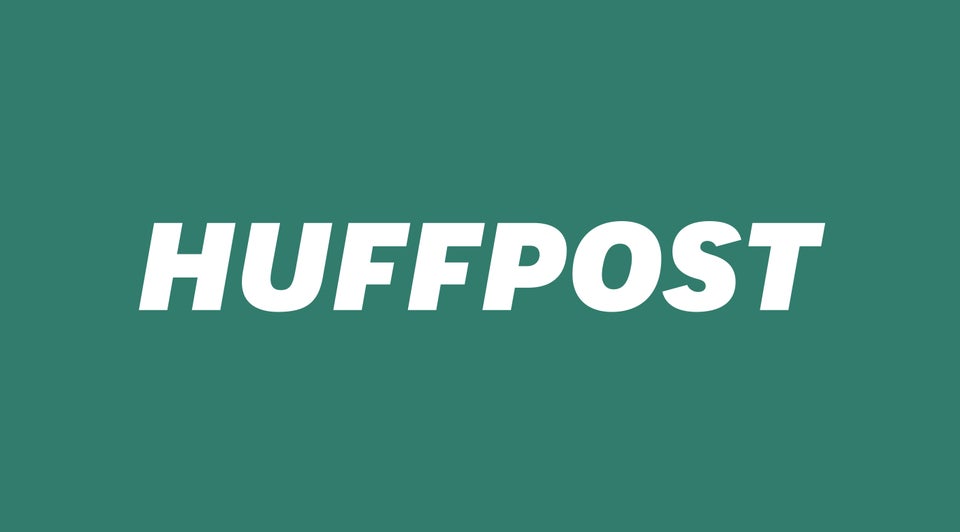 War On Women
Popular in the Community