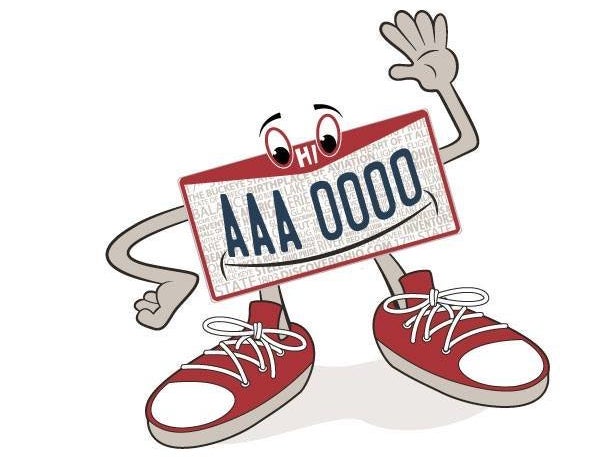 It's 2017, and there are still people who think you can trust online users with the sacred task of choosing a name.
Ohio's Bureau of Motor Vehicles created a new mascot, and then went onto social media to ask for help giving it a moniker.
"Only appropriate names will be considered," the agency warned, as if that's ever made a difference.
Needless to say, Platey McPlateface is already the clear favorite on Twitter:
Ever since, variations of the name have appeared in online polls. But in this case, the character is literally a license plate with a face, making Platey McPlateface quite possibly the most appropriate name option of all.
However, if the BMV chooses to kill yet another meme dream, they do have other options:
Ohio's BMV has not yet announced a winner or a shortlist of finalists.
Related
Popular in the Community