 Ohio's Jim Flechtner is demanding that the Aesculus glabra, better known as the Ohio Buckeye be revoked of state tree status because it bears male, female and bisexual flowers on the same tree.
Flechtner wrote in his letter to The Courier last week:
"The buckeye is our state tree and most of us gladly wear the nickname, "buckeyes." But it is shameful and unacceptable that a bisexual tree should represent us! We are flaunting the Holy Bible!

I urge everyone to contact their state representative and demand legislation removing the buckeye as our state tree and condemning the use of the term "buckeye" as a nickname for residents of Ohio."
It reads like satire, so he's joking, right? Should people discriminate against state trees based solely on their sexual orientation? And what happens now to Brutus, Ohio State's beloved mascot now that he's been outed as a possibly-bisexual Buckeye nut? He's a public employee.
Ohio already bans discrimination in jobs, housing or public accommodation based on age, race, color, religion, sex, national origin, disability or military status. However, he's vulnerable as a member of an unprotected class should anyone garner enough support to raise a stink.
Before You Go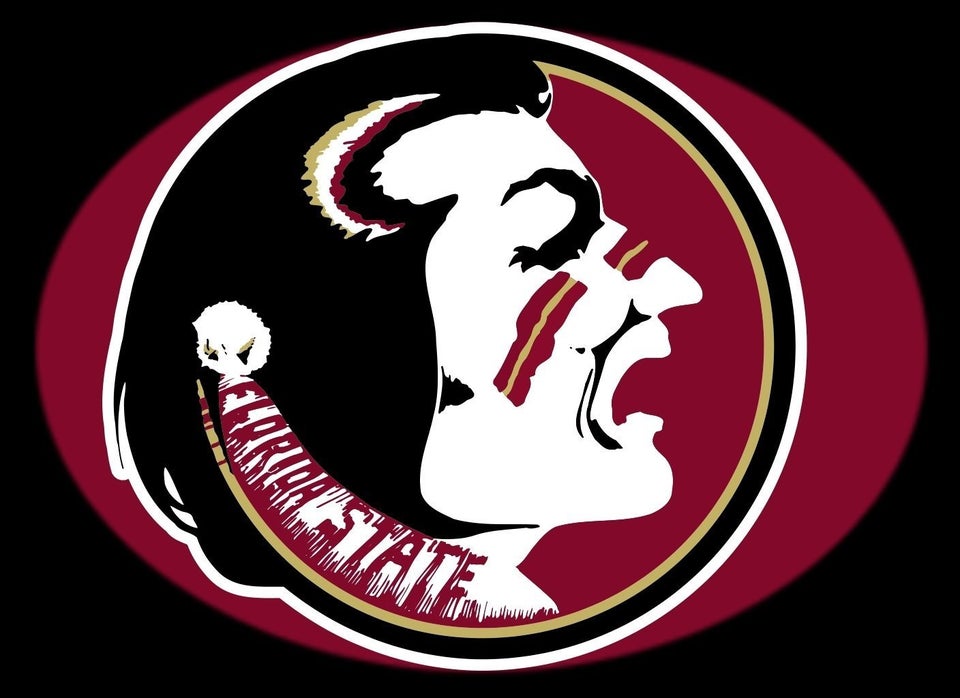 Most Offensive College mascots
Popular in the Community