A new effort from Republican lawmakers in the Ohio House of Representatives would financially punish state universities for helping out-of-state students vote in Ohio during their college years.
Under the proposal, if a state university provided an out-of-state student with a letter or utility bill to prove Ohio residency and thereby allow the student to vote locally, the Columbus Dispatch reports, the school would then be forced to charge the lower in-state tuition rate to that student.
In the face of declining financial support from state legislatures, public colleges have become more dependent on students who pay non-resident tuition rates, which are typically two or three times higher than what in-state residents pay. The Ohio GOP proposal could hurt state universities in their coffers -- depending on the university, by nearly $10,000 per out-of-state student voter annually. Overall, it could cost public four-year institutions in the state more than $370 million, the Columbus Dispatch reports.
Christine Link, executive director of the American Civil Liberties Union of Ohio, said in a statement that lawmakers likely know it's perfectly legal for students to vote where they attend college, but called this an effort to make it more difficult.
"Politicians also know that public universities can't afford to stop charging out-of-state tuition," Link said. "Their hope is that these schools will feel financially pressured into doing their dirty work for them."
But Matthew McClellan, spokesman for the office of Ohio Secretary of State Jon Husted (R), said the issue isn't really about voting at all.
"This really is more an issue about tuition than it is voting," McClellan told The Huffington Post, "because this change won't prevent anyone from voting."
According to McClellan, if a college did not provide a letter or utility bill, the student could still register to vote in Ohio using a state-issued ID, a military ID or another government document showing the student's current name and address. (Student ID cards do not qualify.) He said the measure is not one of the secretary of state's legislative priorities.
The 1979 U.S. Supreme Court case, Symm v. United States, found it is unconstitutional to prevent college students from voting in the district in which they live and attend school. Yet in recent years, there have been multiple attempts to strongly discourage students from voting where they go to school.
Before You Go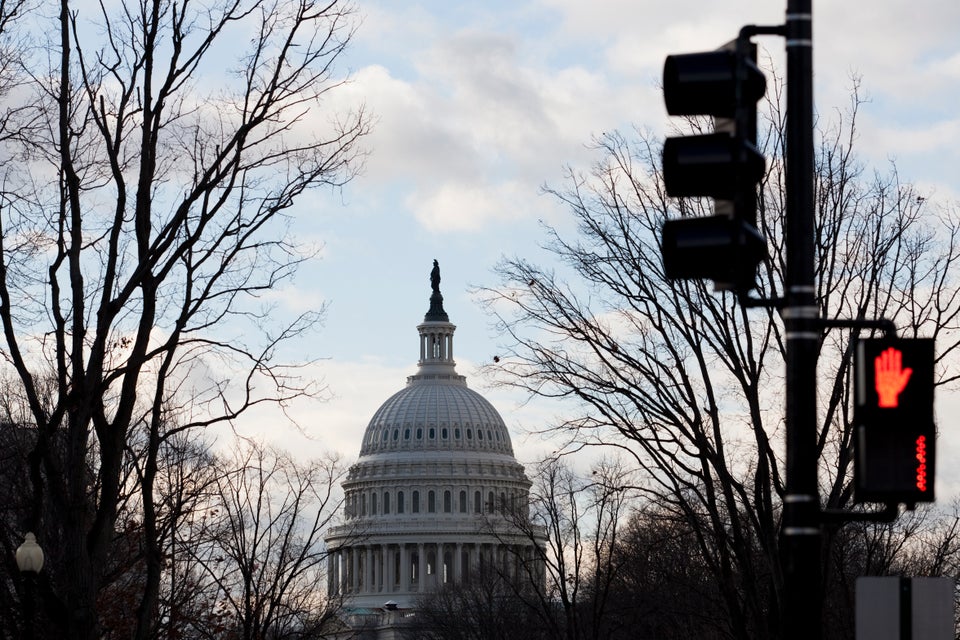 113th Congress Facts
Popular in the Community