The addition of creationism, which would be part of a larger "controversial issues" initiative, was first introduced by the Springboro school board in May. While the proposal received support from local tea partyers, it was greeted with hostility from community members and the American Civil Liberties Union (ACLU).
"I want to allow that discussion to happen," said Kohls. "We're going to leave it on first reading for quite a while."
According to local outlet WDTN-TV, the board meeting was filled with community members who voiced their objections to the proposal.
"None of the teachers have been talked to about this," said teacher and union representative Sarah Thornberry, according to the Associated Press. "Please keep it out of the science classroom."
Some see the proposal of as an unwanted distraction from the more pressing issue of teacher contract negotiations, which are currently underway, per WDTN-TV. If a compromise isn't reached during negotiations, teachers may go on a 10-day strike.
The ACLU penned a letter to the district last month, asking that the proposal be dropped from the board's agenda. "When public schools teach their preferred religious ideology as fact, it sends a message that the school supports one religion over all others. This threatens the religious freedom of everyone," ACLU of Ohio staff attorney Drew Dennis said in the letter.
Before You Go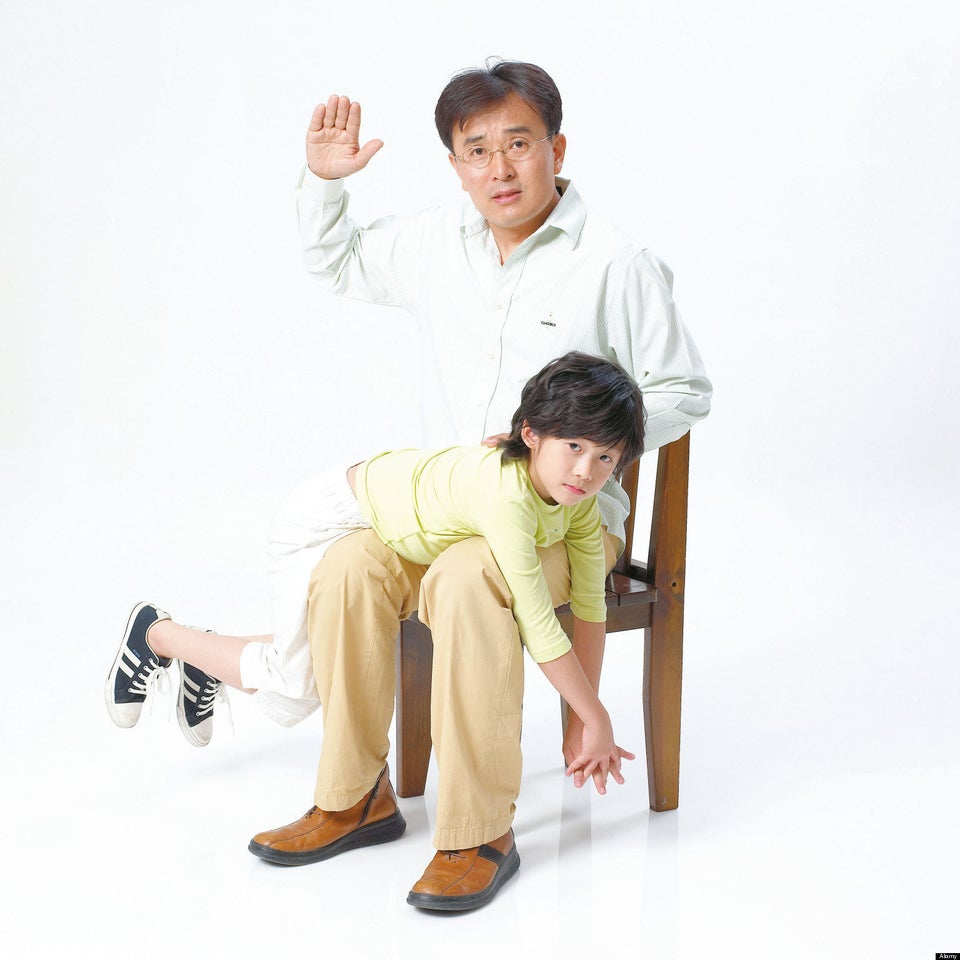 Controversial Curriculum Changes Affecting Schools In 2012-13
Popular in the Community