Convicted murderers who had a severe mental illness when they committed their crime would face a maximum punishment of life without parole instead of the death penalty under a proposed Ohio law.
The legislation, considered Wednesday by a state Senate committee, would apply to defendants who don't meet legal standards for insanity or mental incompetency, but nonetheless had diminished capacity to understand their crime because of a condition like schizophrenia, schizoaffective disorder, bipolar disorder, delusional disorder or major depression. The bill would apply to the 141 inmates currently on Ohio's death row, allowing the possibility of re-sentencing.
Several of the 31 states that have the death penalty have considered legislation to exempt people with severe mental illness from execution, but only Connecticut -- which has since abolished its death penalty -- enacted it. The modern criteria for who may executed has narrowed slightly in recent years, with the U.S. Supreme Court in 2002 declaring it was unconstitutional to execute an inmate deemed mentally incompetent. The court barred the execution of juveniles in 2005.
"Individuals with serious mental illness have diminished criminal culpability, but Ohio law fails to protect them from imposition of the ultimate penalty of death," Evelyn Lundberg Stratton, a former state Supreme Court justice, told the state Senate Criminal Justice Committee Wednesday. "The 'evolving standards of decency' which prohibit the execution of juveniles and those with intellectual disabilities should prohibit execution of those with serious mental illness," Stratton said.
Stratton said that "for nearly 20 years," she and other state Supreme Court justices questioned the appropriateness of executing capital defendants with demonstrated serious mental illness.
"Though it is legally a mitigating factor in sentencing, serious mental illness frequently functions as an aggravating factor in jurors' thinking," David Niven, a University of Cincinnati professor who researches the death penalty, told the committee.
Prosecutors who oppose the bill said current laws adequately deal with capital defendants who have mental illness. They argued that changing the law may make Ohio's death penalty subject to challenges based nebulous conditions like anxiety.
"This bill expands mental illness considerations far beyond what is necessary and will bar consideration of the death penalty in inappropriate circumstances," John Murphy, a lobbyist for the Ohio Association of Prosecuting Attorneys, wrote to lawmakers in an email earlier this year, according to The Associated Press.
A spokesman for Ohio Attorney General Mike DeWine (R) said via email that the office has not taken a position on the legislation.
The bill would allow a defendant to raise the issue of severe mental illness before trial and give a judge the chance to remove the death penalty as a possible punishment. It would rule out leniency for crimes committed largely as the result of drug or alcohol abuse.
Also on HuffPost: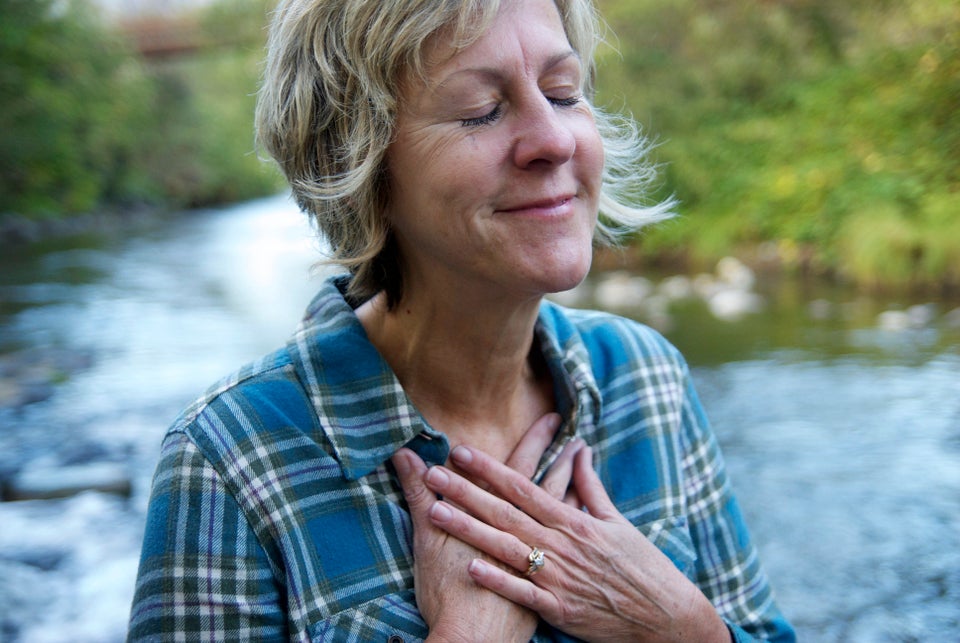 This Is What Mental Illness Really Looks Like
Popular in the Community