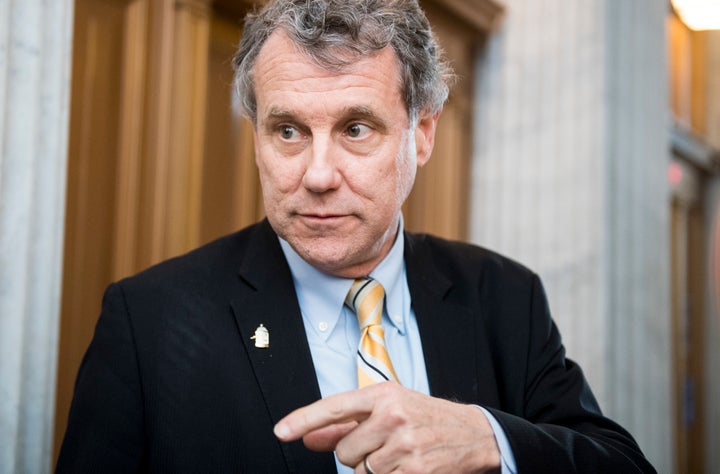 The Ohio Democratic Party voluntarily recognized its midterm-election campaign workers' labor union on Friday, making it the first state political party in the country with a unionized organizing staff.
Over 90 percent of non-management workers on the state party's coordinated midterm election team, known as the Campaign for Ohio, signed a letter to the party designating the Campaign Workers Guild as their collective bargaining agent. Of the 42 full-time organizers and regional field directors that the Campaign Workers Guild believes are eligible to unionize, 39 signed the letter.
Faced with near unanimous support for the union from organizing staff across the state, the Ohio Democratic Party recognized the union.
"The Ohio Democratic Party believes in living our Democratic values not just in whom we elect, but in how we operate," Ohio Democratic Party chairman David Pepper said in a statement. "We support all Ohio workers in their right to come together and make their voices heard in the workplace through the unionization and collective bargaining process."
The leadership of the party will now begin negotiating with the workers and the guild to address matters such as pay, health insurance, paid time off and sexual harassment policies.
"We're proud to join the American tradition of unionizing as we fight for these candidates and the rights of every Ohioan," said Campaign for Ohio field organizer Jake McClelland. "We are immensely excited to meet ODP at the bargaining table to negotiate our contract."
The Campaign Workers Guild, which is not affiliated with a large, national union, already represents workers in 19 Democratic campaigns.
The leadership of the union nonetheless considers organizing a state party's coordinated campaign staff a milestone. State parties employ much larger numbers of people than individual campaigns to lead their efforts for candidates up and down the ballot. The staff at the Campaign for Ohio is likely to grow as Ohio-based races heat up ahead of the November elections.
"In the past few months, a movement of campaign workers have stood together to improve our working conditions," said Laura Reimers, president of the Campaign Workers Guild. "We are so proud to have these workers in our fight. As the first coordinated campaign to unionize and win recognition, this is a historic win for campaign workers everywhere."
Alumni of Sen. Bernie Sanders' presidential campaign formed the guild in October 2017 to organize workers on Democratic campaigns. The progressive campaign veterans reported that they were tired of working long hours for inadequate pay and having limited recourse to address sexual harassment on the campaign trail. They also worried that working conditions undermined the quality of personnel available to progressive candidates.
The Campaign Workers Guild secured its first collectively bargained contract in February when it hammered out an agreement with the campaign of Randy Bryce, a Democrat running in Wisconsin's 1st Congressional District. Bryce is a member of the Iron Workers Union.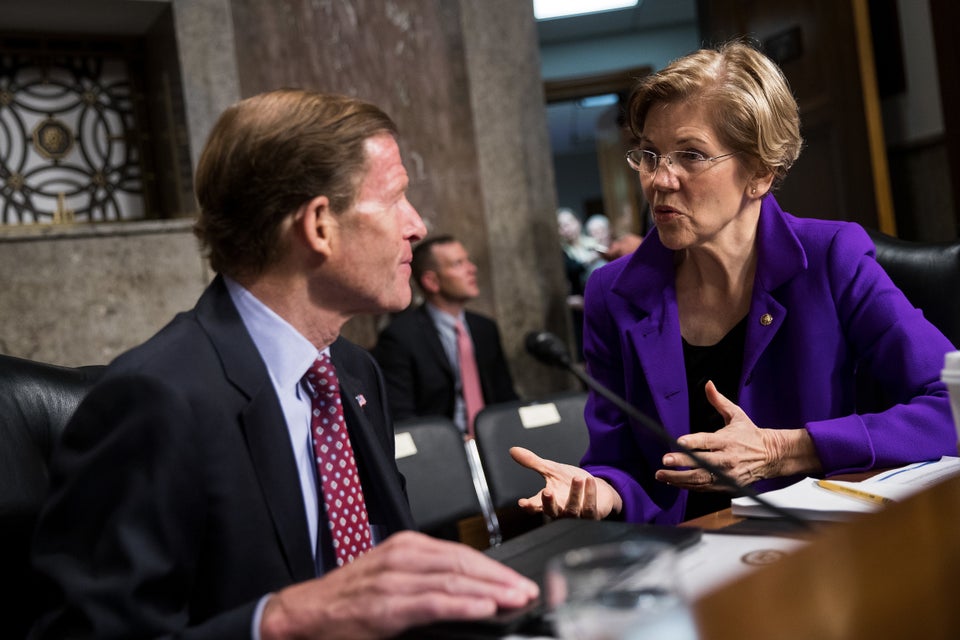 2017 Scenes From Congress & Capitol Hill