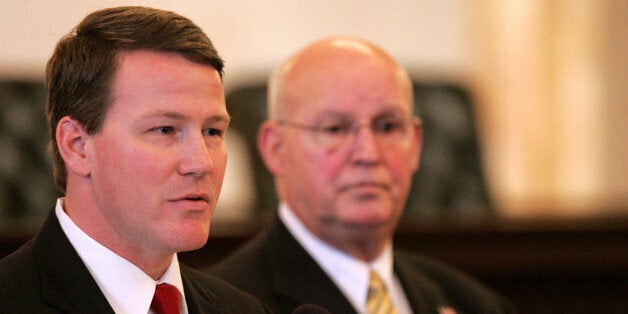 A three-judge panel on the 6th Circuit Court of Appeals on Wednesday upheld a lower court's ruling that restored a week of early voting days in Ohio, rejecting an appeal from Secretary of State John Husted (R).
Husted was defending his state's move to eliminate the so-called "Golden Week," when voters could register and cast a ballot at the same time. The new blueprint would have also eliminated voting on Sundays and weekday evenings during the early voting period.
Attorneys, led by the American Civil Liberties Union, argued that the reduction in early voting days disproportionately harmed low-income and African-American Ohioans. The United States Justice Department had weighed in, filing a statement of interest in the suit.
All three judges on the 6th Circuit panel were appointed by Democratic presidents. The state may still ask for the full court to hear the case or appeal it to the U.S. Supreme Court.
Under the judges' orders, the early voting period will begin Sept. 30.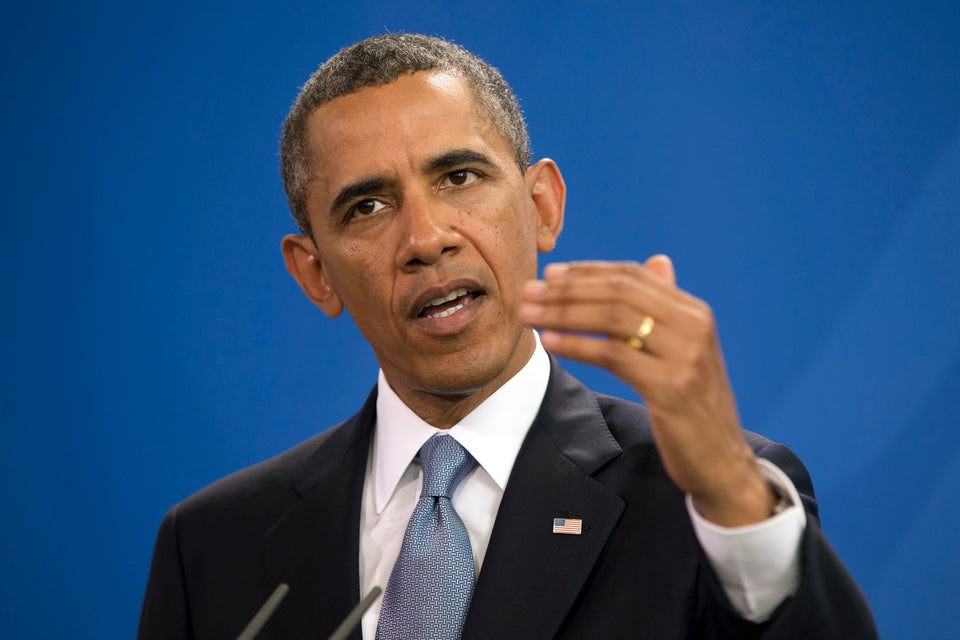 Politicians React To Voting Rights Act Ruling
Popular in the Community