The injunction stands against a Republican-backed law that would have banned early voting in Ohio during the weekend before Election Day, a prime voting period for minorities in the 2008 election.
A panel of three judges from the 6th U.S. Circuit Court of Appeals on Friday affirmed a lower court's ruling in August blocking the law from taking effect.
The Obama presidential campaign and the Democratic Party had sued the state, asking a federal court to restore voting during those last three days on the grounds that Ohioans would not have equal access to the polls otherwise. The law allowed military families to vote over that period. The lawsuit argued that everyone should be allowed the same access.
Ohio Republican leaders insisted that their only motivation was to make things easier for election administrators. But in their ruling the three judges wrote that the state's "proffered interest in smooth election administration" was not sufficiently weighty to justify the voting regulation.
The ruling questioned Ohio's stated motivation, noting that the lower court heard evidence to the contrary. "Ohio's most populous county, Cuyahoga County, asserted that maintaining in-person early voting would actually alleviate some of its burden by spreading out the demand for voting over more days, thus reducing lines and wait times at polling places on Election Day."
During the three days before Election Day in 2008, about 105,000 ballots were cast in Ohio, many of them prompted by a "souls to the polls" push from black churches.
The early voting period in Ohio began this week -- 35 days before the election -- but not with times convenient to working people.
The appellate court judges described as "worrisome" a scenario in which "states were permitted to pick and choose among groups of similarly situated voters to dole out special voting privileges. Partisan state legislatures could give extra early voting time to groups that traditionally support the party in power and impose corresponding burdens on the other party's core constituents."
Friday's ruling is the latest in a series of court decisions that have gone against wide-ranging attempts by Republicans to change voting laws in ways that tend to suppress Democratic votes.
The practical effects of the ruling are still very much in the air, however. Republican Secretary of State John Husted had refused to restore those three days of early voting after the lower court decision. And the appellate court decision expressly leaves the final decision about whether to keep the polls open or not on those days to individual county elections boards.
Those election boards have two members each from either party -- and the Republican secretary of state is the tiebreaker if necessary. So it's easy to envision a scenario in which Husted still blocks voting on those three days in predominantly urban and Democratic counties.
Husted's office gave no indication of its next step when contacted by The Huffington Post.
"Really at this point in time, we're reviewing the case," said Matt McClellan, Husted's press secretary. "There will be no action today [Friday] or this weekend."
Before You Go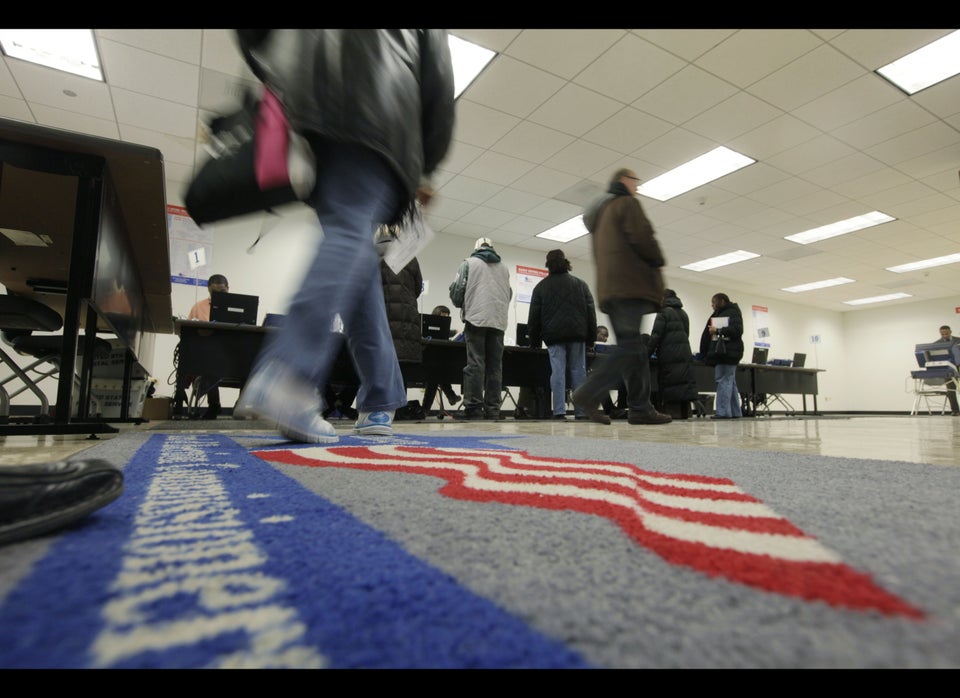 7 Ways You Could Be Disenfranchised
Popular in the Community