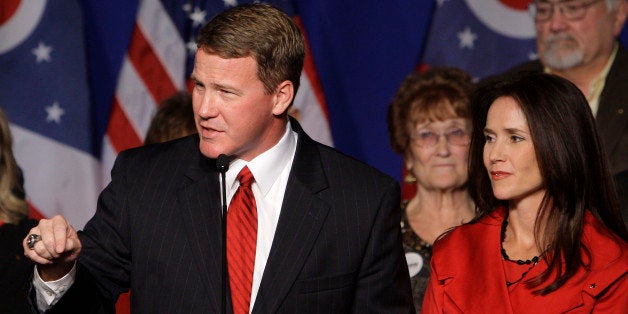 In a 5-4 decision, the Supreme Court granted a last-minute stay of a lower court's ruling expanding early voting days and times in Ohio. Early voting in the state will now begin on Oct. 7, instead of Sept. 30.
Ohio Secretary of State Jon Husted (R) and Attorney General Mike DeWine (R) had asked the court, in an emergency appeal, to reverse or delay a federal appeals court ruling last week that restored the so-called "Golden Week," when voters could register and cast a ballot at the same time.
The court's four more liberal members -- Justices Ruth Bader Ginsburg, Sonia Sotomayor, Elena Kagan and Stephen Breyer -- dissented from the majority ruling.
That federal appeals court ruling would have forced Husted to add more early voting hours statewide and would have allowed for county elections boards to set their own additional hours.
The American Civil Liberties Union attorneys, representing Ohio's chapter of the NAACP, the League of Women Voters of Ohio and several African-American churches, had argued that eliminating voting on weekday evenings and on Sundays disproportionately harms low-income and minority voters.
Before You Go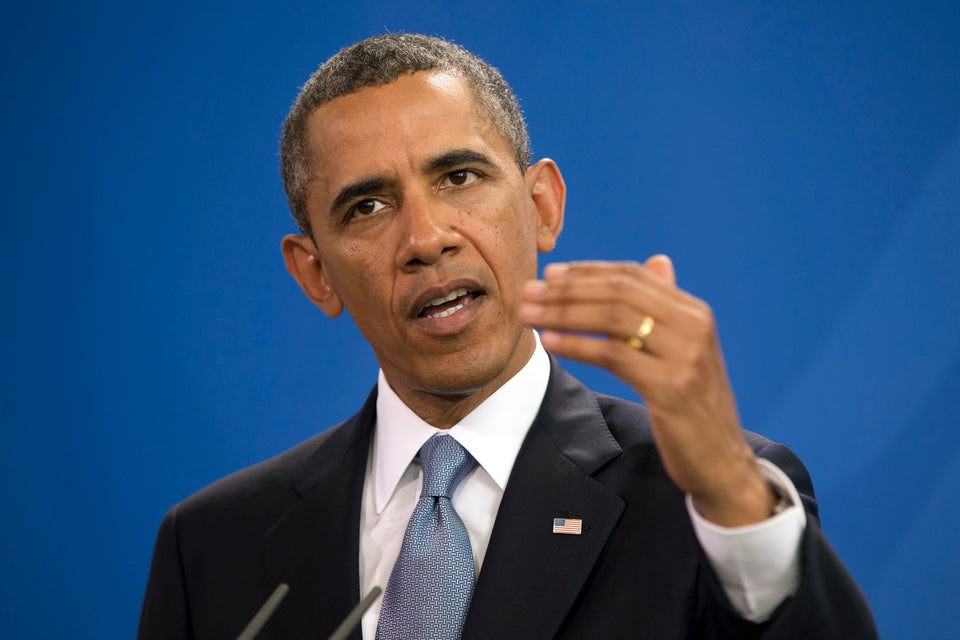 Politicians React To Voting Rights Act Ruling
Popular in the Community