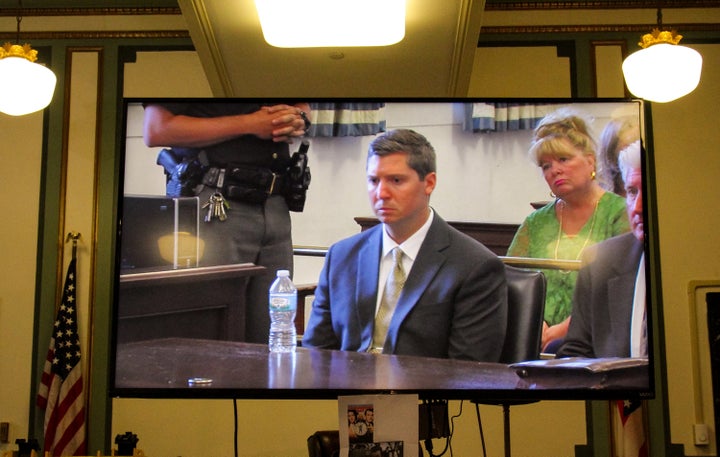 CINCINNATI (Reuters) - Ohio prosecutors said on Tuesday they will not pursue a third trial against a white former university police officer whose two previous trials for fatally shooting a black motorist during a traffic stop ended with hung juries.
Hamilton County Prosecutor Joseph Deters told reporters that jurors said to him, "We will never get a conviction in this case." The jurors were both black and white, Deters said.
The incident occurred in July 2015, when former University of Cincinnati Police Officer Ray Tensing stopped Samuel DuBose, 43, for missing a front license plate on his car. Tensing shot once, hitting DuBose in the head, a body camera worn by Tensing showed.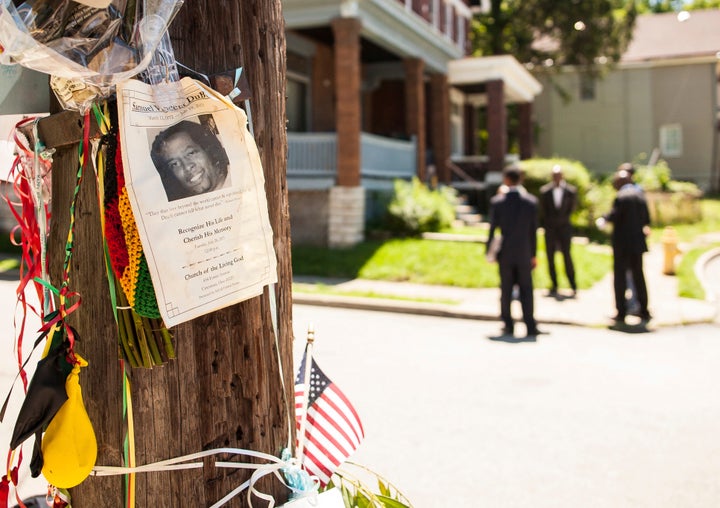 The shooting set off protests and fueled national debate about the use of excessive force by police against minorities.
Tensing, 27, was charged with murder and voluntary manslaughter, but a mistrial was declared when the jury was hopelessly deadlocked in November 2016. A retrial ended in another mistrial last month.
The DuBose family was "very upset," Deters said after meeting with them on Tuesday to disclose the decision not to pursue another trial.
(Writing and additional reporting by Timothy Mclaughlin in Chicago; Editing by Chris Reese and Matthew Lewis)
Related
Popular in the Community