 Anti-abortion legislators in Ohio plan to reintroduce a controversial bill this week that would ban abortions as soon as the fetal heartbeat can be detected, sometimes as early as six weeks into pregnancy the Associated Press reported Wednesday.
Such a prohibition could effectively outlaw abortions before many women even realize they are pregnant. Even the anti-abortion community has been divided over the legislation since its initial introduction in 2011, because some activists fear that it's too extreme and would lead courts to overturn other, less stringent abortion restrictions. The Supreme Court ruled in Roe v. Wade that states are not allowed to prohibit abortions before the fetus is viable, usually around 22 to 24 weeks into the pregnancy.
The Ohio bill failed last year when then-Speaker of the Senate Tom Niehaus (R) decided not to bring it to a vote. But Niehaus has since retired due to his term limit, and State Rep. Lynn Wachtmann (R) said the time is right to reintroduce the legislation.
"I wouldn't introduce a bill if I didn't think it could be done," said Wachtmann.
Wachtmann said about 40 of the 99 Ohio House members so far have signed onto the heartbeat bill as cosponsors. He will officially introduce the bill at a news conference on Thursday, where Jim Bob and Michelle Duggar of TLC's "19 Kids and Counting" are also expected to speak.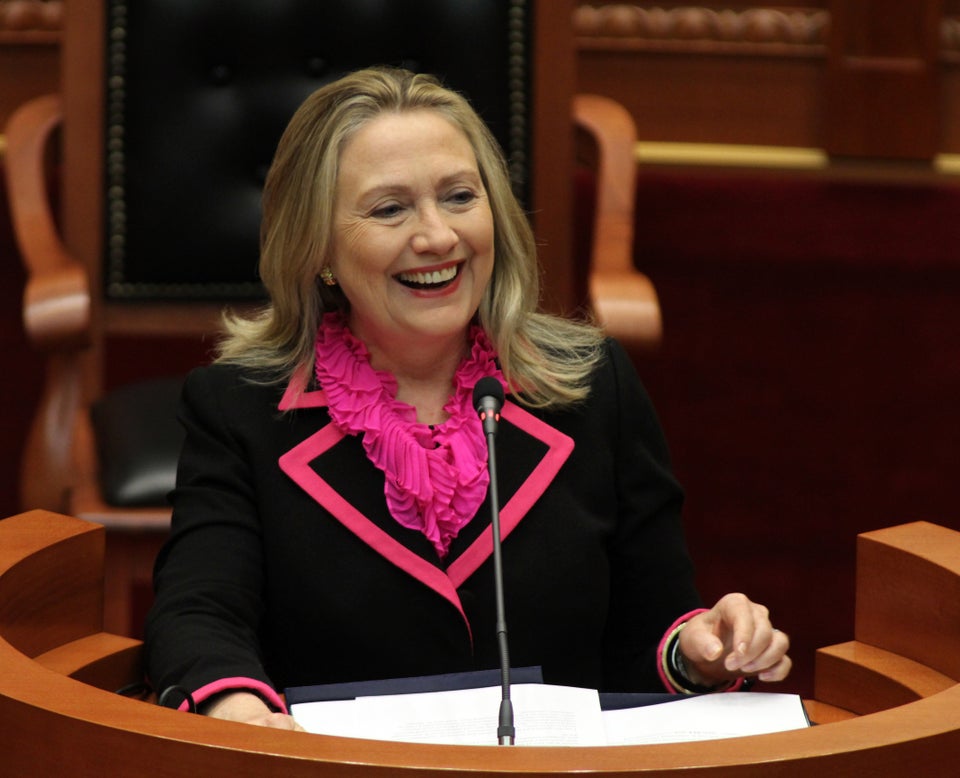 Which Women Might Run In 2016?
Popular in the Community