Ohio's Controlling Board has approved Medicaid expansion in the Buckeye State, meaning 275,000 low-income Ohioans will now be eligible for health care.
Gov. John Kasich (R) turned to the obscure Controlling Board, made up of six lawmakers and one administration official, for approval after Ohio's GOP-controlled legislature balked on the issue. According to Politico, 39 Republicans in the Ohio House filed a protest letter last week, saying the move by Kasich "does not carry out the clear intent" of the Legislature.
Kasich released the following statement on the decision, which approved the spending of over $2.5 billion in federal funds to expand the state's Medicaid program:
Together with the General Assembly we've improved both the quality of care from Medicaid and its value for taxpayers. Today's action takes another positive step in this mutual effort. I look forward to continuing our partnership with the General Assembly to build upon the progress we've already made to make Medicaid work better for Ohioans.
Before You Go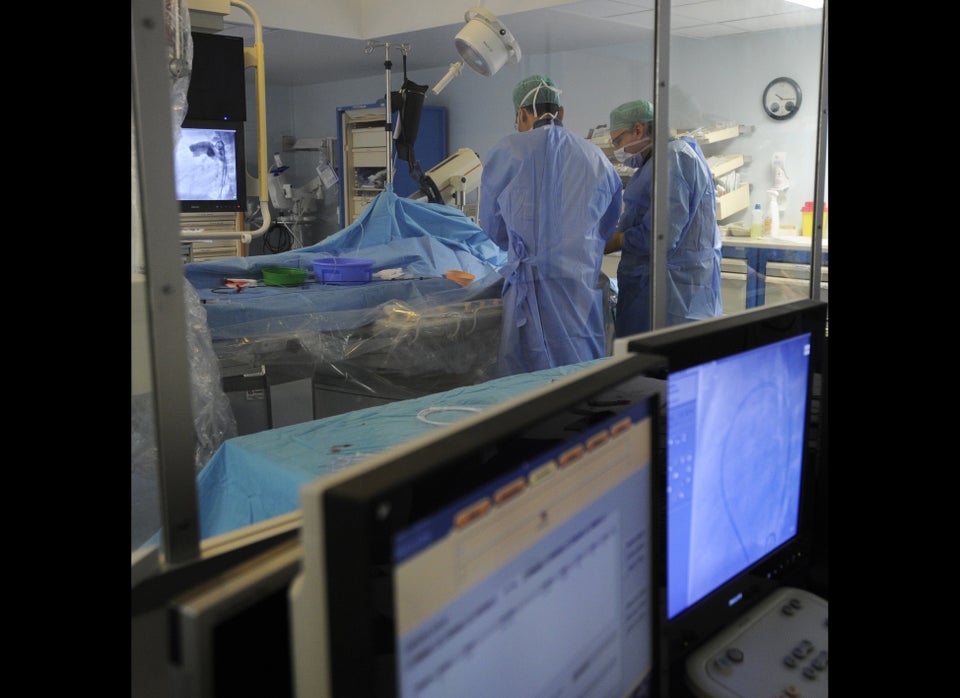 Lies And Distortions Of The Health Care Debate
Popular in the Community