The measure was attached at the last minute as an amendment to an unrelated child abuse bill. It has no exceptions for rape or incest.
If it's passed into law, physicians could face a year in prison if they perform an abortion after a heartbeat is detected or if they fail to check for one before a procedure.
The measure is the most extreme abortion restriction in the country, effectively banning the procedure before most women even realize they're pregnant, pro-abortion rights advocates said.
"After years of passing anti-abortion laws under the guise of protecting women's health and safety, they lay bare their true motives: to ban abortion in the state of Ohio," said Dawn Laguens, a spokesperson for the Planned Parenthood Action Fund.
Ohio lawmakers have been trying to pass the "heartbeat bill" since 2011, but some activists feared that it was so extreme and unconstitutional that it could lead courts to overturn other, less stringent abortion restrictions. The Supreme Court refused to review Arkansas' 12-week abortion ban earlier this year, which lower courts had blocked. The high court ruled in Roe v. Wade in 1973 that states are not allowed to prohibit abortions before the fetus is viable, usually around 22 to 24 weeks into the pregnancy.
Republicans said they now feel emboldened to pass the bill because President-elect Donald Trump is likely to appoint anti-abortion conservatives to the Supreme Court.
"A new president, new Supreme Court appointees change the dynamic, and there was consensus in our caucus to move forward," Ohio Senate President Keith Faber (R-Celina) told the Columbus Dispatch.
The bill now moves to the desk of Gov. John Kasich (R). He has not indicated whether he will sign it.
Clarification: Language has been changed to reflect more accurately the point in a pregnancy when a heartbeat is detectable.
Before You Go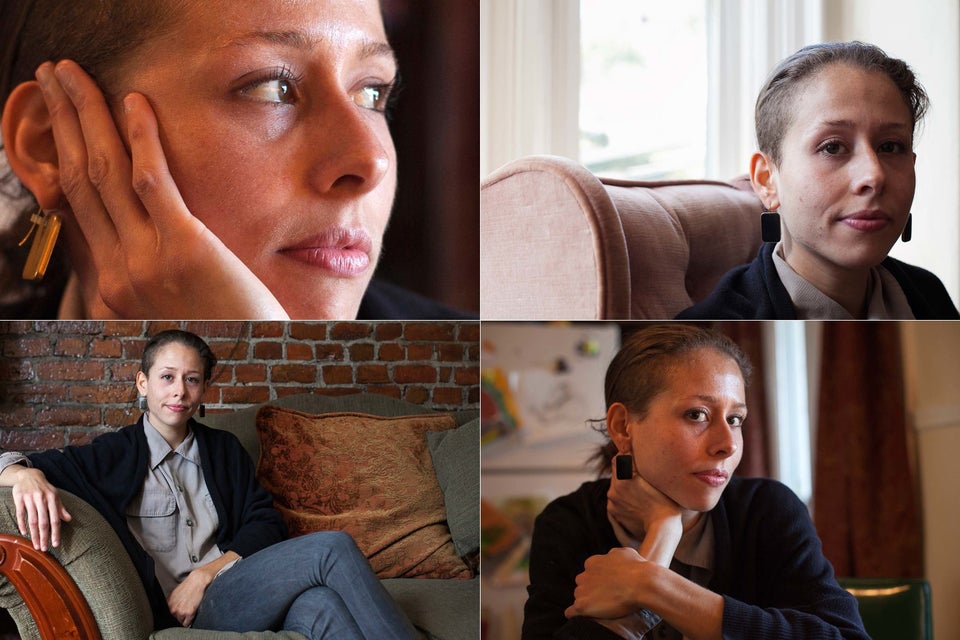 Abortion, After the Decision
Popular in the Community