An Ohio community has come together to thank a man who sells the Sunday paper with something extra special.
When Alysun Ogilby and her fellow parishioners at Crossroads Church in Oakley, Ohio, were given $5 each in a "reverse offering," and told to bless someone else with the money, Ogilby's first choice was her local newspaper carrier -- an enthusiastic, animated man named Willie, the Cincinnati Enquirer reported. The Cincinnati mother set up a crowdfunding site simply to buy Willie a new bicycle cart to carry his papers, but as of Thursday has raised over $3,500 for her "Bless the Paper Man" campaign.
"I had no idea how far this would go. I could have only hoped," Ogilby told The Huffington Post. "Pretty much everyone knows Willie. They rose to the challenge."
Ogilby, a single mother who lives in Cincinnati with her three children, has seen Willie handing out papers every Sunday for the past few years. Though she doesn't know much about him, Willie's positive attitude and outgoing demeanor has made him a weekly staple in Ogilby's life.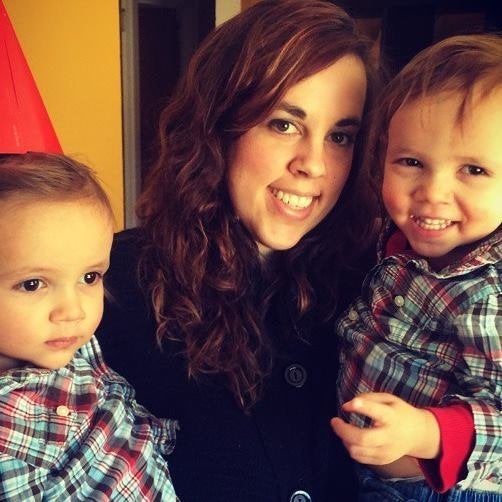 "You really can't miss him! He is quite animated!" she told HuffPost. "Selling papers is kind of a thankless job. He works so hard. His attitude is always so positive."
After noticing that Willie carried the papers in a bicycle with a small cart, rain or shine, Ogilby wanted to do something to help make his job easier. And the $5 reverse offering, which she received on Oct. 24, seemed like a great place to start.
"Every night, when I put my kids to bed, I speak truth to them and point out parts of the day where they made good choices," Ogilby said. "I just started thinking … who tells Willie that he is doing a great job?"
So, using the $5 as her launching point, Ogilby set up the crowdfunding campaign with $500 as her goal, to provide Willie with either a new cart or simply a gift card for groceries. But after sharing the campaign on both her personal Facebook page and a community page, the fundraising gained momentum and skyrocketed past the initial goal. As of Thursday, 172 backers have donated a total of $3,672 to "Bless the Paper Man," with the campaign open until Saturday. Ogilby plans to present Willie with the gift on Sunday.
"I want to make it clear to him that this isn't a charity, but a blessing," she said. "Willie is very loved. He teaches us that even when we are tired, we can smile."
PHOTO GALLERY
Random Acts Of Kindness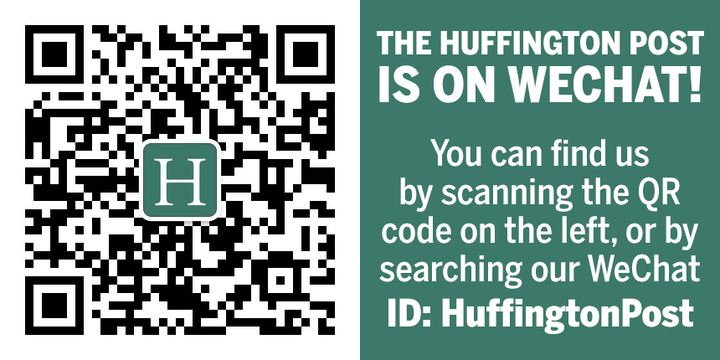 Calling all HuffPost superfans!
Sign up for membership to become a founding member and help shape HuffPost's next chapter