 The 2012 elections may be over, but legislative attacks on Planned Parenthood are still underway.
The Health Committee of the Ohio House of Representatives advanced a bill on Wednesday that could strip $1.7 million in federal funding from Planned Parenthood. All 11 Republicans on the committee voted in favor of the bill, and all nine Democrats opposed.
House Bill 298 would create a priority list for federal family planning funds and place Planned Parenthood at the bottom. The bill's supporters argued at a hearing on Wednesday that its purpose is to improve health care in rural areas. Opponents argued that it is an ideologically-driven attack on Planned Parenthood and the patients it serves.
"What I've seen in this committee is a complete disregard for women," state Rep. Bob Hagan (D-Youngstown) said at the hearing. He added that in his district, "Planned Parenthood is the health care provider. There are no doctors."
Planned Parenthood of Ohio says it serves 100,000 men and women at 32 health centers across the state each year. While some of its clinics perform abortions, Planned Parenthood also offers basic health care services and preventative care.
The Chairman of the House Health Committee, Rep. Lynn Wachtmann (R-Napoleon), denied that the bill had anything to do with abortion. "I don't know who has been talking about abortions," he said. "It's certainly not me."
Several physicians testified against the bill on Wednesday, along with a woman named Emily Shaw, who said that Planned Parenthood cared for her after she was raped at the age of 13.
"It is shocking to me—shocking, and so disappointing—that we're even here to fight this bill today," Stephanie Kight, President and CEO of Planned Parenthood of Ohio, said in a statement before the hearing. "Politicians who want to end funding for Planned Parenthood don't seem to know what it is we do every day. They don't know—or they just don't care."
Lawmakers in 10 other states have voted to defund Planned Parenthood since 2010, but the implementation of those bills is being held up by court battles. The Ohio bill will now advance to a full vote in Ohio's Republican-controlled House.
CORRECTION: An earlier version of this article misidentified Rep. Bob Hagan as Bob Hogan.
Before You Go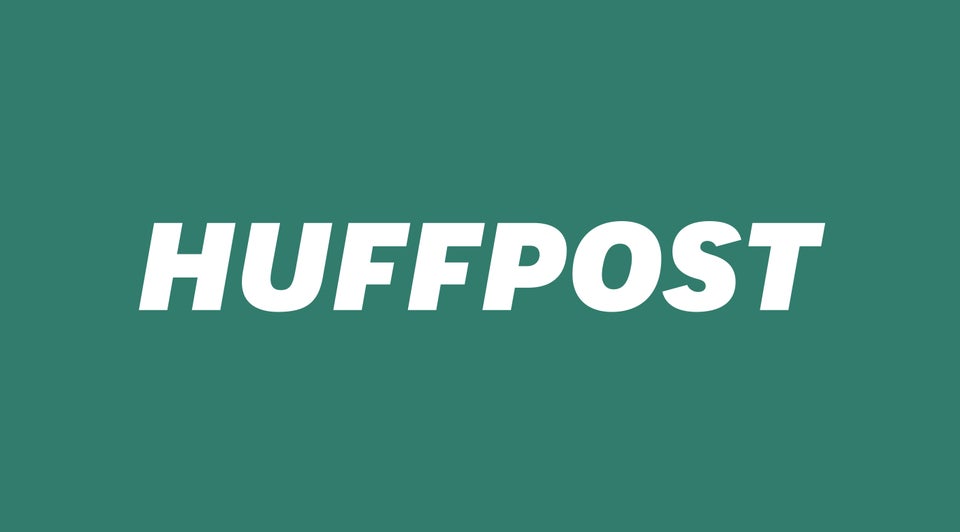 War On Women
Popular in the Community