Police shot and killed a black teenager in Columbus, Ohio, on Wednesday night following a reported armed robbery.
The victim told police that at least one of the robbers had a gun.
The officers saw three males matching the victim's description of the suspects and approached for an interview.
The suspects fled, prompting a police pursuit, AP reported.
Police told WBNS-TV, the local CBS affiliate, that the officers followed the suspects into an alley and tried to take them into custody. When one of the suspects allegedly pulled a gun from his waistband, Officer Brian Mason opened fire, USA Today reported.
King's weapon was later determined to be a BB gun with an attached laser sight, police said.
Braxton told the Dispatch that King wanted to rob someone for cash and that his gun looked real.
The officers were not wearing body cameras, however, police will look for surveillance video in the area that may have captured the shooting, Chief Kim Jacobs said in a news conference.
Authorities are also searching for suspects in the robbery. The incident remains under investigation.
Before You Go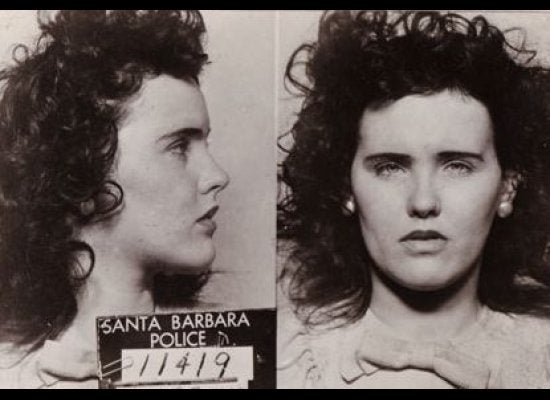 10 Major Crimes That Shocked the Nation (SLIDESHOW)
Popular in the Community