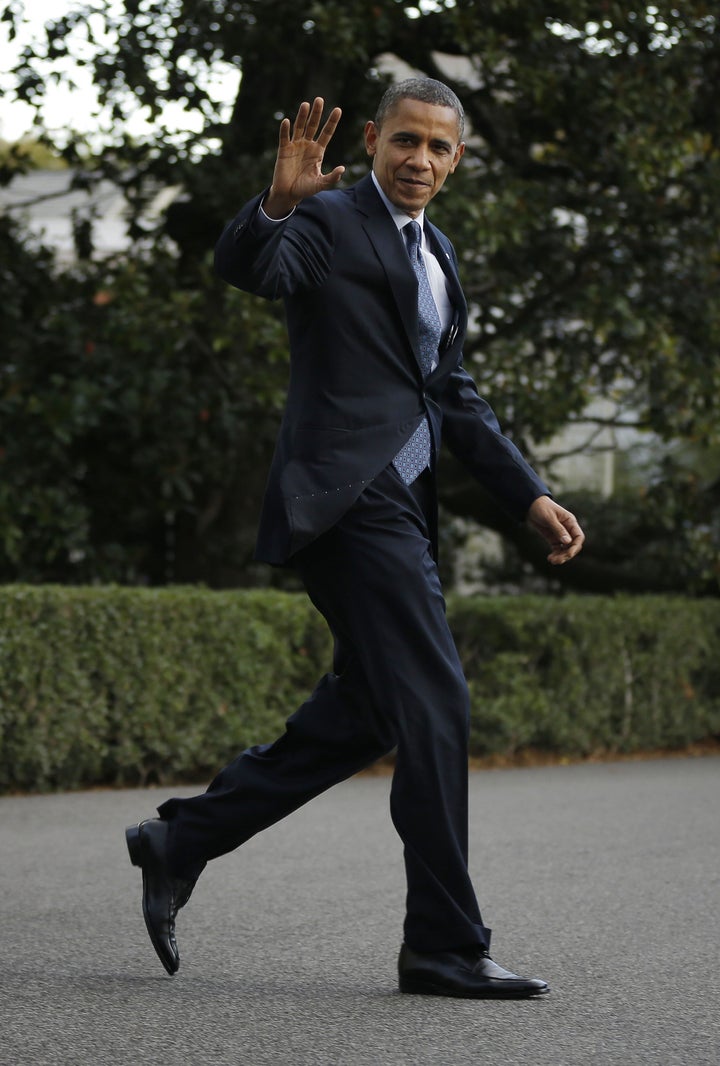 Obama held a 5-point lead among likely voters, winning 50 percent to Romney's 45 percent, according to the poll. In September, Obama held by twice the margin, 53 to 43.
The president still holds a commanding double-digit lead among women, but older voters and independents moved toward Romney, with a majority of both groups now supporting the Republican candidate.
Early voters, who made up about a fifth of the poll, went more heavily for Obama, with 54 percent supporting him and 39 percent backing Romney.
This poll is somewhat better news for the president than other recent surveys in the state. The other five most recent polls taken in Ohio range from showing Obama tied with Romney to leading by 3 points. One possible reason is a difference in methodology -- the CBS/Quinnipiac poll called cell phones, while the others, except for a Fox poll showing Obama up by 3, surveyed only land lines. Voters only reachable by cell phone tend to be younger and are more likely to vote Democratic.
HuffPost Pollster's model, which tracks all publicly available polling, shows Obama edging Romney by a margin of less than 3 points.
The Quinnipiac/CBS poll, which surveyed 1,548 likely voters in Ohio using live phone interviews, was conducted between Oct. 17 and 20 and has a 2.5 percent margin of error.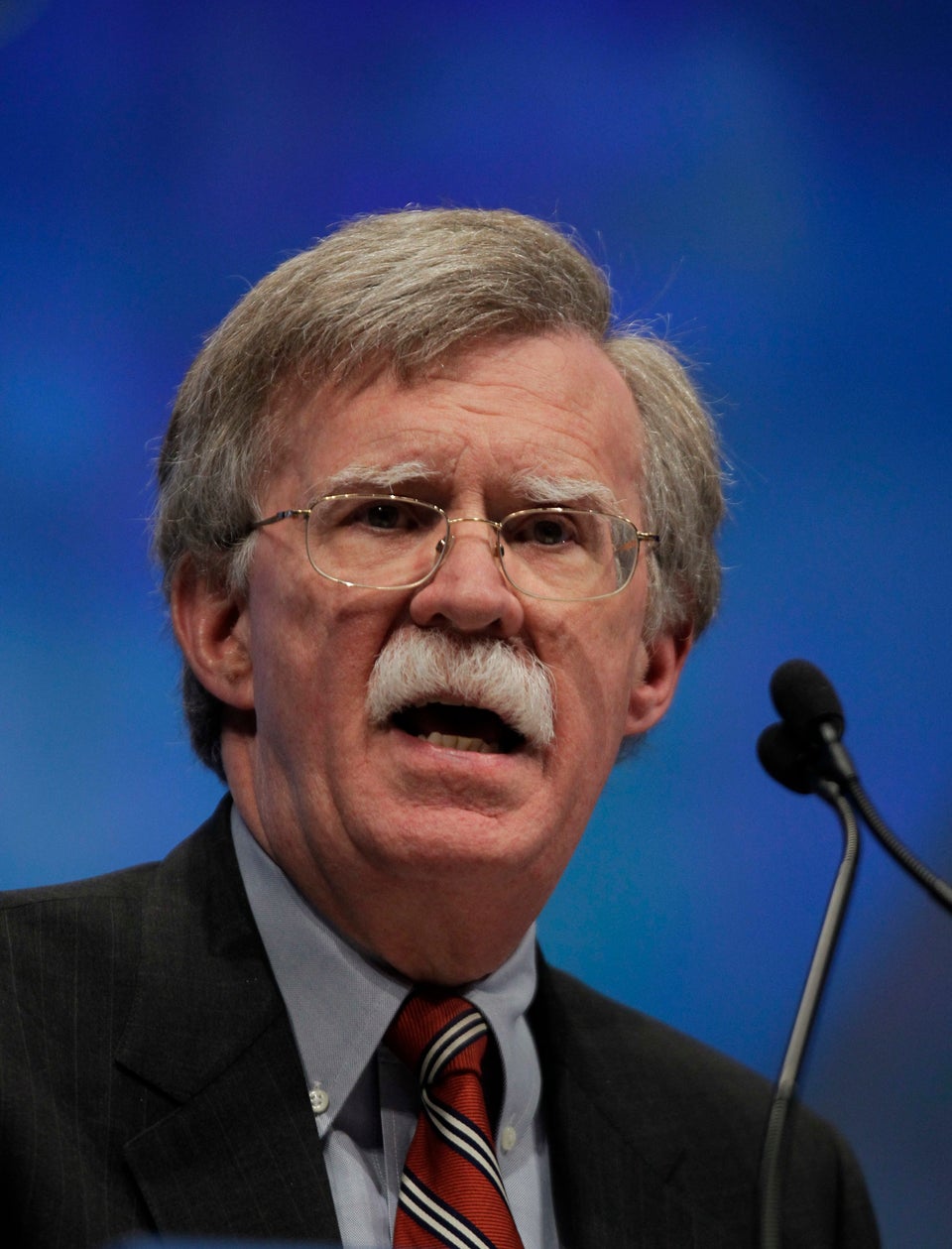 Romney's Fantasy/Nightmare Cabinet Draft