A swift backlash against the policy –- which many perceived as racist -- prompted school's administration sent out a letter of apology on Saturday, explaining that the ban would not be included in a final version of the school's new dress code. The letter, which can be found in its entirety on Black Girl with Long Hair, explained that the administration for the K – 10 school did not have "any intention of creating bias towards any of our students."
The school's dean of students, Jayson Bendik, told the Morning Journal that the ban was the result of an "oversight."
"We made a mistake and we fixed that mistake immediately," he said.
James Knight, an advisory board member for the school, told HuffPost Live that the proposed policy was "a misunderstanding." Knight, who has four African-American sons, said that the policy was specifically directed at the school's male students.
"It had nothing to do with young ladies, young African-American ladies. It was really more so addressing young African-American men here at this school," said Knight. "We want to maintain a certain type of college prep culture here, and we just want the young men to be well-groomed."
Leila Noelliste, creator and editor of Black Girl with Long Hair, told HuffPost Live that the problem lies with the idea that natural African-American hair is not automatically considered well-groomed.
"It's an issue black people face within the black community and outside, that our naturally occurring features are characterized as unruly, undisciplined, unkempt," Noelliste said.
The school said in its apology letter that it will take steps to make sure such an incident does not occur again.
Before You Go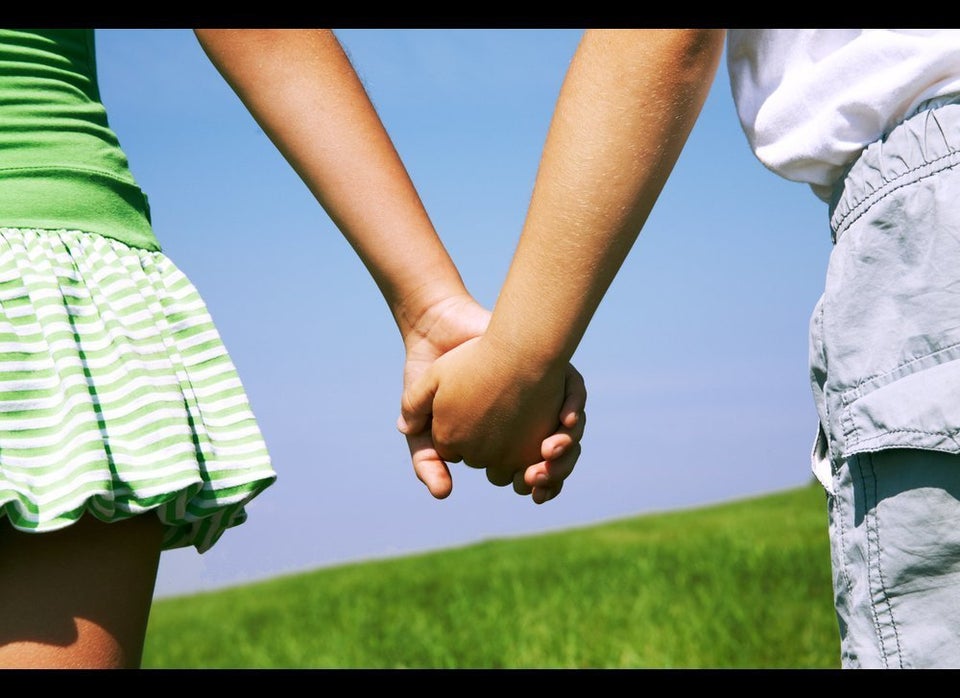 Weird Things Banned At Schools
Popular in the Community