"We cannot, unless we barricade every school in this country, assure that there's never going to be a problem," DeWine said, according to the Associated Press. "But what we can do, and what it's our moral obligation to do as citizens, as elected officials, is to minimize the risk, increase our odds of kids surviving and decrease the odds of something happening. It's not a question of what you do when you have an active shooter, it is how you stop an active shooter from being there."
DeWine also said he would not take any safety measures "off the table," including permitting the use of guns in schools, WEWS reports. Since shooters tend to do the most damage within the first few minutes of entering a school, DeWine said, it's unreasonable to expect first responders to be able to arrive in time to help those in danger. He added the decision to arm school officials rests in the hands of local school boards and may be most appropriate for "those with proper training."
The announcement comes as a "significant number" of school safety plans in Ohio failed to meet best-practice guidelines, CentralOhio.com reports. The standards outline measures for fires, bomb threats, medical emergencies and school shootings.
But while DeWine's plan to give Ohio localities the final say on permitting guns in schools matches the views of a number of lawmakers, experts say that bringing weapons onto school grounds would do more harm than good.
"Singular horrible events like this past week make us all upset, but if we look at the data, it doesn't make sense that that's where we need to beef up security in a very expensive way -- not only financially but also at the cost of our children's feeling of security," Kenneth Dodge, director of the Center for Child and Family Policy at Duke University told The Huffington Post this week. "Isn't it more straightforward to just get rid of the guns?"
Support HuffPost
The Stakes Have Never Been Higher
Related
Before You Go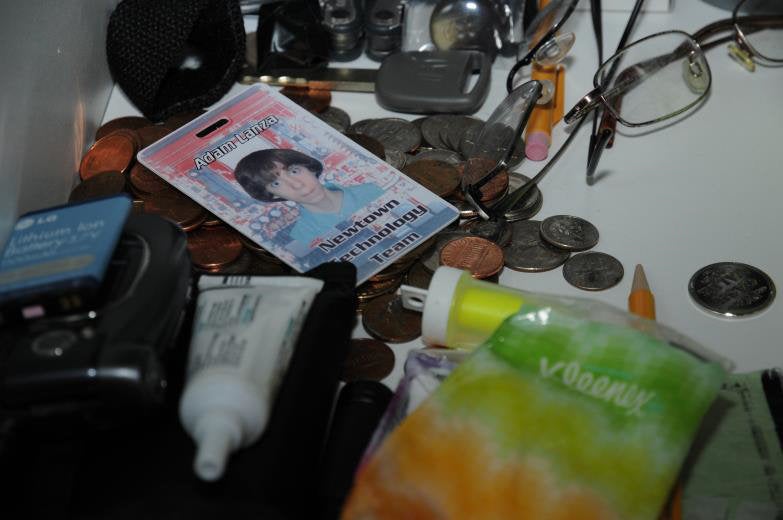 Sandy Hook Elementary School Shooting
Popular in the Community