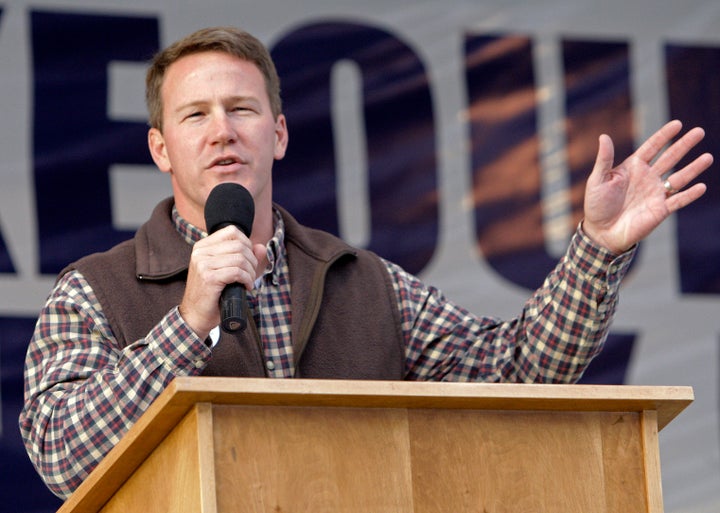 Ohio Secretary of State Jon Husted on Friday rescinded a directive that would have prohibited Ohio counties from setting hours for early voting on the three days before the Nov. 6 election. But he still asked for a stay of a federal court ruling that had reinstated those voting days in response to an Obama for America lawsuit.
Husted had issued a directive on Tuesday prohibiting Ohio counties from setting new hours for early voting, in a move that plaintiffs said disobeyed last week's court ruling by U.S. District Judge Peter Economus. Husted argued that setting new hours before the appellate court weighed in could "confuse voters."
The Obama campaign filed a motion Wednesday asking the court to enforce its ruling. Economus then ordered Husted to appear in court personally.
On Friday, Husted backed off. In a court filing, he "apologizes to the federal district court for creating that misimpression" that he was not properly complying with the court's ruling.
He asked the court to stay its ruling. "At a minimum, the Court should issue a stay so that the Secretary has a reasonable period of time to choose a schedule that would be 'uniform, accessible for all, fair, and secure.' ... Absent a stay or a directive by the Secretary, there is a real concern that county boards of elections will begin issuing early in-person absentee voting schedules for the three-day period before the Secretary can issue a uniform schedule," Husted wrote.
The filing is the latest in a fight over early voting in one of 2012's closest battleground states. Obama for America had sued to restore three days of pre-Election Day voting after Ohio passed a 2011 law to curtail those days for everyone except members of the military.
The plaintiffs in the lawsuit provided statistical evidence that cutting the last three days of voting, used by some 93,000 Ohio voters in 2008, would disproportionately affect low-income and minority voters. The defense did not offer evidence to dispute that.
Before You Go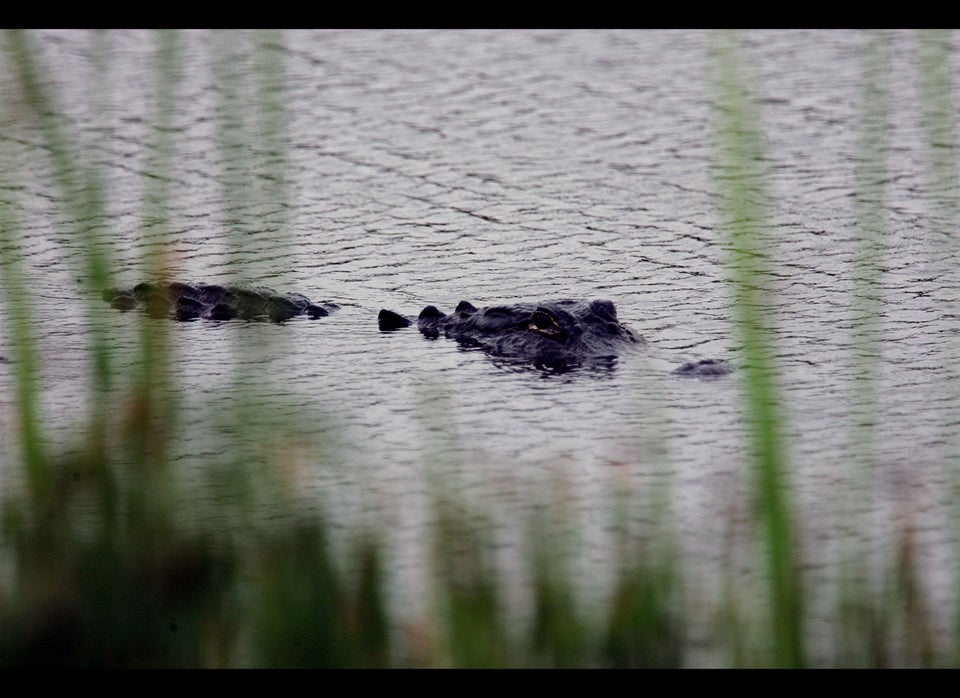 Voting Laws That Make People Angry
Popular in the Community