A two-year budget bill advanced by Ohio's state House of Representatives on Tuesday would defund Planned Parenthood, redirect that state money to Christian-run "crisis pregnancy centers," and impose a fine of up to $5,000 on teachers who provide certain kinds of sex education instruction to their students.
The sex education amendment to the budget bill, introduced by Rep. Lynn Wachtmann (R), encourages schools to teach abstinence-only education and bans sexual education that condones "any gateway sexual activity or health message that encourages students to experiment with sexual activity." The amendment also prohibits teachers from distributing contraceptive materials and bans public schools from using the services of any individual or organization who "endorses student nonabstinence from sexual activity as an appropriate or acceptable behavior, or if that individual or organization promotes, endorses, advocates, or condones gateway sexual activity."
Instructors who violate the law could be sued in court for up to $5,000.
State Democratic Chairman Chris Redfern told the Toledo Blade that Republicans are "bent on outlawing sexuality and reverting to the Dark Ages."
"If this legislature focused on what really mattered, we could get a lot done. Instead, too many of my colleagues have this bizarre attraction to these extreme issues," he said.
Wachtmann did not immediately return HuffPost's calls for comment.
Another provision of the House budget bill would redirect about $1.4 million in state family planning funds from Planned Parenthood to other local health providers and crisis pregnancy centers, which are Christian-owned organizations whose mission is to convince women not to have abortions. Planned Parenthood of Greater Ohio provides health and family planning services to about 100,000 women each year at 27 clinics across the state. If the bill passes, all of the Planned Parenthood clinics would be moved to the bottom of the priority list for state funding because three of them provide abortions.
All abortions provided at Planned Parenthood clinics are paid for privately by the patient, because the Hyde Amendment prohibits any federal dollars from being used to fund the procedure. But Republicans have long argued that Planned Parenthood indirectly uses public grants to pay for all of its services, including abortions.
State Rep. Ron Maag (R-Lebanon) said at a hearing on the bill last week that if Planned Parenthood wants to receive more federal funds, it should stop providing abortions at all of its clinics. "If the hang-up is abortion, and you only have three clinics that are doing it, and there are other places women could go, why do you persist in having those clinics when it is putting your good work in jeopardy?" he asked Stephanie Kight, president and CEO of Planned Parenthood of Greater Ohio.
Kight said the thousands of Ohio women who use Planned Parenthood as their primary health care provider can attest to the fact that it is not a bottom-tier provider. "It's interesting that they would introduce a bill that would require us to be something that we're not, while we're the most-trusted provider for women's health care" in the state, she said.
Before You Go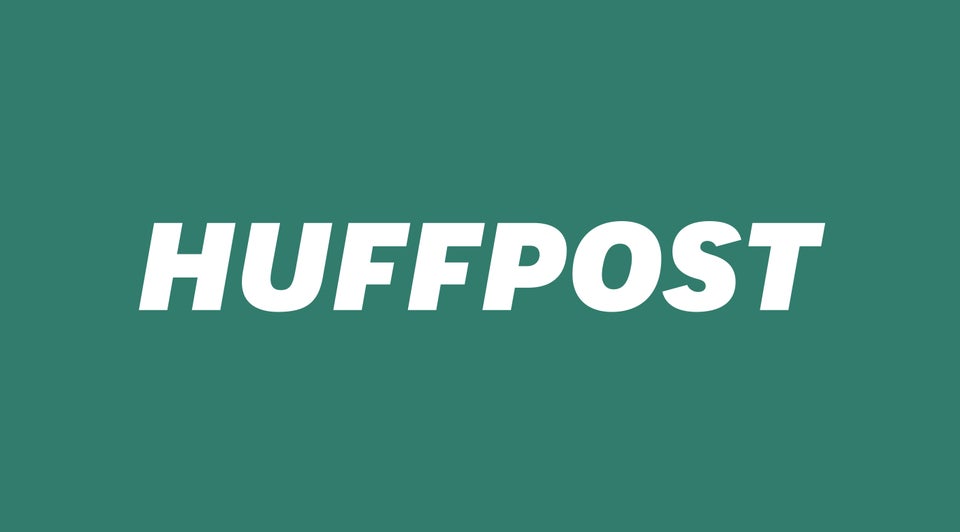 War On Women
Popular in the Community