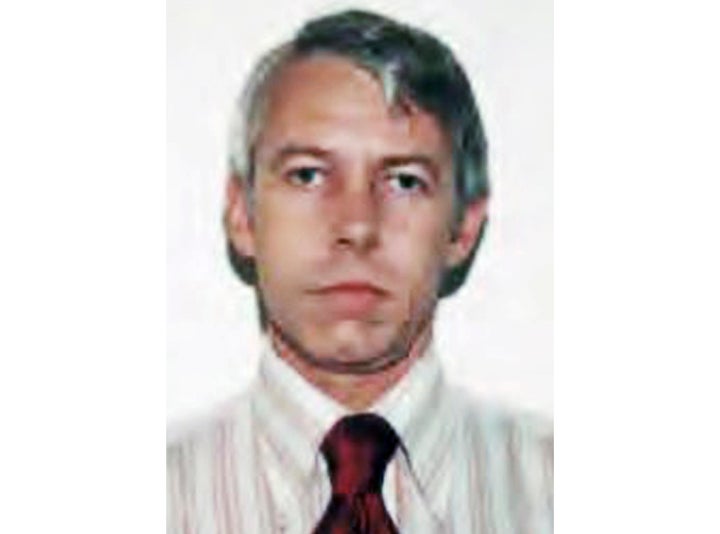 The number of sexual assault allegations against a former Ohio State University doctor has grown to 145, the school announced Thursday.
The update on the investigation into former team physician Richard Strauss, who died by suicide in 2005, was shared with university trustees during a meeting of the trustees' audit and compliance committee, the school said. 
Strauss served as the university's doctor for more than a dozen sports teams from the mid-1970s to the late 1990s. He also worked at the student health center and his off-campus medical office. He's alleged to have abused student-athletes at all of these locations.
Attorney Kathleen Trafford, who was appointed as special counsel to the university by the Ohio Attorney General's Office, stated in a letter read to the committee that the fact-gathering portion of the investigation may conclude by the fall.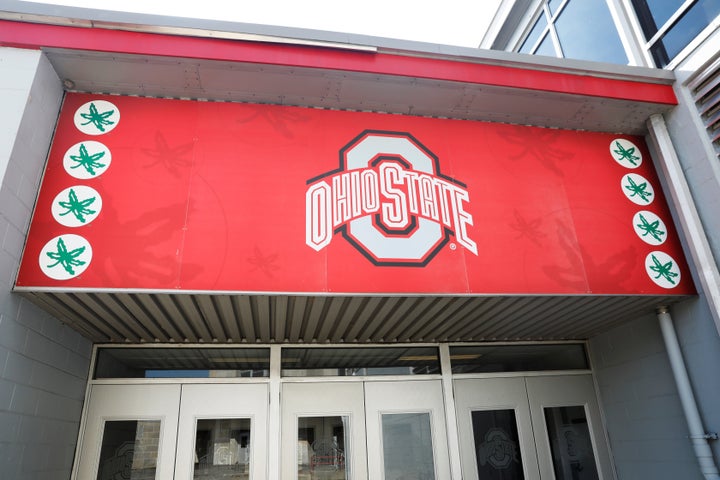 "The significant passage of time that has occurred since Strauss' tenure at the university brings with it the additional challenge of scattered witnesses who must first be identified, then located, and then willing to cooperate. In fact, some key witnesses are no longer alive," she said in the letter read by Provost Bruce McPheron.
Her letter added that more than 335 people have been interviewed as part of the investigation that was opened in April and is led by her law firm, Porter Wright Morris & Arthur LLP. Of those individuals, approximately 150 former students have reported firsthand accounts of physical sexual misconduct by Strauss, spanning from 1979 to 1997, she said.
Earlier this month it was announced that the U.S. Department of Education Office for Civil Rights (OCR) was investigating how OSU handled the allegations against Strauss.
This development follows students accusing the school and its staff of ignoring Strauss' behavior, including when it was reported to officials.
The OCR's investigation will "examine whether the university is responding promptly and equitably to complaints and reports by former students, including allegations that employees knew or should have known about the sexual misconduct and allowed the abuse to continue," according to a statement released by the school. 
Ohio Rep. Jim Jordan, who was an assistant wrestling coach at Ohio State University at the time of the alleged abuse, is among those accused of turning a blind eye to the allegations, which he has denied doing.
Dunyasha Yetts, a former athlete at the school, told NBC News in July that he personally told Jordan about Strauss trying to pull down his shorts during an examination for a thumb injury.
Other former students have accused Strauss of fondling them during medical examinations, showering with male athletes and staring at them, as well as encouraging students to go home with him.
Calling all HuffPost superfans!
Sign up for membership to become a founding member and help shape HuffPost's next chapter