Accompanied by brassy performances of musical themes from "Pac-Man" and "The Legend of Zelda" to "Halo," the band showed off some pretty fancy choreographed footwork, animating characters with their ever-shifting formation.
And of course, even though it was a Nebraska game, the band had to throw in a dig at Michigan. The band lowered their rival's flag down the "pole" during a recreation of the iconic scene from "Super Mario Brothers."
The video was posted to YouTube on Oct. 7 by user "handmrow gobucks," who has also recorded past halftime performances by the band, including a space-themed show from September entitled "To Boldly Go."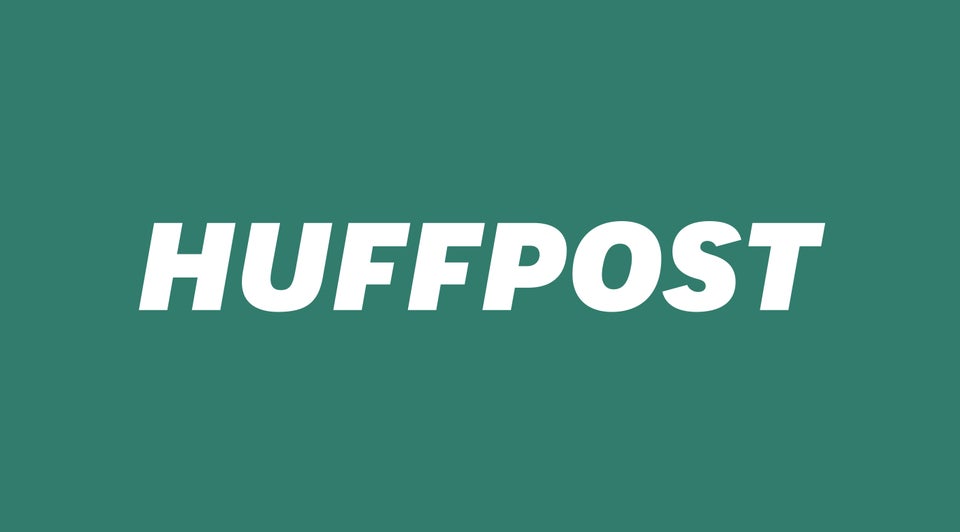 Mascot Fails
Popular in the Community