Ohio authorities have confirmed that bones found in a fire pit behind a home connected to a suspected drug trafficker belong to Alesha Bell, a teenager who vanished after sending her mother a disturbing text message.
"Mom, if I make it home, I need you. I'm scared," was the text message that Tiffany Knepper told WKBN News she received from her daughter's phone on the morning of July 24. "That's the last I heard from her," Knepper said.
Follow-up calls to the teen's phone went to voicemail, indicating it had been shut off or the battery had died, her mother said.
Bell, 18, of Warren, a city located about 60 miles southeast of Cleveland, was last seen alive at about 5 p.m. on July 23, when she left her mother's Southwest Boulevard home on foot to visit a nearby relative.
The teen never made it to her destination and was reported missing after her mother received the cryptic text message from her.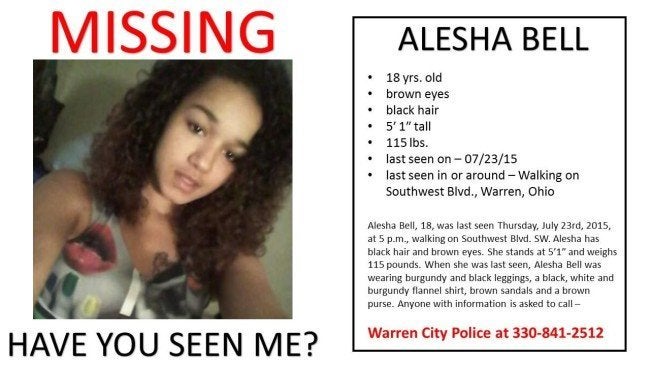 "Whoever has her, please let her come home, let her call us," Knepper said at a press conference earlier this month. "I feel it, I know she is out there. We firmly believe it. Someone has her and won't let her come home."
The first break in the case came on August 20, when narcotics agents raided a home in Roaming Shores, a small community located approximately 40 miles north of Warren. During a search of the property, authorities discovered human bones in a backyard fire pit.
After the discovery, authorities arrested 40-year-old James Brooks of Rome. He faces multiple charges, including abuse of a corpse, tampering with evidence, drug trafficking and weapons violations.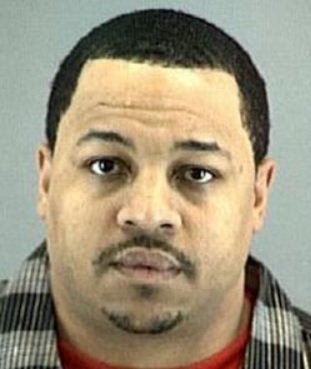 Ashtabula County Prosecutor Nicholas Iarucci told WFMJ.com that Brooks admitted to being with Bell on July 23, but claimed he dropped her off in Warren.
Iarucci also alleged that Brooks, who is being held behind bars in lieu of a $700,000 bond, has admitted to running an escort service between May 2014 and May 2015.
A grand jury is currently considering the evidence against Brooks.
During a press conference on Thursday, Ashtabula County authorities positively identified the remains found in the fire pit as belonging to Bell. The teen's death has been ruled a homicide, but Ashtabula County Coroner Pamela Lancaster told reporters it could take a significant amount of time for her office to determine the cause of death.
Speaking of the crime at the press conference, Iarucci said it "is beyond all sensibilities."
Meanwhile, Daniell Wilder, the mother of another girl missing from Warren, is trying to get authorities to determine if Brooks is connected to her daughter's case.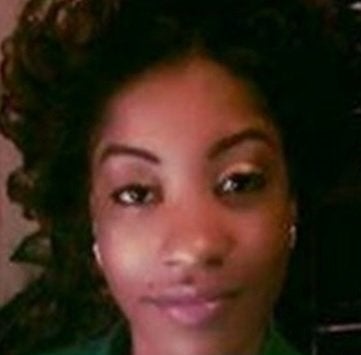 Wilder's daughter, 22-year-old Jasmaine Smith, has been missing since June 5, the day of her sister's high school graduation. Smith's mother told WFMJ.com that she is concerned because her daughter knew Brooks.
"She knew him [and] some of her friends and associates, they know him as well," said Wilder, who added that she just wants answers in the case. "As a mother I'm just asking if somebody knows something, please contact your local police department."
Brooks has not been named a suspect or person of interest in Smith's disappearance. Authorities declined Thursday to comment on whether he is being looked at in connection with the case.
Anyone with information about Smith's whereabouts is asked to contact the Mercer County Department of Public Safety at 724-662-6110.