For several critical minutes earlier this year, Eric Devers, a trooper with the Ohio State Highway Patrol, held a man's life in his hands.
Devers had arrived at the scene of a road accident and had found the driver of a semi-truck "belted in the driver's seat, taking low, gasping breaths" with his eyelids half-closed. According to the patrol, the driver's eyes soon "rolled back into his head" and the man stopped breathing. Medical personnel wouldn't arrive at the scene for another 12 minutes.
But as dramatic dash cam footage shows, Devers fought hard to keep the man alive.
"Keep breathing for me," the officer can be heard telling the man.
"Don't you die on me," he later shouts."Don't you die on me. Come on. Open your eyes; come on!"
Devers can be heard counting out chest compressions, and giving instructions to a passerby who was assisting him. "Hold his head, just keep it … nice and easy," the trooper says.
The Ohio State Highway Patrol says the driver "began breathing on his own and stabilized" once emergency medical staff got to the scene. The man was then transported to a local hospital and is said to have made a full recovery.
The patrol credits Devers' "quick actions" with saving the driver's life.
In a Facebook post last week, the agency said the trooper had been honored with a Certificate of Recognition.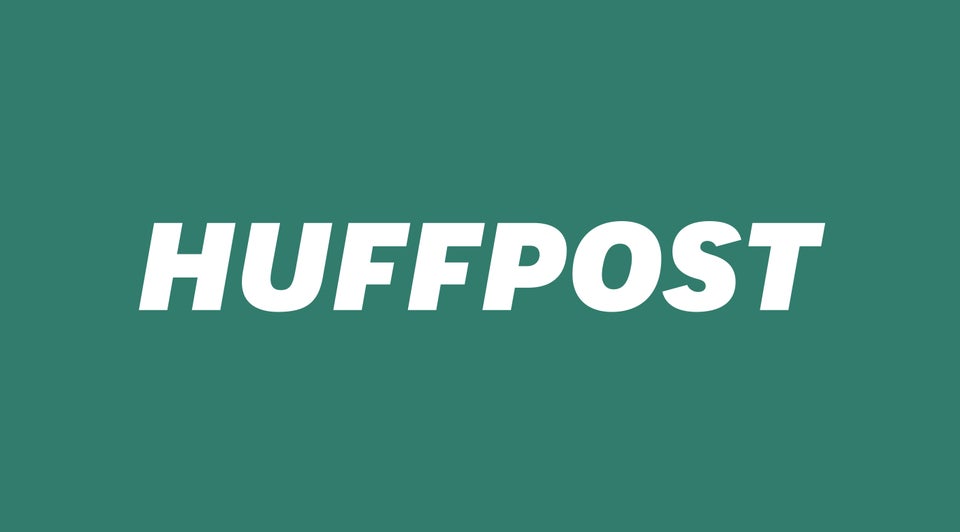 8 Amazing Videos of Everyday Folks Turned Unsung Heroes
Popular in the Community