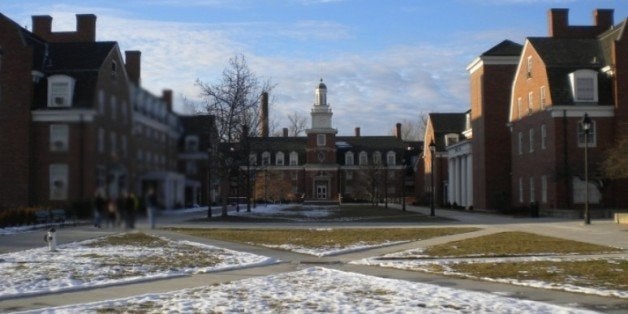 Earlier this month, a female OU student reported that an Oct. 12 public sexual encounter, photographed by onlookers, was an assault. No charges have been filed in the alleged sexual assault case and the university has not released the name of the victim or the accused.
"Wednesday night, my friend called me and said there were pictures posted of me linked to the woman in the video saying I was her, although that's untrue," Cassidy told the Post. "I was nowhere near where the incident occurred (Saturday). I have no idea why I was targeted."
Cassidy's father, Steve, told the Post that he believes his daughter is only being targeted because she also has long, curly hair.
"You hope that nothing ever happens to your child," Steve Cassidy said. "You can't imagine, ever, that something could happen. It's not your child, and somehow she's misidentified as being a part of the incident. It goes around the globe on the Internet. The venom is horrific."
"What is more disturbing are the social implications of what it means for someone to have been standing there watching this thing happen, videotaping it with their phone instead of getting involved and trying to help the victim," Andrew Powers, chief of police at OU, told the Post shortly after the alleged assault.
"Whether it is the assailant who shares the video-graphic evidence, or whether it is by-standers, the reasoning behind capturing and sharing the sexual assault of a woman or girl is usually the same: it is in an effort to humiliate the victim, rather than shame the rapist," Plank wrote. "This exemplifies the persistence of victim-blaming, making the very real consequences it has on women and girls undeniable."
Before You Go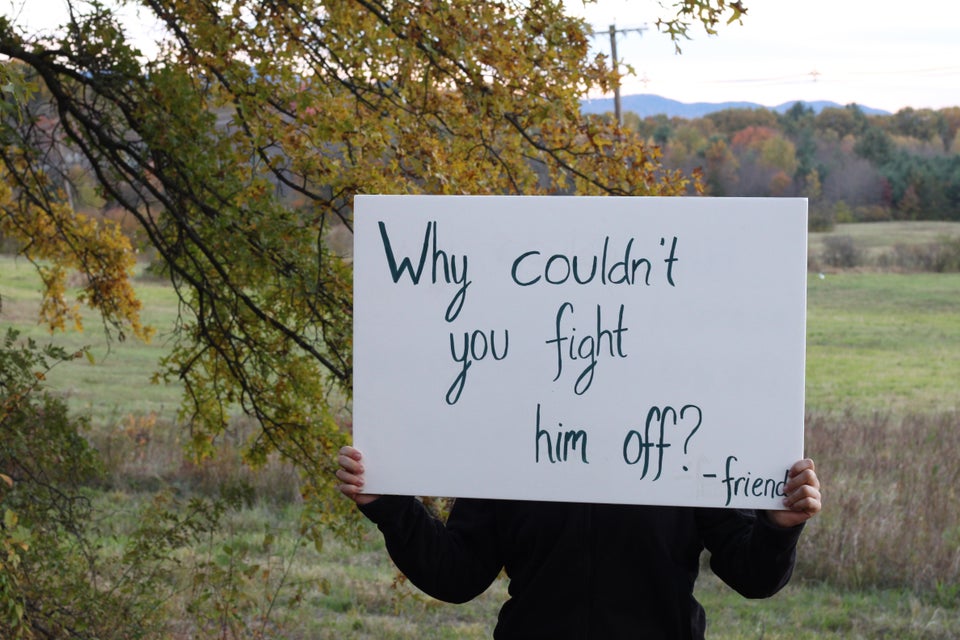 It Happens Here: Photos Of Men And Women Who Were Sexually Assaulted At Amherst College
Popular in the Community