 CLEVELAND, Oct 21 (Reuters) - More than 140 billboards in Ohio and Wisconsin warning of the criminal consequences of voter fraud will be taken down starting on Monday after the sponsor chose to remove them rather than reveal its identity, the billboard owner said.
The billboards, which show a large judge's gavel and read "Voter Fraud is a felony - up to 3 ½ years and a $10,000 fine," went up primarily in low-income minority neighborhoods in early October, just weeks before the Nov. 6 elections, and were immediately criticized by voter rights groups as an attempt to intimidate minority voters.
The sponsor was not identified on the billboards owned by Clear Channel Outdoor Holdings Inc. The company said this was a violation of its policy against anonymous political ads.
After discussions, the sponsor, whom Clear Channel Outdoor has called a "private family foundation" but declined to name, "thought the best solution was to take the boards down, so we are in the process of removing them," the company said in a statement.
Crews on Monday will begin taking down 30 billboards in Cleveland, 30 in Columbus and 85 in Milwaukee, Jim Cullinan, vice president of corporate communications for Clear Channel Outdoor, told Reuters.
Cleveland City Councilwoman Phyllis Cleveland, one of the most vocal critics of the billboards, told Reuters on Sunday: "Needless to say I'm happy they will be taken down but I want to know who was behind this in the first place."
In response to the outcry, Clear Channel Outdoor donated 10 billboards around the Cleveland area that read "Voting Is a Right. Not a Crime!" (Editing By Barbara Goldberg and Mohammad Zargham)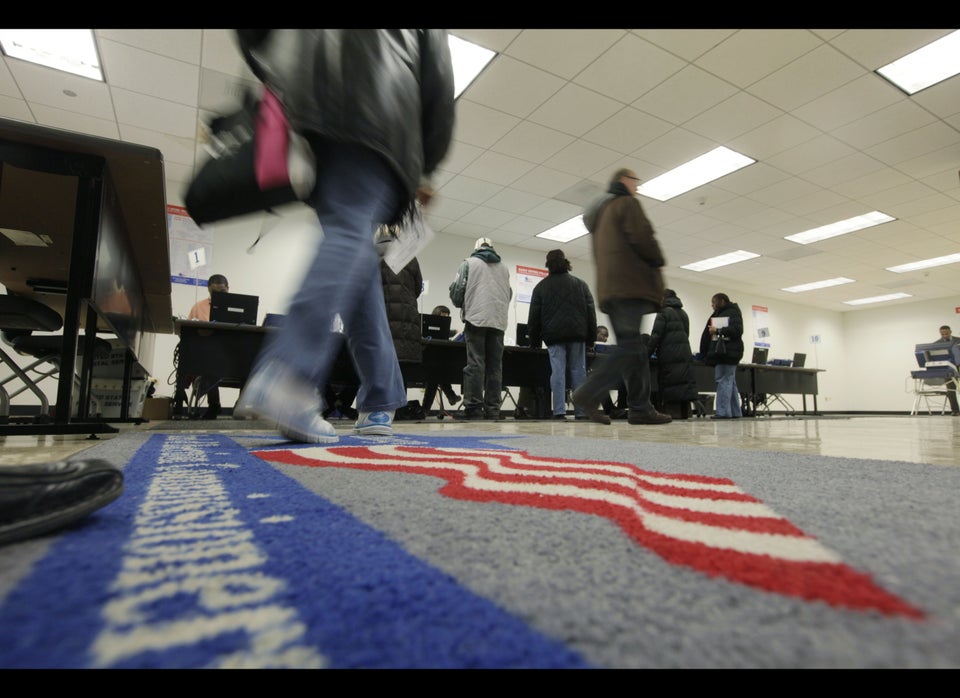 7 Ways You Could Be Disenfranchised
Popular in the Community