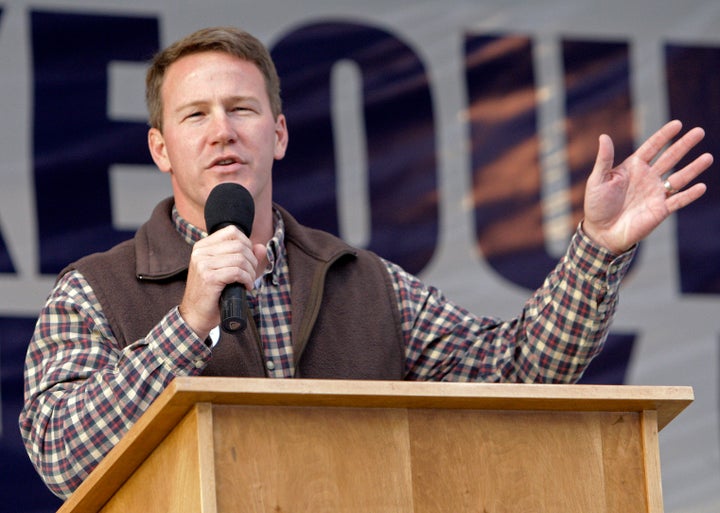 Ohio Secretary of State Jon Husted announced Tuesday that the state would not comply with a court ruling and restore early voting in the final weekend before the election until an appellate court rules on the matter.
"Announcing new hours before the court case reaches final resolution will only serve to confuse voters and conflict with the standard of uniformity," Husted, a Republican, wrote in a memo. "Therefore, there is no valid reason for my office or the county boards of elections to set hours for in-person absentee voting the last three days before the election at this time."
Obama For America and the national and state Democratic parties sued Husted to restore in-person voting to all voters in the final three days before the election, which a 2011 state law had restricted to members of the military and their families. A federal district court judge sided with their arguments and ordered an injunction against the law last Friday. State Attorney General Mike DeWine filed notice for an appeal of the ruling Tuesday.
About 93,000 Ohioans voted in the final three days of the 2008 election, a disproportionate number of whom were black voters. A study by Northeast Ohio Voter Advocates found blacks accounted for 56 percent of all in-person early votes in Cuyahoga County, which includes Cleveland, while they accounted for 26 percent of votes overall. In Franklin County, which includes Columbus, African-Americans cast 31 percent of early votes and 21 percent of votes overall.
Before You Go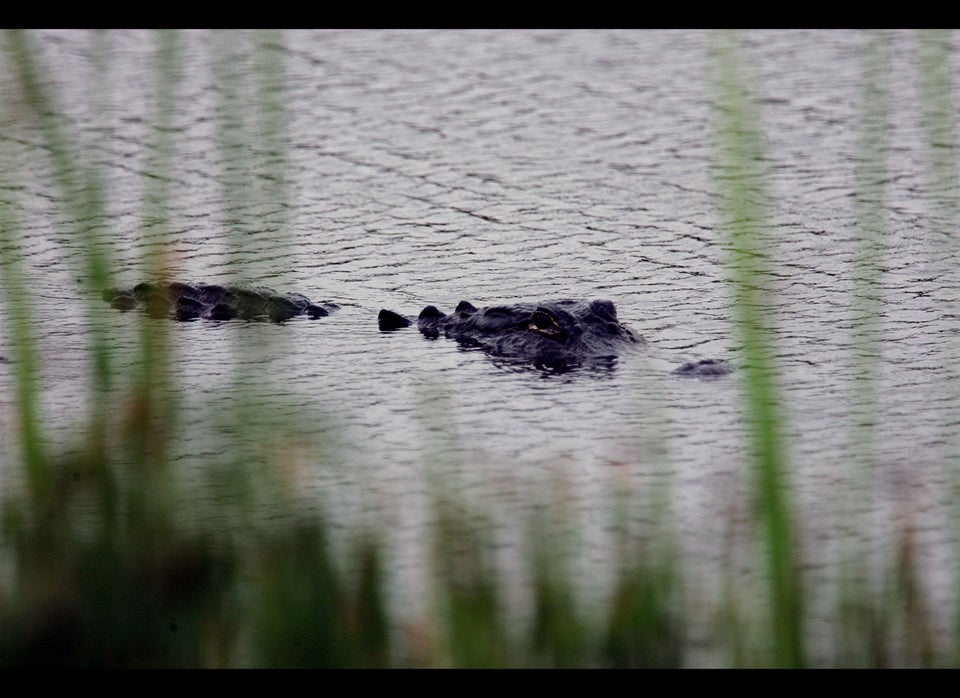 Voting Laws That Make People Angry
Popular in the Community