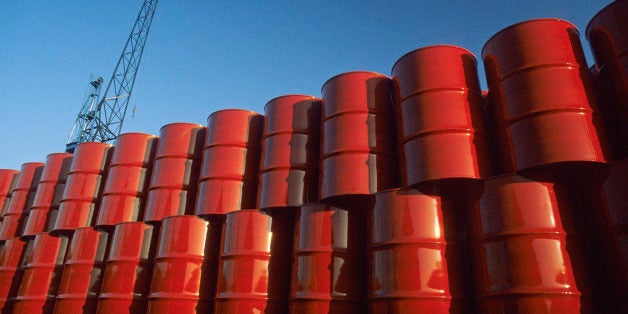 WASHINGTON -- The oil industry's leading trade group on Tuesday praised Alaska Sen. Lisa Murkowski's (R) call for a review of the country's effective ban on exporting crude oil.
"We should not be bound by past practices," said Jack Gerard, president of the American Petroleum Institute, in a speech at the Newseum in Washington. "It's a new day, it's a new time, it's a new America as it relates to oil and natural gas."
The ban on crude exports was put into place in the wake of the 1973 oil crisis, as part of the Energy Policy and Conservation Act that became law in 1975. It was meant to curb price spikes in the country. But Murkowski, who gave a speech on the issue at the Brookings Institution on Tuesday morning, believes that the ban is no longer necessary and only serves to disrupt supply and slow U.S. production.
The industry's biggest trade group came out in support of her effort, noting that U.S. oil production has climbed to record levels in recent years. Given the increased exports, Gerard said, the U.S. should be working to "figure out how to become the energy superpower in the world."
"We should look at it from a free-trade point of view," said Gerard, and "not limit opportunity for growth here in this country." Gerard's remarks were made at API's annual "State of American Energy" event.
Others were not as enthusiastic about Murkowski's pitch to drop the ban, arguing that it would increase U.S. reliance on foreign oil imports. While the net amount of oil that the U.S. imports has been declining since 2005, according to the Energy Information Administration, the country still imports more than 30 percent of its oil. That percentage is expected to increase again in the future.
"American oil should remain on American soil," said Daniel Weiss, the director of climate strategy at the Center for American Progress. "We are a long way from true energy security, and we should retain this domestically produced, strategic commodity until then. Allowing oil exports now would be like celebrating a victory at halftime."
Support HuffPost
The Stakes Have Never Been Higher
Before You Go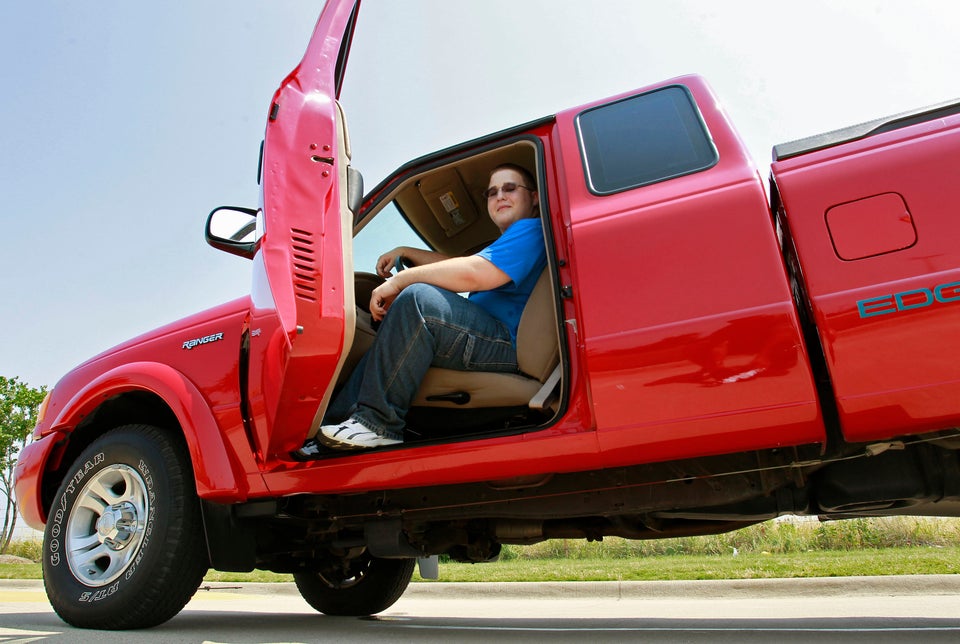 15 Ways You're Contributing to Climate Change
Popular in the Community