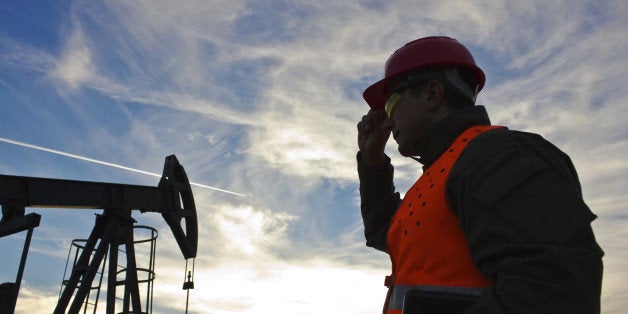 WASHINGTON -- The European Union is making its desire to import more oil and natural gas from the United States very clear in the course of discussions over the Transatlantic Trade and Investment Partnership (TTIP) trade deal, according to a new leaked document.
The document, which The Washington Post first reported on Tuesday morning, shows the EU pressuring the U.S. to lift its ban on crude oil exports and make it easier to export natural gas to Europe.
In the latest paper from the EU, there is a more explicit emphasis on TTIP's role in "reinforcing the security of supply" of energy for the member countries. It points to the political situation in Ukraine, which became an international concern in early 2014, as a key reason to relax rules against exports. "The current crisis in Ukraine confirms the delicate situation faced by the EU with regard to energy dependence," the document states. "Of course the EU will continue working on its own energy security and broaden its strategy of diversification. But such an effort begins with its closest allies."
Lifting restrictions on gas and crude oil exports, it says, "will show our common resolve to increase security and stability through open markets."
The document also notes that the U.S. has been "hesitant to discuss a solution" to reducing limits on exports. The EU says it wants to include a "legally binding commitment" in the trade deal "guaranteeing the free export of crude oil and gas resources by transforming any mandatory and non-automatic export licensing procedure into a process by which licenses for exports to the EU are granted automatically and expeditiously."
The U.S. has banned crude oil exports since the mid-1970s, except in cases where the president grants a special exemption, and also restricts exports of natural gas. But efforts have been underway in the U.S. to loosen those restrictions, and the Obama administration recently granted permission to two companies to export crude.
Environmental groups are concerned that the trade deal, which is being negotiated out of the public eye because the U.S. government treats trade negotiation texts as classified information, will undermine environmental goals. And they worry that it would increase oil and gas drilling in the U.S while also discouraging the development of renewable energy in Europe.
"The U.S.-EU trade pact provides the European Union with a back-door to manipulate U.S. energy policy without public scrutiny," Ilana Solomon, director of the responsible trade program at the Sierra Club, said in a statement Tuesday. "The EU wants a free pass to import dirty fossil fuels from the U.S. -- a run-around U.S. law that would result in more dangerous fracking for oil and gas in our backyards and more climate-disrupting pollution globally."
Before You Go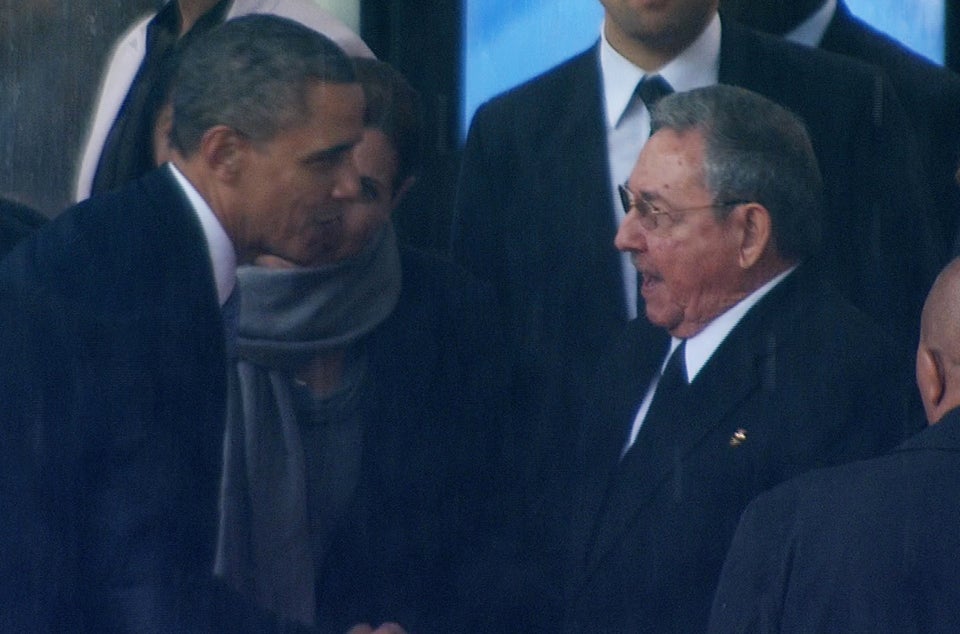 Obama's Handshakes Around The World
Popular in the Community