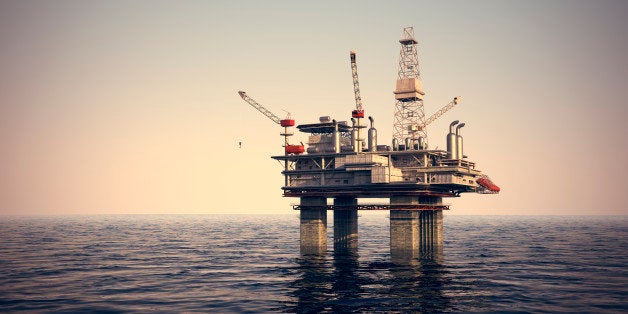 WASHINGTON -- The Obama administration released a draft of a five-year plan for oil and gas lease sales on Tuesday that would open areas of the Atlantic Ocean and offshore Alaska to drilling.
The draft plan includes 14 potential lease sales in eight planning areas. Ten of the sales are in the Gulf of Mexico, three are off the coast of Alaska in the Chukchi Sea, Beaufort Sea and Cook Inlet areas, and the final one includes parts of the Atlantic Ocean off the coast of Virginia, North Carolina, South Carolina and Georgia. It also declares certain portions of the Chukchi and Beaufort seas off limits for sales, which the Interior Department said is a recognition of the "unique and sensitive environmental resources" in those areas.
This is just the first step in planning the next five-year lease sale; the plan could still be revised, and it wouldn't begin until 2017.
In a statement, Interior Secretary Sally Jewell said the plan "is a balanced proposal that would make available nearly 80 percent of the undiscovered technically recoverable resources, while protecting areas that are simply too special to develop."
Environmental groups criticized the inclusion of the Atlantic and Arctic regions. The groups argue that Atlantic drilling would threaten tourism and fishing industries along the East Coast, and companies are not prepared to drill safely in the Arctic either.
"Opening up the Atlantic is moving in the wrong direction," said Claire Douglass, the campaign director for climate and energy at the environmental group Oceana, in an interview with The Huffington Post. "The economics aren't there, and the environmental impact is too risky."
The American Petroleum Institute, meanwhile, said in a call with reporters ahead of the announcement that the proposed plan should have included a broader region of the Atlantic coast as well as the Pacific. "At this early stage, it would be premature to leave out of the program any area that includes significant reserves of oil and natural gas," said Erik Milito, API's director of upstream and industry operations
"Unfortunately the federal government does not do to enough to support oil and gas development," said Milito. "By keeping so much locked away, the U.S. government is saying no thanks to 840,00 potential new American jobs, 3.5 million barrels of oil." Milito also criticized the Obama administration for using increased regulations on both onshore and offshore drilling operations to "impede and obstruct" development.
The proposal will be open for public comment through March 28.
Before You Go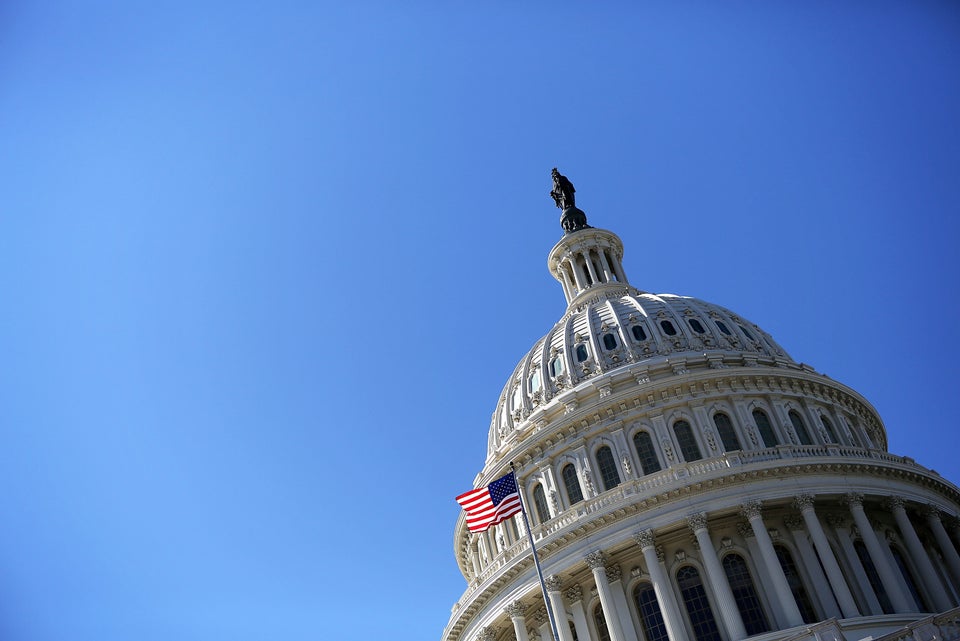 Least Environmental Senators
Popular in the Community