WASHINGTON -- Maybe repairing leaky oil pipes with duct tape and trash bags isn't something to be glad about.
Rep. Vance McAllister (R-La.) characterized such repairs, documented in photographs of oil facilities in national wildlife refuges, as "innovative" in a hearing this week.
But, informed by HuffPost on Friday that at least three of the images of leaking oil pipes and drums were from refuges in his own district, the congressman said through his office that he would make sure the trash bag pipeline fixes are replaced by something that might hold up better in the long term.
"Whether these photos discussed at my recent hearing were taken in my congressional district or any other congressional district in the United States, these actions to address pollution for the long term are obviously unacceptable," McAllister said in a statement.
In a hearing of the Natural Resources Subcommittee on Fisheries, Wildlife, Oceans and Insular Affairs on Tuesday, McAllister was considerably more enthusiastic about the MacGyver-like quality of the repairs.
"I see those pictures, and understand how a picture is worth a thousand words," said McAllister, who has worked in the oil and gas leasing and pipeline construction industries. "You took a picture of someone who was innovative, and rather than leaving the fluid to drip on the ground, repaired it with duct tape and a garbage bag, and yet you seem to be very upset about that."
While McAllister insists that he'll make sure proper fixes are made, he still defended the "initiative" of the constituents who resorted to tape and plastic bags.
"I represent a very poor congressional district, which depends on the energy industry for jobs and security. Most of those who work in this industry are good stewards of the environment. In this instance which I discussed in the hearing, they saw a problem and addressed it the best way they knew how to with limited resources," McAllister said. "As a member of Congress and someone who worked in the oil and gas industry, I will assure you that my office will contact these wildlife refuges, talk to them personally, and ensure that this issue is addressed and a permanent fix is put in place."
The congressman was shown photographs at the hearing from the Tensas River National Wildlife Refuge, which is located in his district.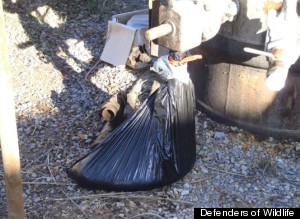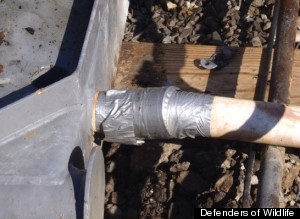 Another picture, of leaking oil drums, was taken in the Catahoula National Wildlife Refuge, which is also located in McAllister's district.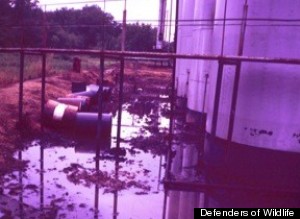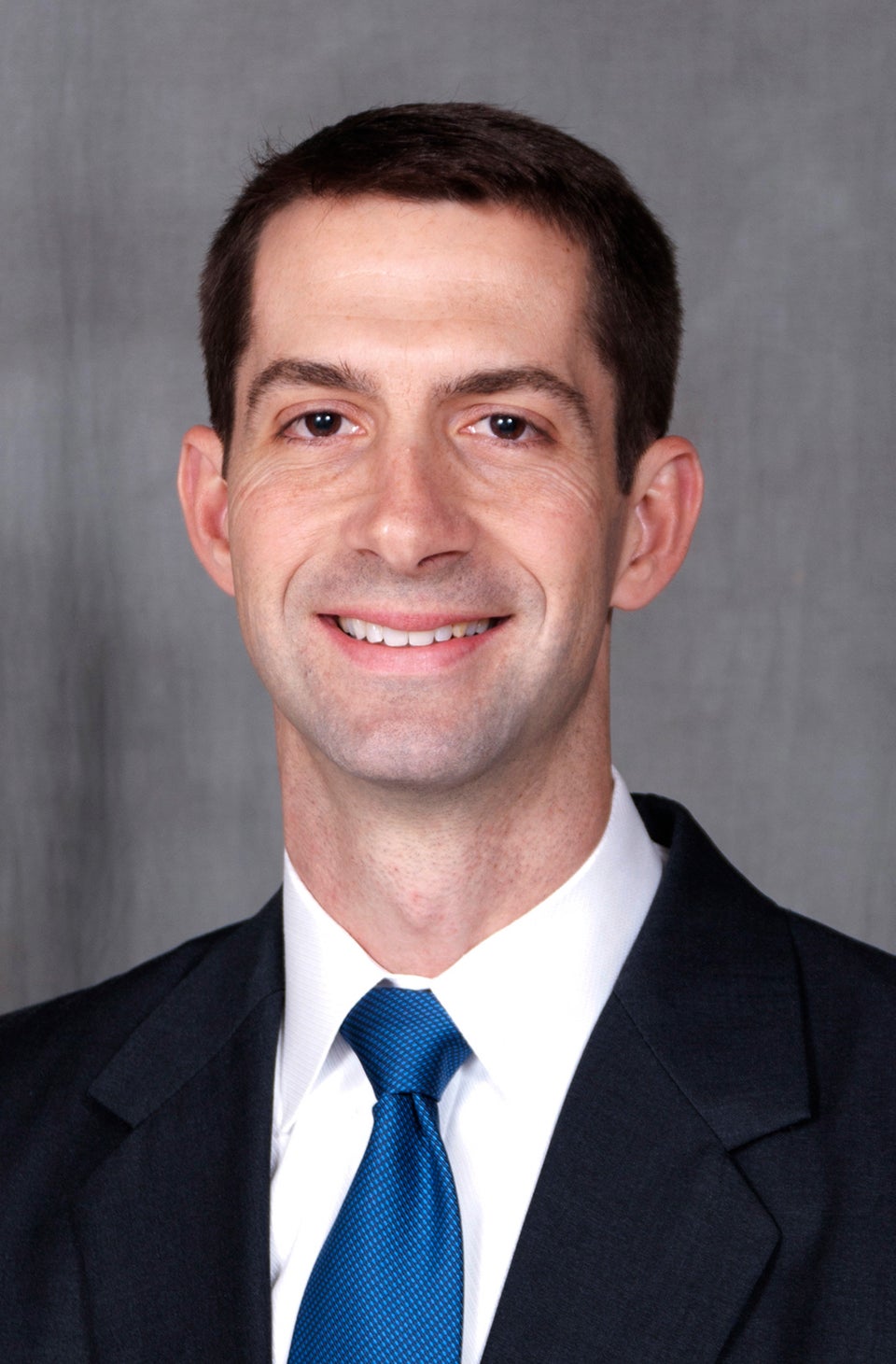 New House Members Of The 113th Congress