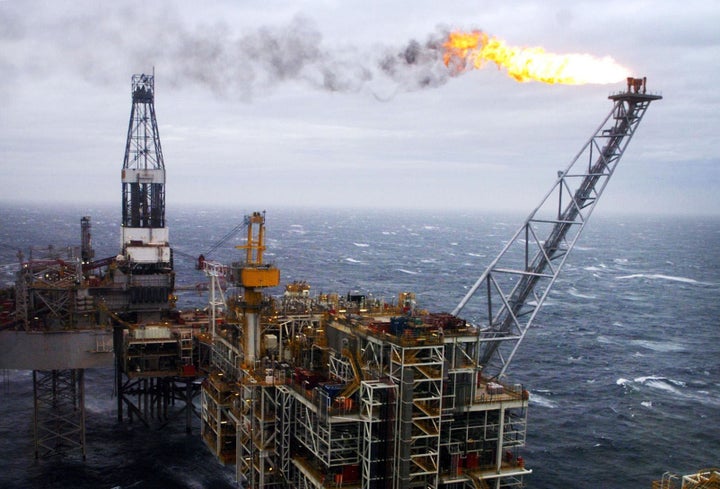 The last time oil was this cheap, the world was in the middle of the worst financial crisis since the Great Depression.
As the price of oil falls below $36 for the first time since the end of 2008, the problem now isn't fear of economic catastrophe, but simply that there's just too much oil. Years of $100-a-barrel prices have spurred greater production in places like the U.S. shale fields, where high drilling costs used to mean that it didn't make sense to look for fuel there.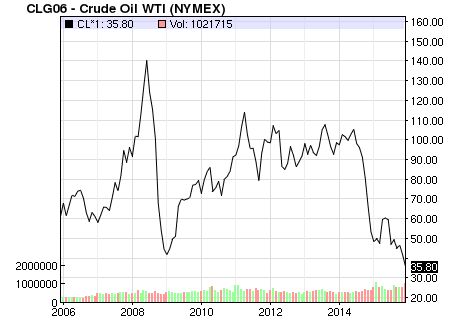 OPEC, the 12-nation cartel that controls almost one-third of the world's oil output, couldn't agree to cut production at its meeting in early December. OPEC nations with huge cash reserves, like Saudi Arabia, are content to keep pumping to cling to their market share -- a strategy that fellow OPEC nation Venezuela considers a "catastrophe," The New York Times reports.
The divisions within OPEC are mirrored in the views of investors, where there's virtually no consensus on what's going to happen next. Hedge fund manager Leon Cooperman expects oil prices to self-correct, mainly because he thinks that's what they should do. Legendary energy trader John Arnold, on the other hand, believes half the U.S. energy industry could go out of business.
Arnold implied earlier this month that as long as the U.S. oil industry is teetering on the edge of failure, there's no reason for OPEC to try to raise prices.
Popular in the Community