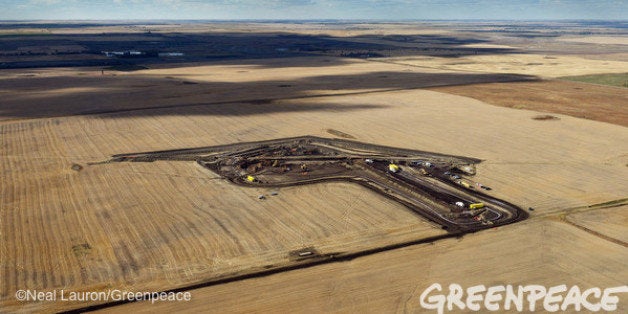 NEW YORK, Oct 14 (Reuters) - Tesoro Logistics LP does not have a specific date for the restart of the North Dakota pipeline that spilled 20,600 barrels of Bakken oil onto farmland in late September, the company said on Monday.
The six-inch pipeline was carrying crude oil from the Bakken shale to a rail facility outside Columbus, North Dakota, when it ruptured, leaking the largest volume of oil on U.S. land since March, when an Exxon Mobil pipeline spilled nearly 7,000 barrels of Canadian crude in Mayflower, Arkansas.
A local farmer, who was harvesting wheat on his farm, discovered oil spouting from the line on Sept. 29.
While investigations into the spill's cause are not yet complete, initial findings point to corrosion on the 20-year old pipeline, state regulators said on Friday.
The U.S. Department of Transportation Pipeline and Hazardous Materials Safety Administration (PHMSA), which is in charge of the investigation, could not be reached for comment due to the U.S. government shutdown.
It is not clear if the federal regulator has issued a corrective action order detailing the steps Tesoro Logistics will need to follow before restarting the line.
"We've begun developing plans to restart the pipeline and we will share those plans with PHMSA," Tina Barbee, a Tesoro spokeswoman said.
Cleanup continues at the spill site where excavators were scooping up polluted soil into shipping containers last week.
A rainy weekend may have delayed the effort, but the oil remains contained within a 7-acre spill zone, according to the North Dakota department of health.
"The company was collecting rainwater this weekend. Nothing is getting out of the initial area," said Kris Roberts, who leads the environmental response team at the North Dakota Department of Health.
The pipeline runs 35 miles from Tioga to Black Slough in North Dakota and was built by BP Plc in 1993. It is part of Tesoro's "High Plains" system in North Dakota and Montana.
Tesoro bought the pipeline and the refinery from BP in 2001.

Before You Go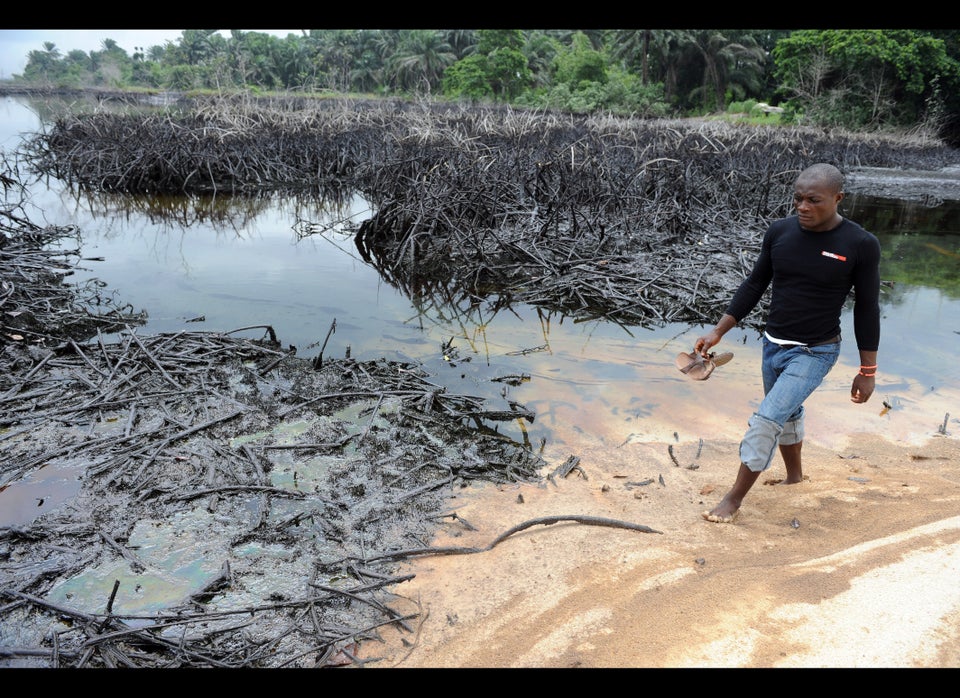 Oil Spills Since The Gulf Disaster
Popular in the Community