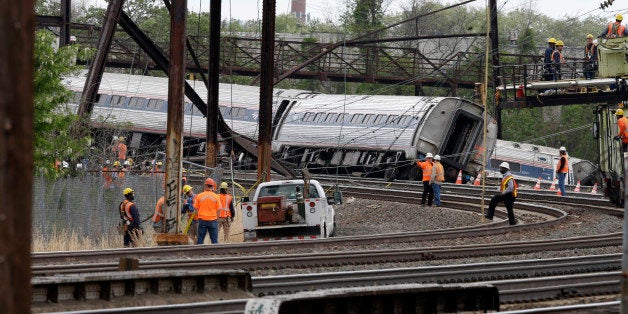 WASHINGTON -- Environmental groups are suing the Obama administration over recently announced rules for transporting oil by rail, arguing they allow unsafe tankers to remain on the tracks for a decade.
Earthjustice filed the lawsuit in U.S. District Court's 9th Circuit Wednesday. It says new Department of Transportation rules fail to protect Americans from exploding trains.
The groups tied what they see as shortcomings of the new rules to Tuesday's Amtrak passenger rail disaster in Philadelphia, which killed eight and injured more than 200. The train, traveling more than twice the 50 mph speed limit, derailed near freight tankers at Conrail's Frankford Junction Yard that may have been carrying crude oil or other flammable liquids.
Robert L. Sumwalt, a member of the National Transportation Safety Board, which is investigating the accident, said at a news conference Wednesday that the tankers were "very close" to the derailed train. He said he had been "told they were not full at the time of the accident."
The Philadelphia Inquirer reported that a Conrail spokesman said he couldn't comment on what was stored in the tankers. "Just because they're tank cars doesn't mean they contain crude oil," the spokesman told the paper.
Yet Pennsylvania Gov. Tom Wolf said the proximity of the accident to potentially flammable tankers was "a cause of additional concern." Philadelphia Magazine also looked at the derailment's proximity to the tankers and potential for explosions.
Earthjustice argues that the crash is further reason to worry about unsafe tankers. "Even more lives would have lost and families shattered if those Amtrak cars had skidded just 50 feet further into those oil tank cars," said Patti Goldman, an Earthjustice attorney. "That's why these tank cars need to be taken out of commission immediately."
Earthjustice filed the lawsuit on behalf of ForestEthics, Sierra Club, Waterkeeper Alliance, Washington Environmental Council, Friends of the Columbia Gorge, Spokane Riverkeeper, and the Center for Biological Diversity.
The Department of Transportation rules, announced May 1, call for phasing out older models of tankers that carry crude oil and other flammable liquids. But it could take up to 10 years to phase out some tankers -- an "unduly long phase-out period for tank cars that are prone to puncture, spill oil, ignite, and harm communities in train accidents," the suit argues.
The rules apply only to trains carrying a continuous row of 20 or more tank cars loaded with flammable liquids, or those carrying a total of 35 or more tank cars, which the groups say will allow unsafe tankers to stay in use.
The lawsuit contends the new rules fail to require enough notification for communities and first responders who would be called upon in the event of an accident -- a criticism echoed by the largest firefighters union.
"Reports say that the train came very close to hitting potentially explosive tank cars that were stored in the service yard -- so it's sobering to think that this tragedy might have been made even worse had the cars been filled with crude, and at the very least it underscores the extreme danger of hauling explosive substances on or near a passenger route," said Devorah Ancel, a Sierra Club staff attorney.
Before You Go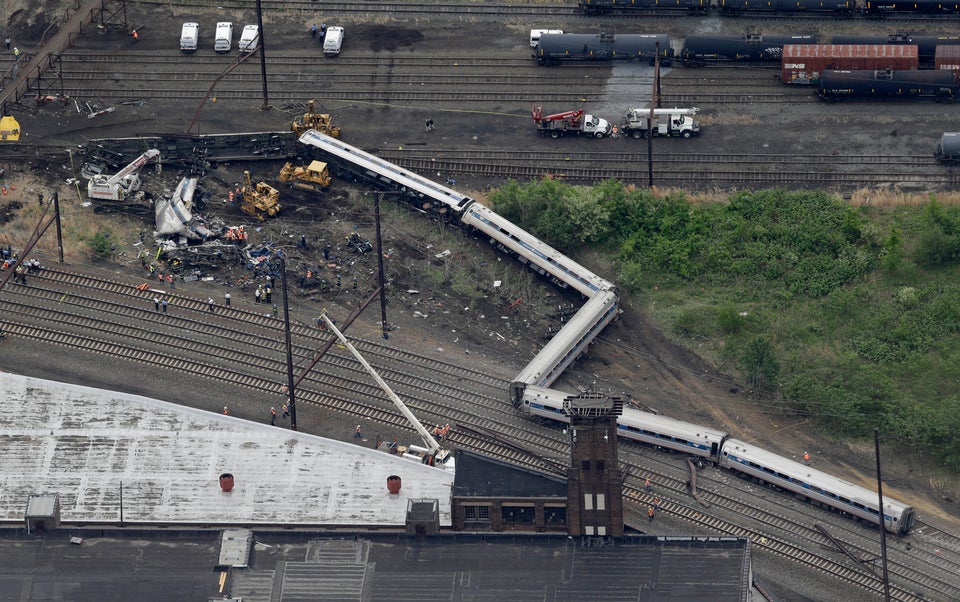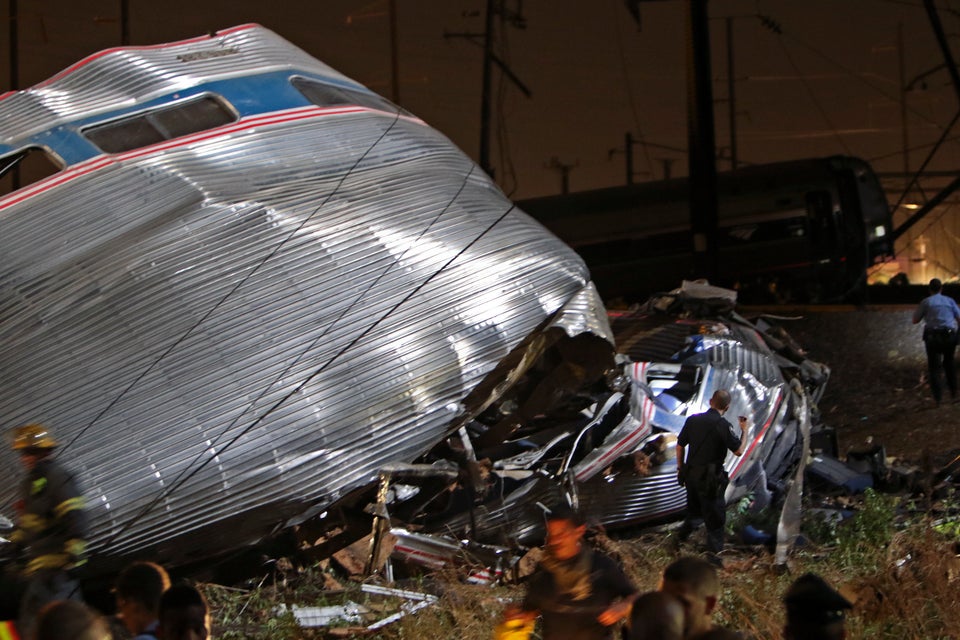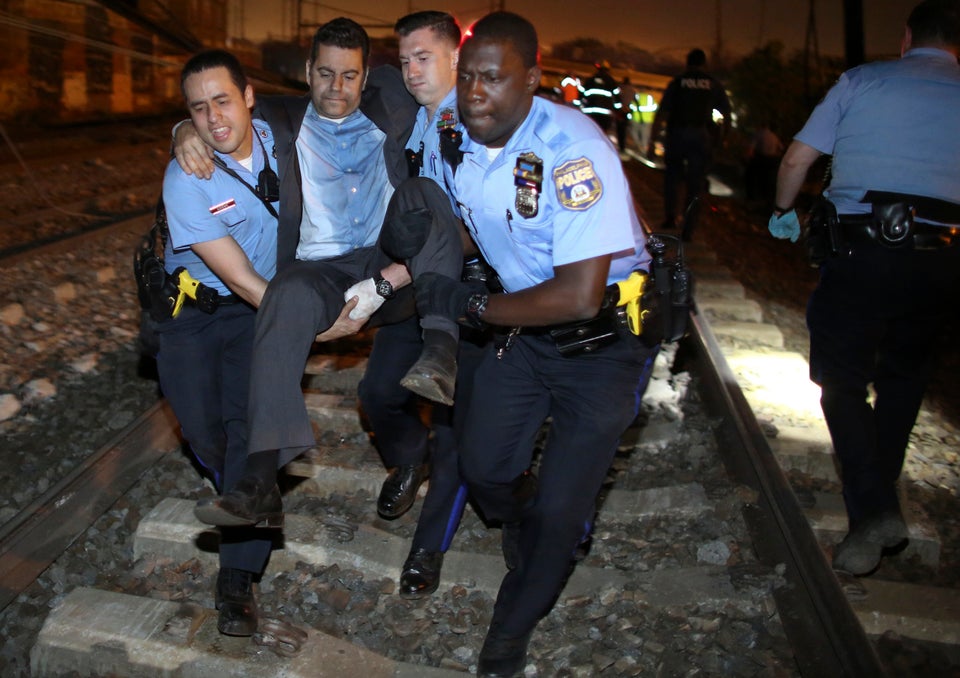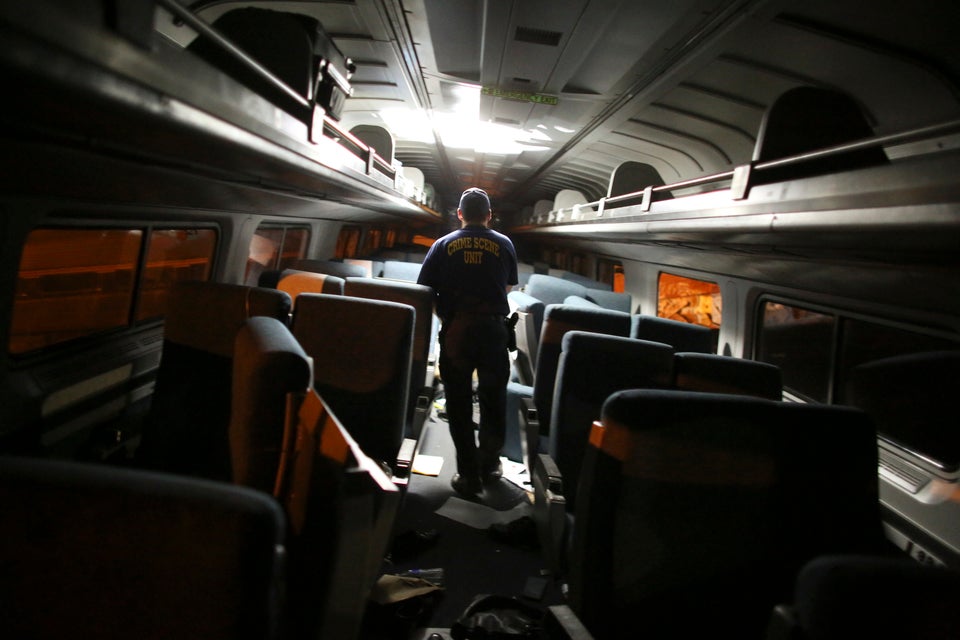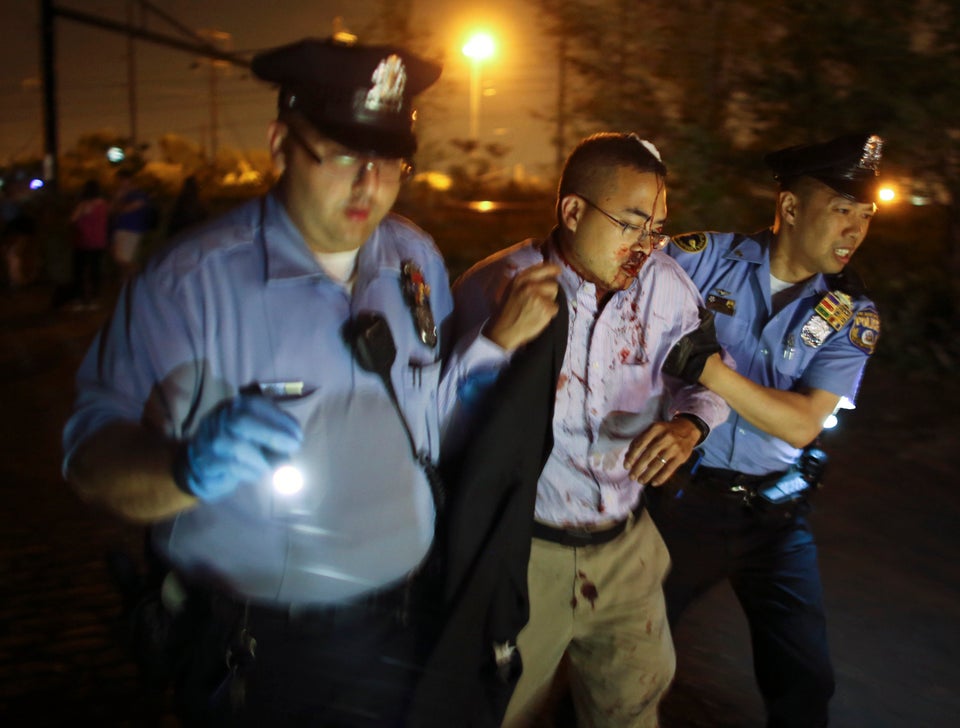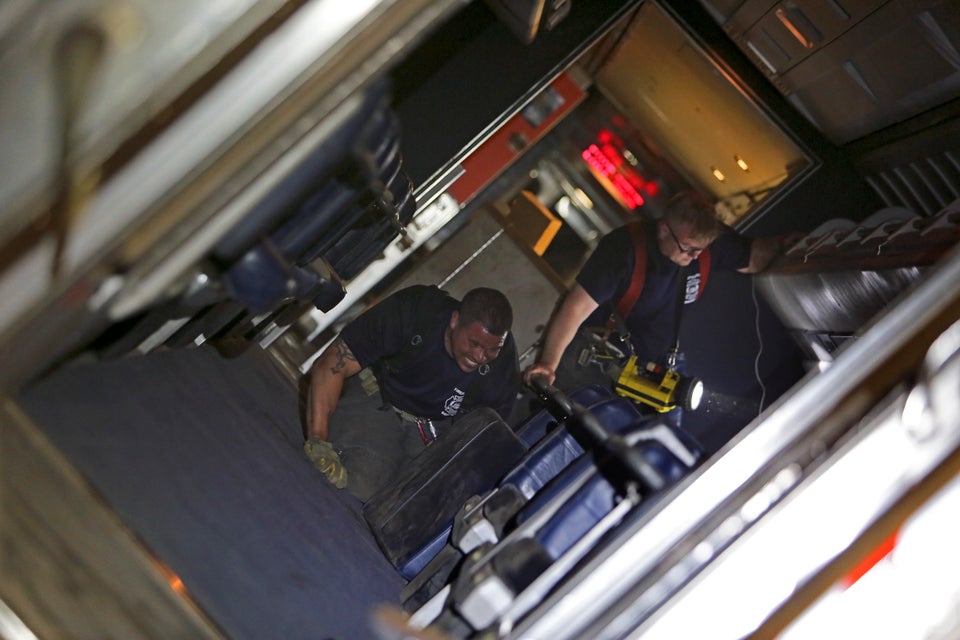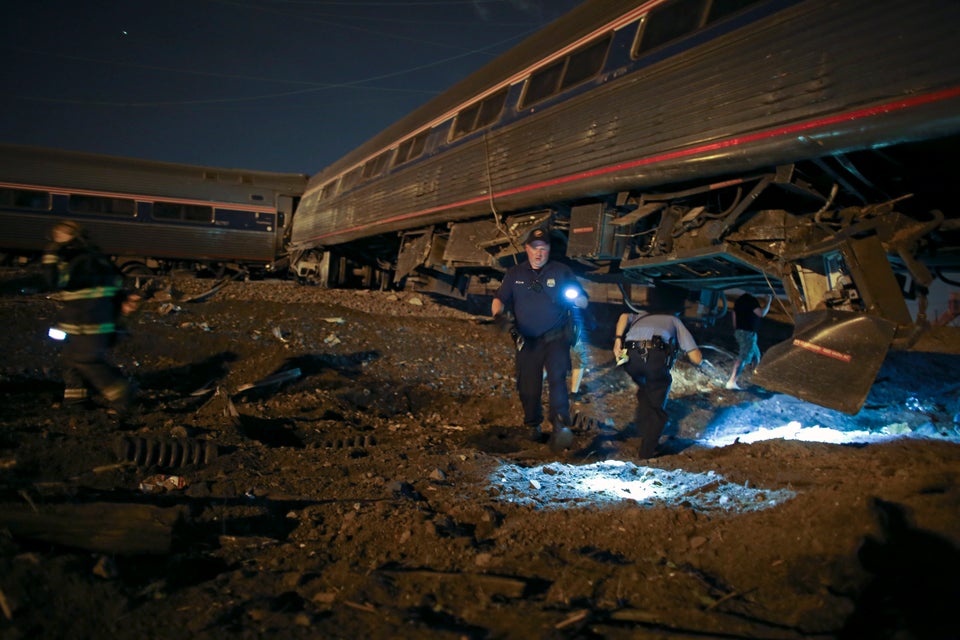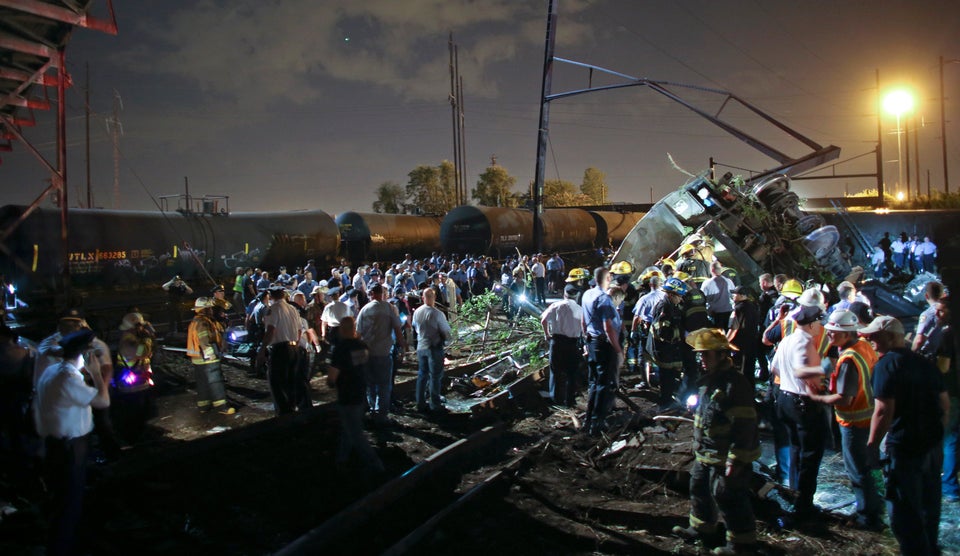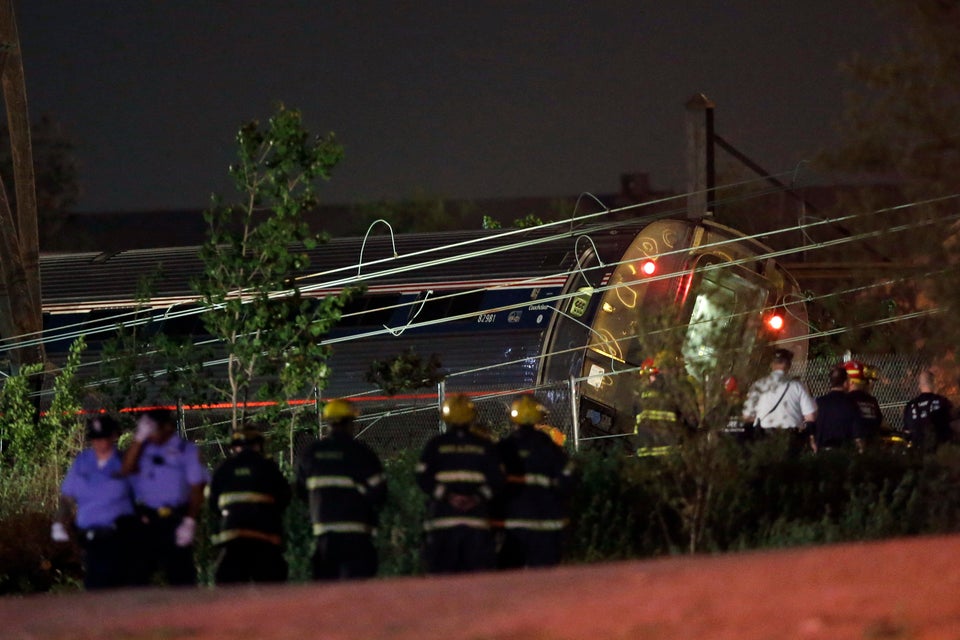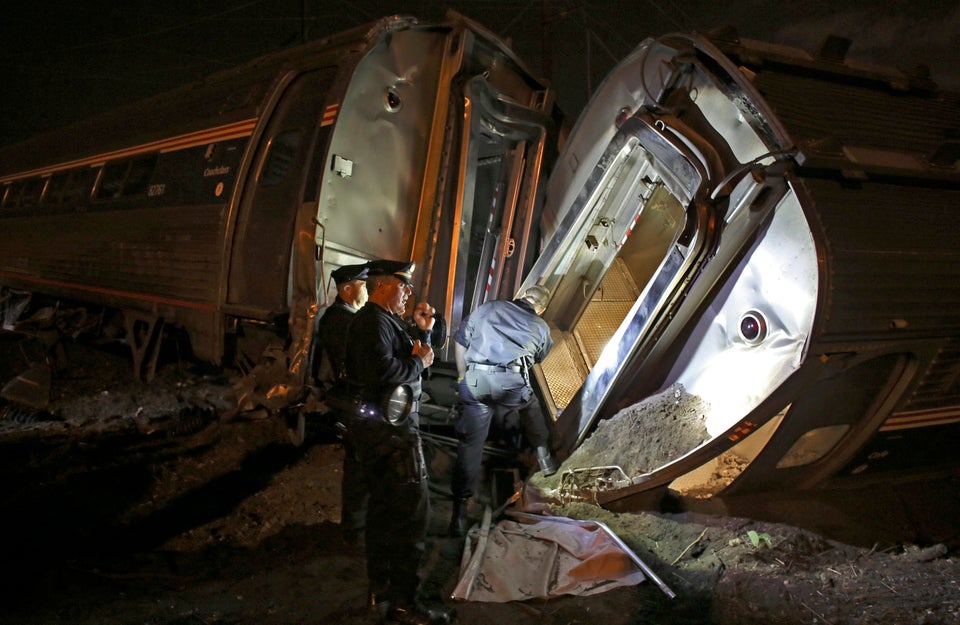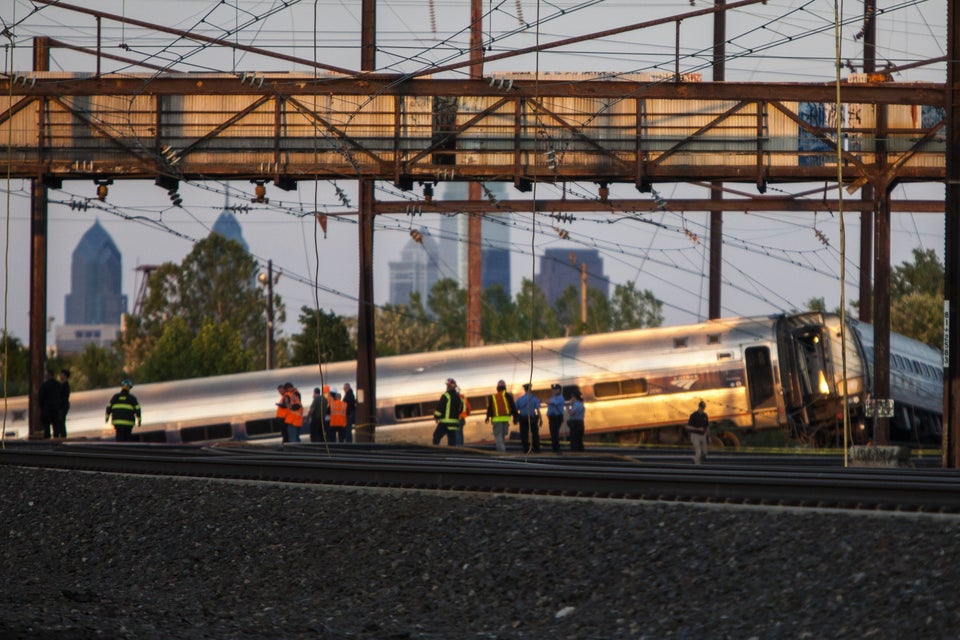 Anadolu Agency via Getty Images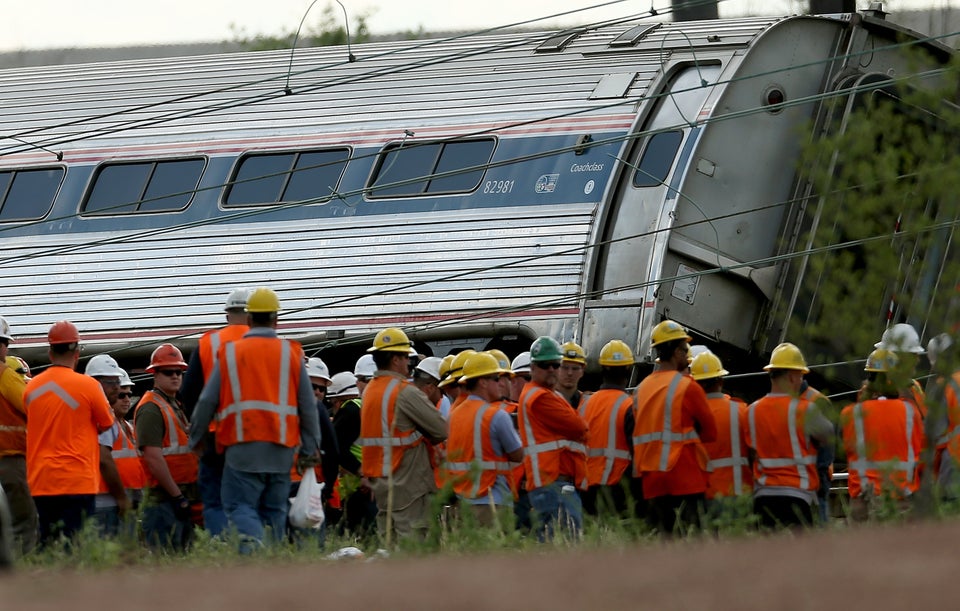 Win McNamee via Getty Images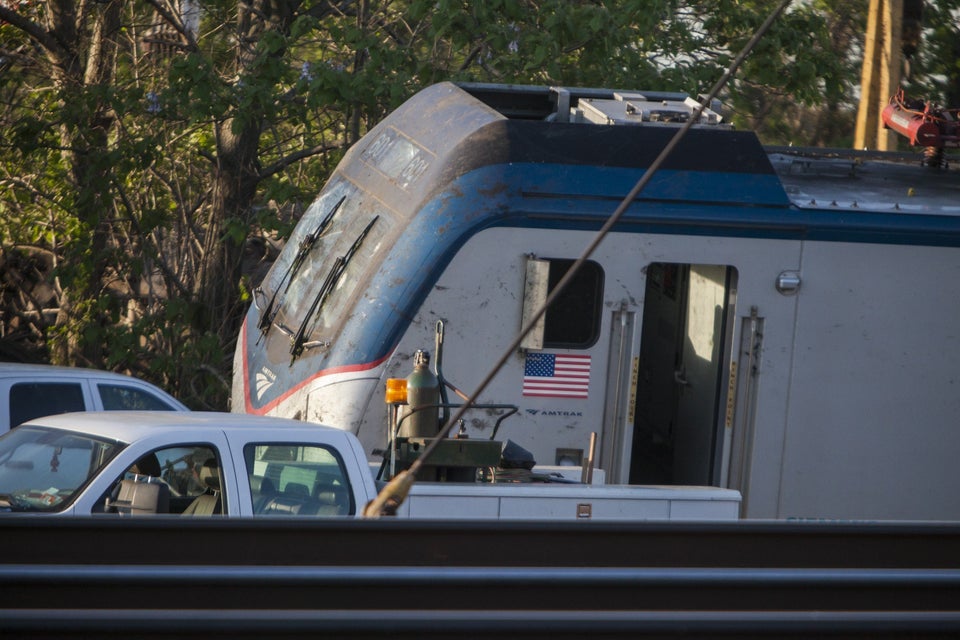 Anadolu Agency via Getty Images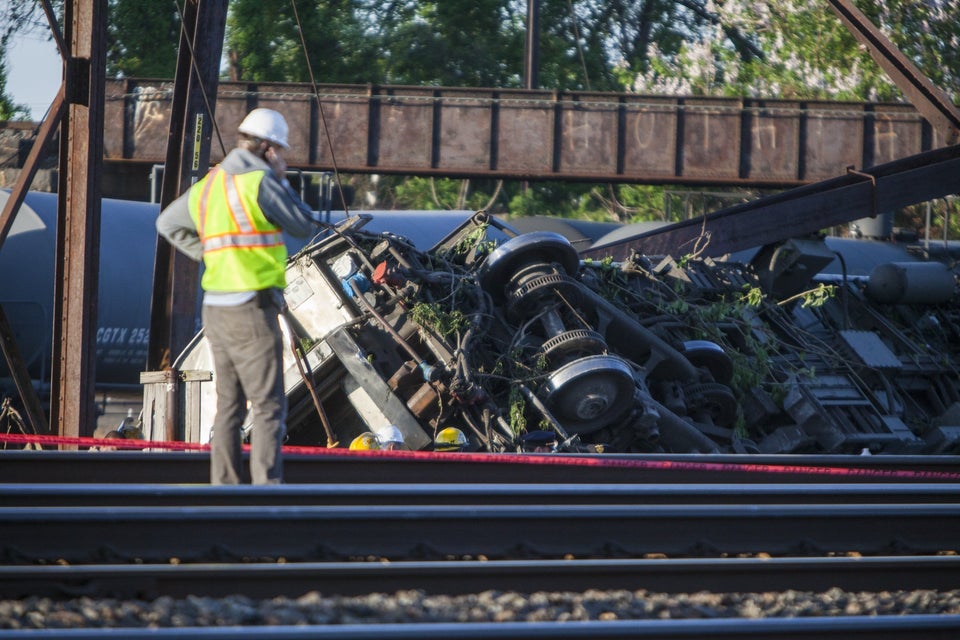 Anadolu Agency via Getty Images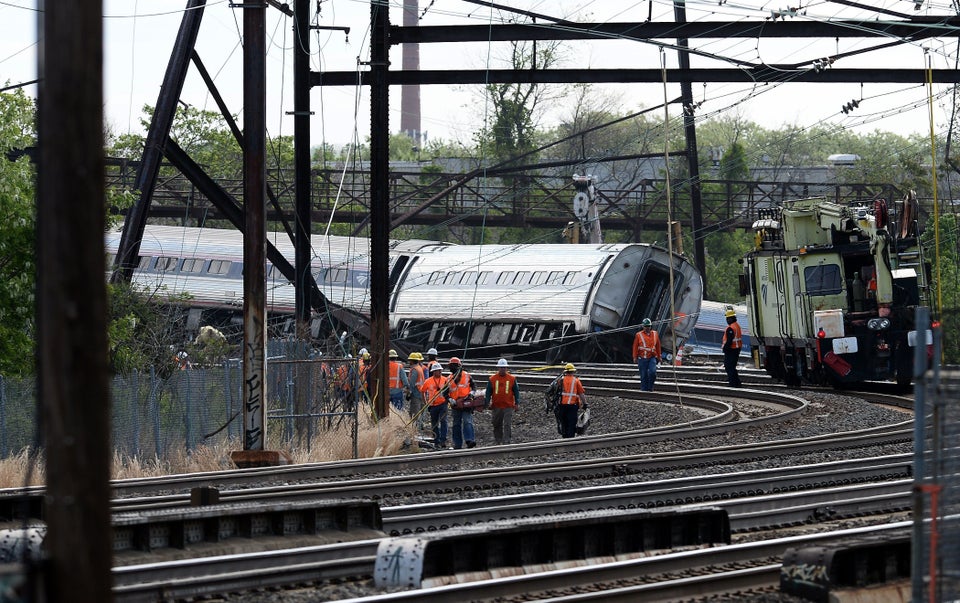 JEWEL SAMAD via Getty Images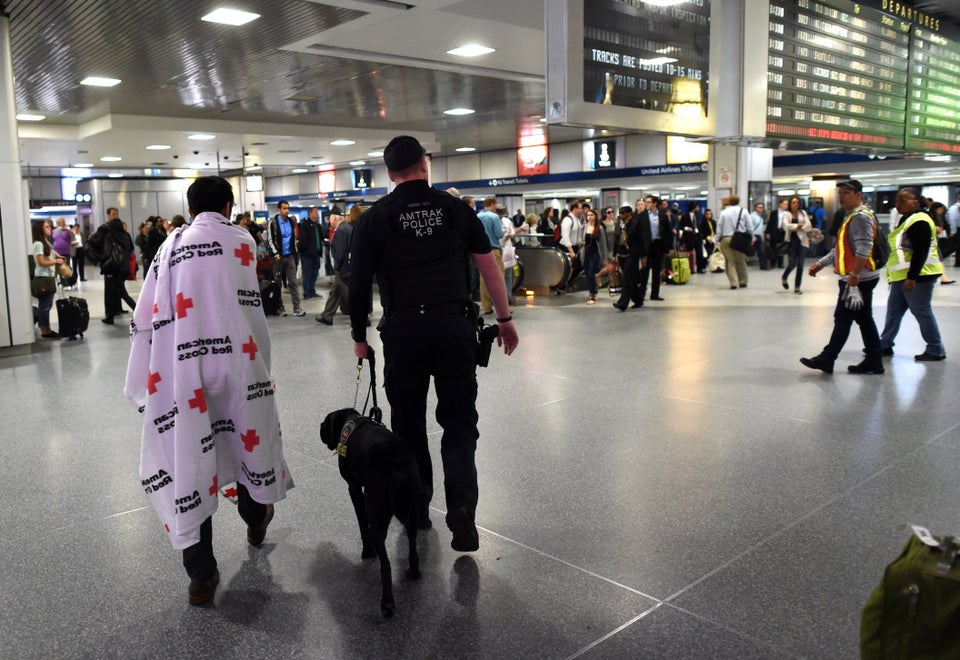 TIMOTHY A. CLARY via Getty Images
Popular in the Community