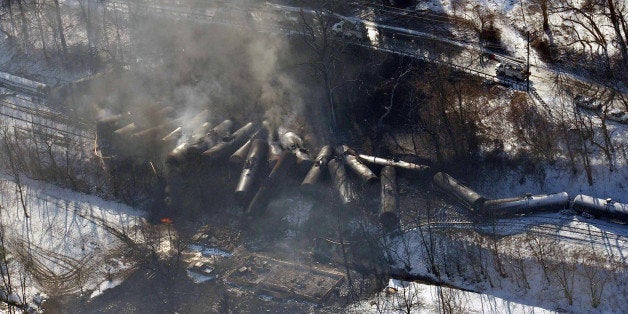 The rule, from DOT's Pipeline and Hazardous Materials Safety Administration and the Federal Railroad Administration, applies to "high-hazard flammable trains" -- that is, those with a continuous row of 20 or more tank cars loaded with flammable liquids, or those carrying a total of 35 or more tank cars with flammable liquids.
The rule sets a new standard for the construction of tank cars used to transport crude oil and a schedule for retrofitting older tanks. It also establishes new standards for brakes intended to reduce the risk of pileups in the event of an accident, and it changes requirements for routing, speed limits and what information must be provided to local governments.
The Canadian government on Friday announced its own standards that align with the new U.S. rules.
U.S. Transportation Secretary Anthony Foxx called the rule "a significant improvement over the current regulations and requirements" that will "make transporting flammable liquids safer."
But one of the senators who recently introduced legislation to improve safety in moving oil by rail said Friday that the revised regulations are far too weak.
"The new DOT rule is just like saying let the oil trains roll. It does nothing to address explosive volatility, very little to reduce the threat of rail car punctures, and is too slow on the removal of the most dangerous cars," said Sen. Maria Cantwell (D-Wash.) in a statement. "It's more of a status quo rule than the real safety changes needed to protect the public and first responders."
The advocacy group Public Citizen said in a statement that the proposed Senate legislation is "the apex of what a regulatory response to the threat of oil train disasters should be."
"A small step like today's DOT rule does not do enough to address the real oil train safety crisis," said Tyson Slocum, director of Public Citizen's energy program.
Before You Go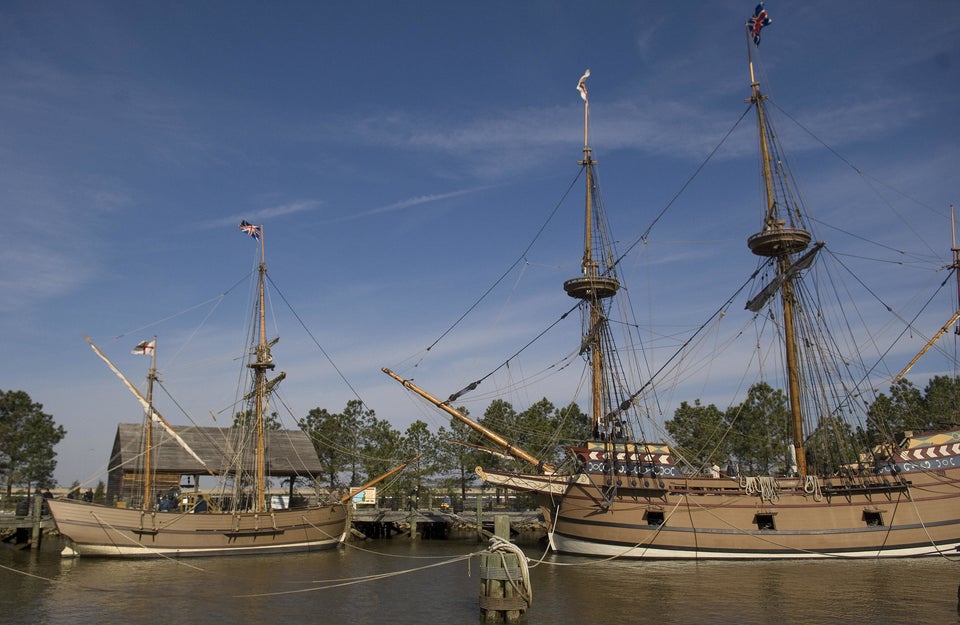 Landmarks That Climate Change Could Ruin
Popular in the Community