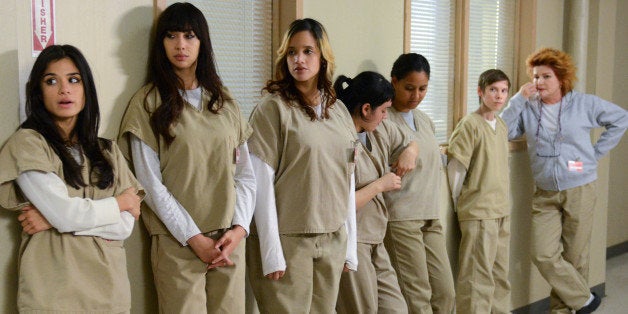 If you're an actor, it's practically a requirement to have a guest role on "Law & Order: SVU" at some point in your career. Nearly everyone's done it, either before or after they've made it big.
Fans of "Orange Is the New Black" know that Pablo Schreiber, who plays George "Pornstache" Mendez, had a multiple-episode guest spot on the latest season of "SVU." Yet Schreiber isn't the only one from Litchfield who has been thrown behind bars or questioned on "SVU." We decided to do some deep digging to find out just how many "Orange" cast members have appeared on the police procedural. The results may surprise you, and they also may send you into an extensive "SVU" binge. (You've been warned.) Here are the "OITNB" actor cameos on "SVU":
Pablo Schreiber - Pornstache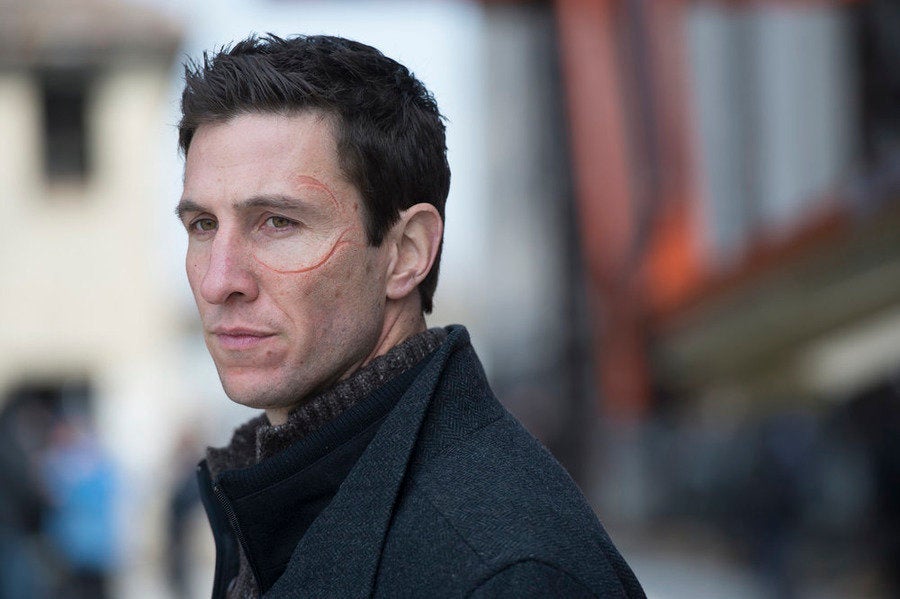 Kate Mulgrew - Red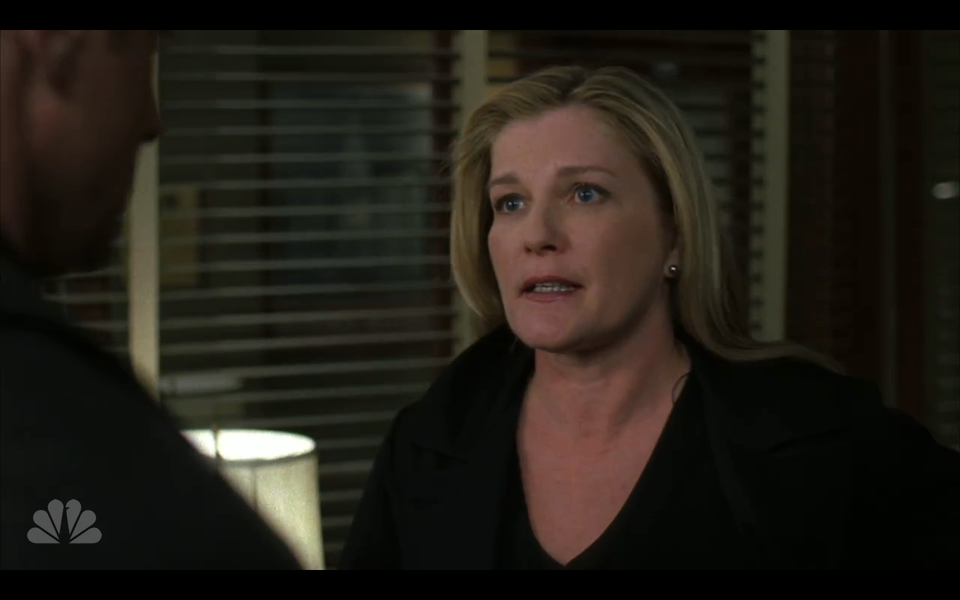 Natasha Lyonne - Nicky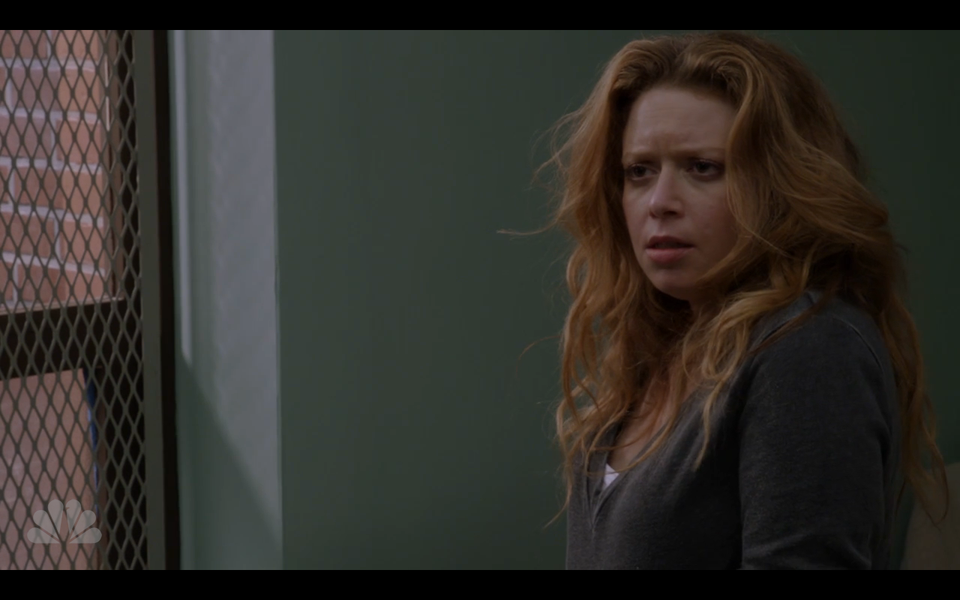 Taryn Manning - Pennsatucky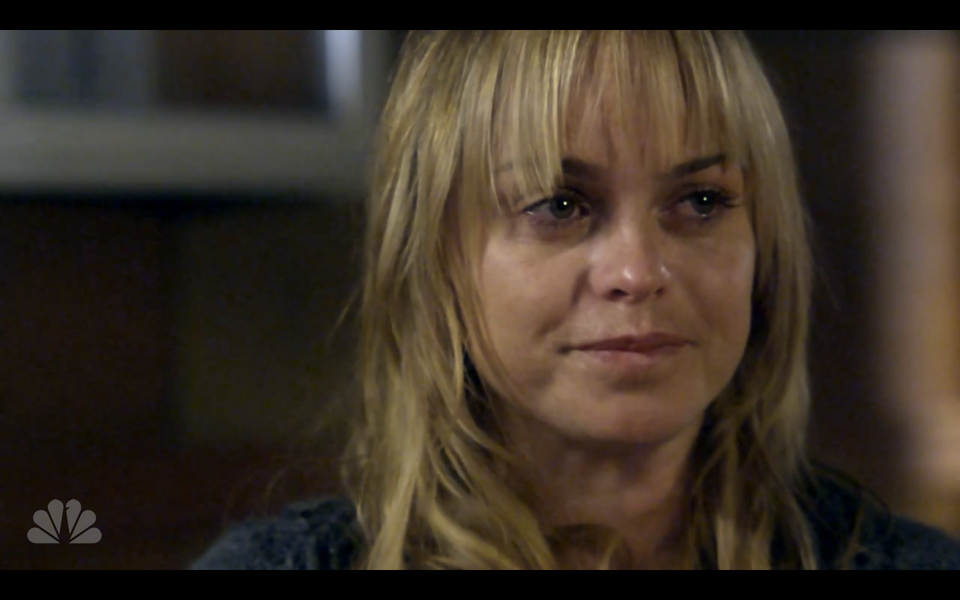 Lea DeLaria - Big Boo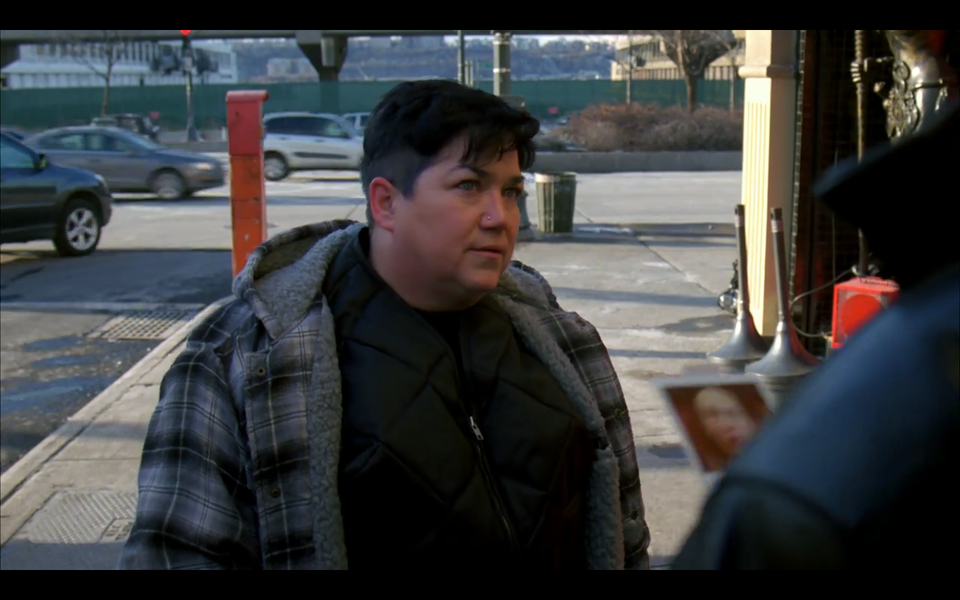 Laverne Cox - Sophia Burset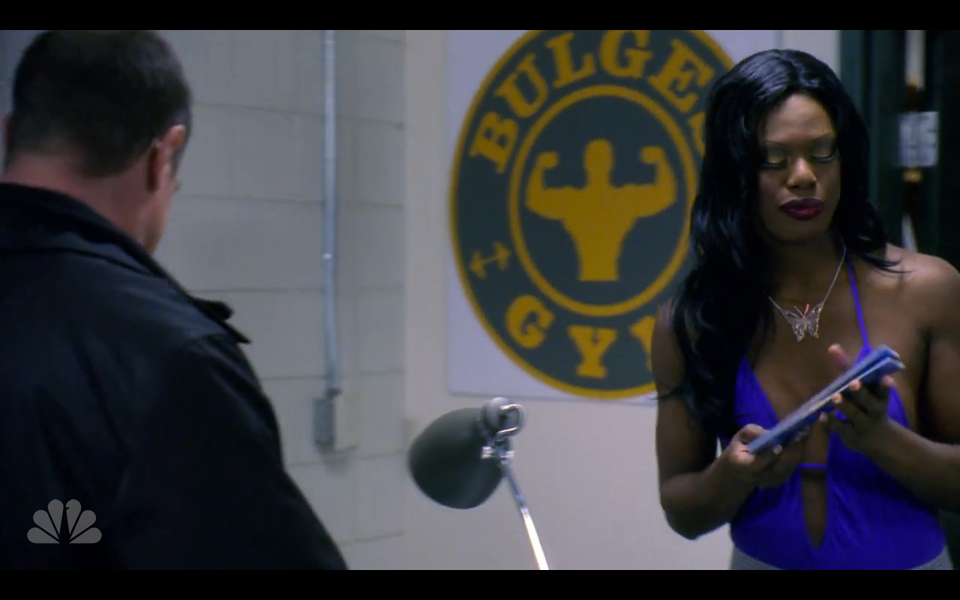 Barbara Rosenblat - Miss Rosa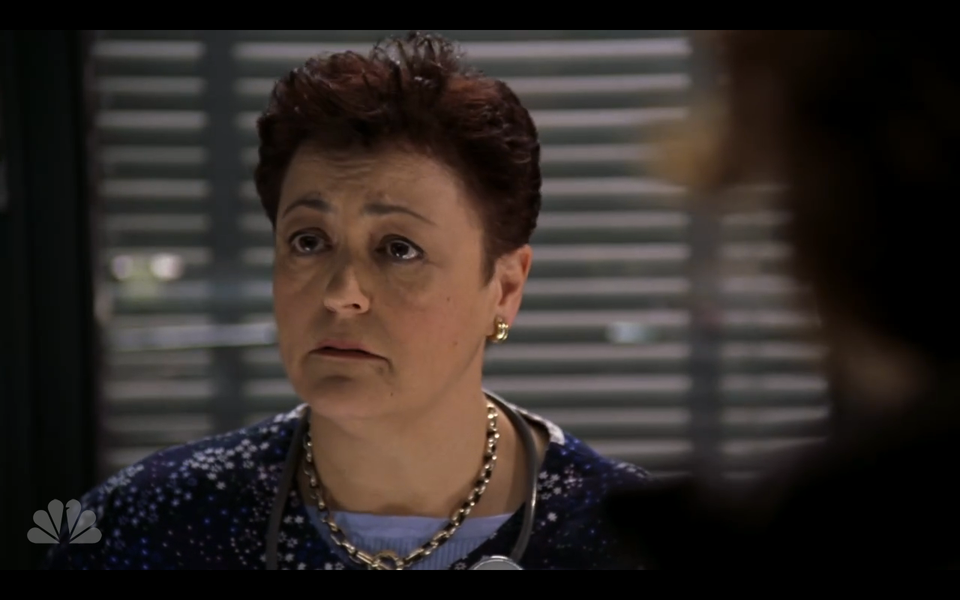 Nick Sandow - Caputo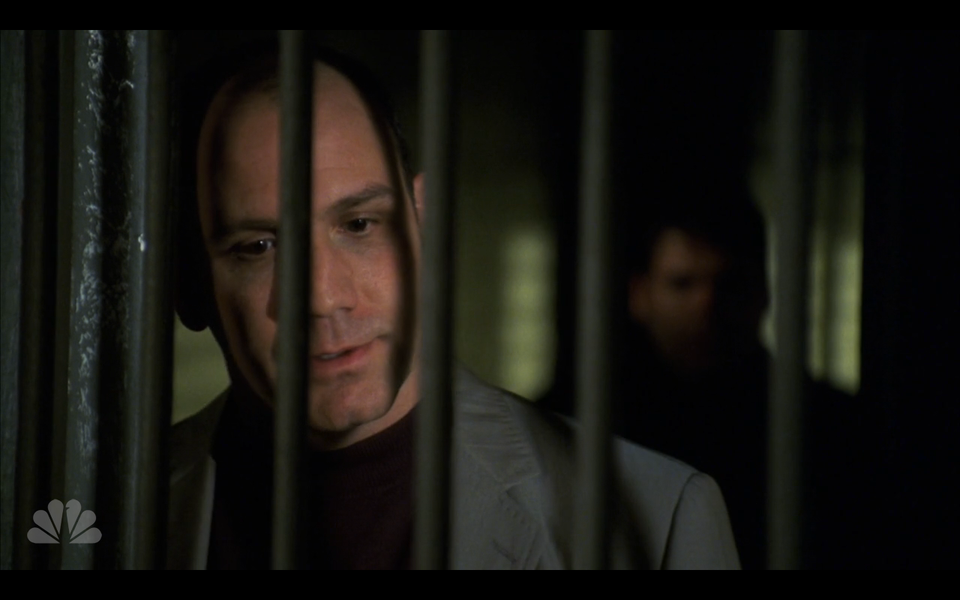 Alysia Reiner - Natalie Figuroa, "Fig"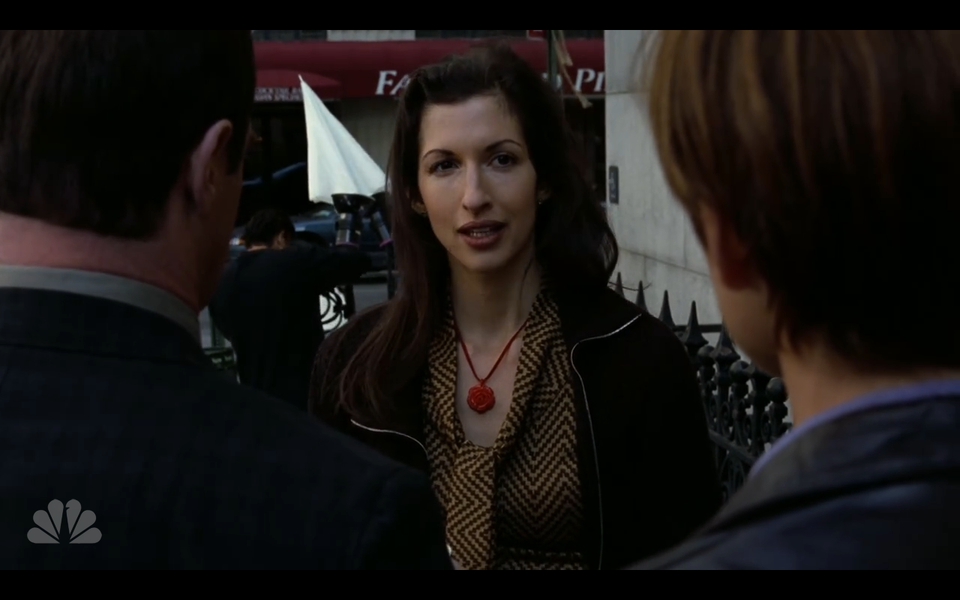 Kimiko Glenn - Brook Soso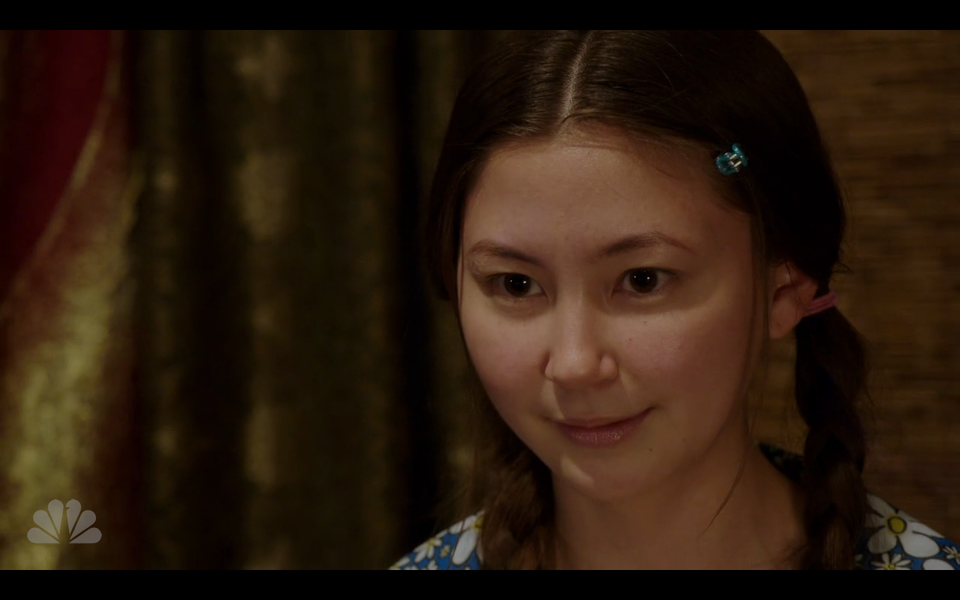 Constance Shulman - Yoga Jones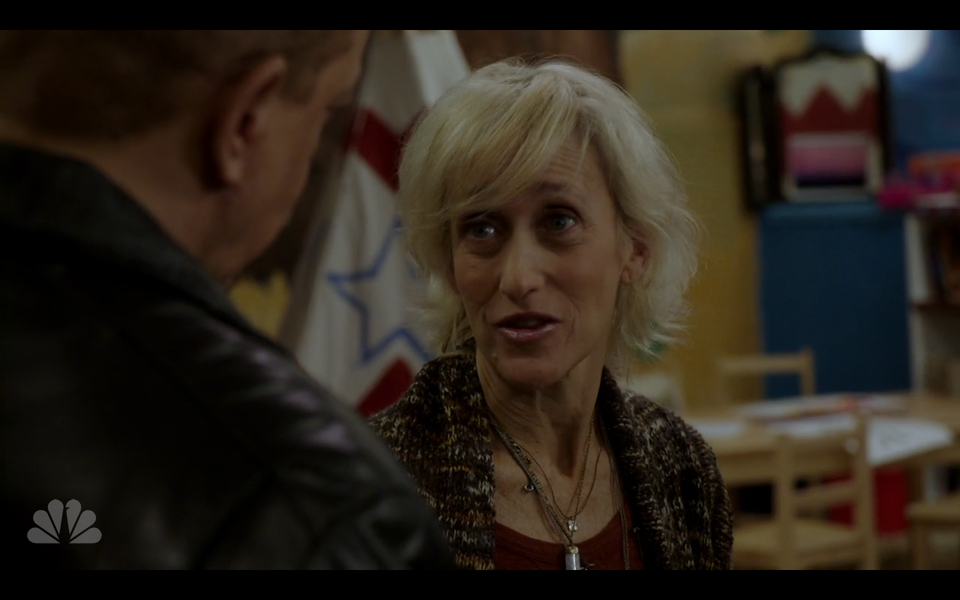 Selenis Levya - Gloria Mendoza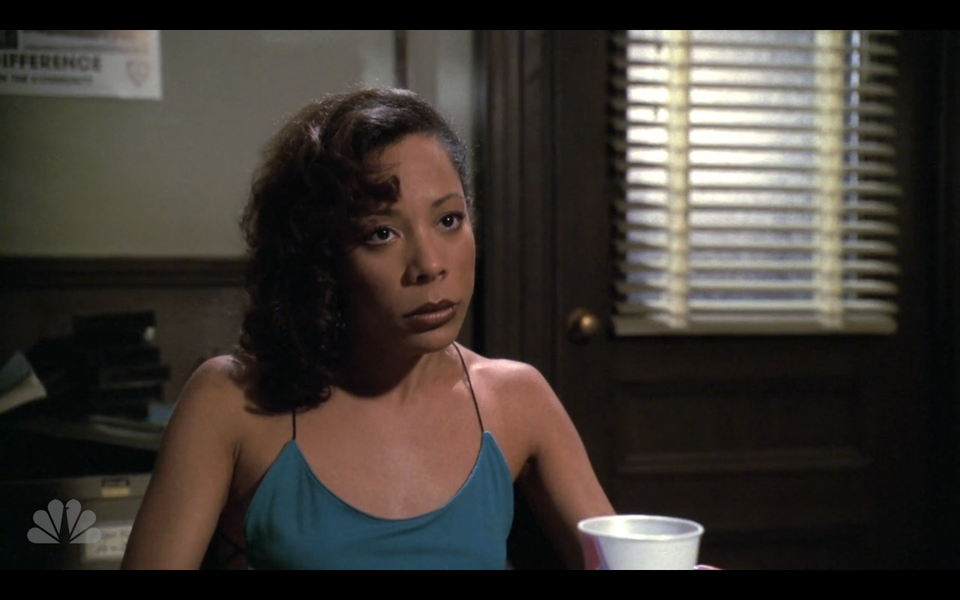 Elizabeth Rodriguez - Aleida Diaz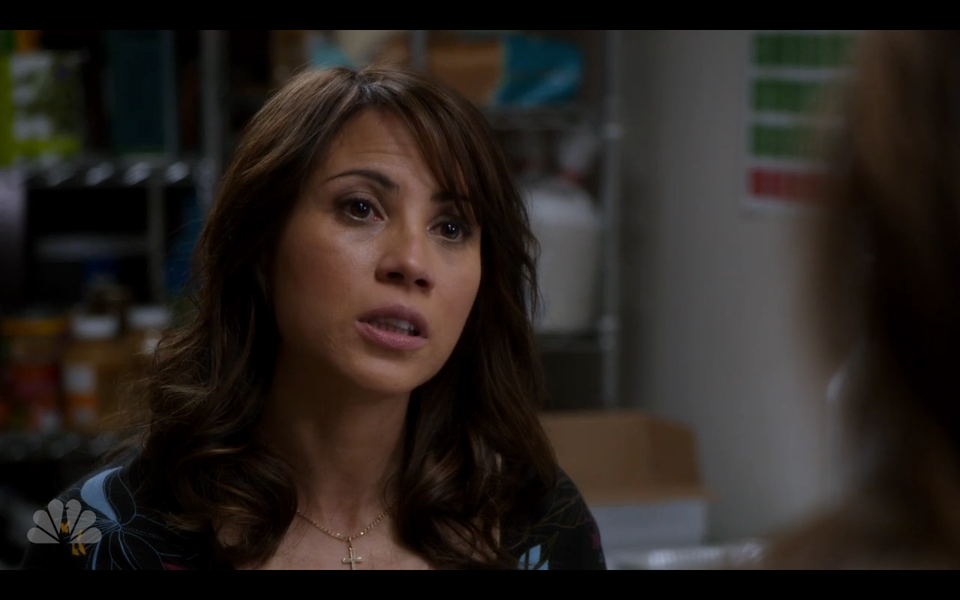 Michael Chernus - Cal Chapman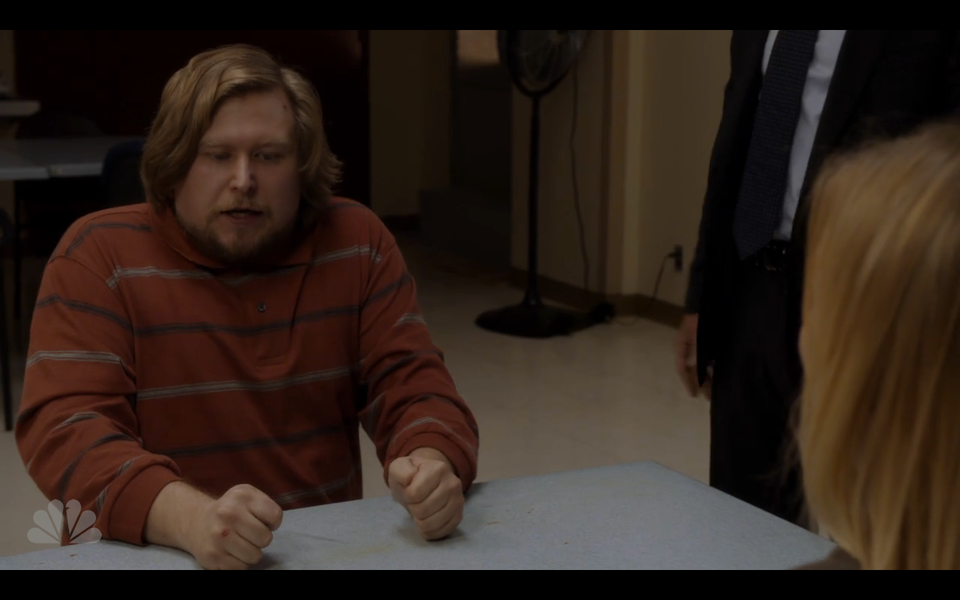 Vicky Jeudy - Janae Watson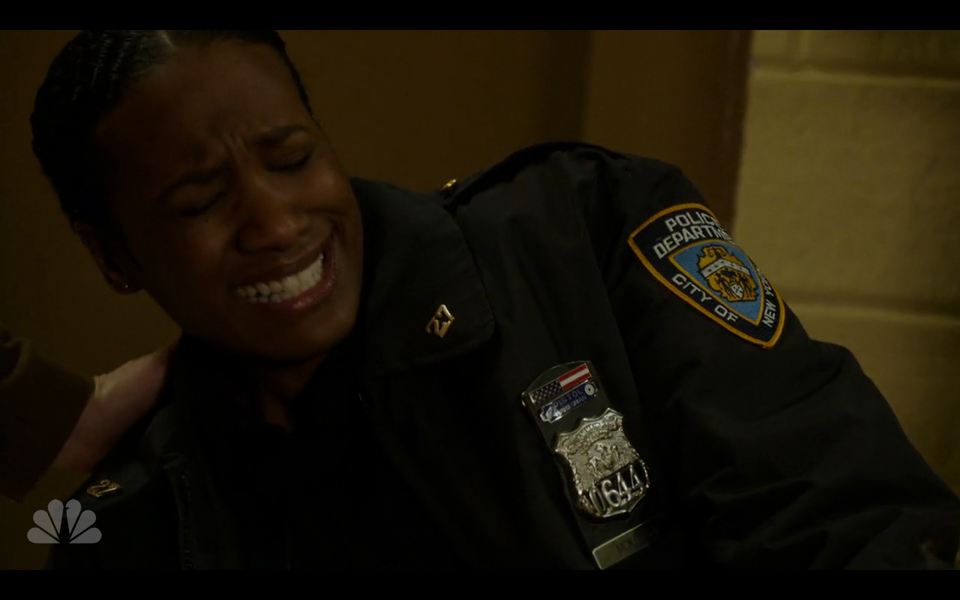 Michelle Hurst - Miss Claudette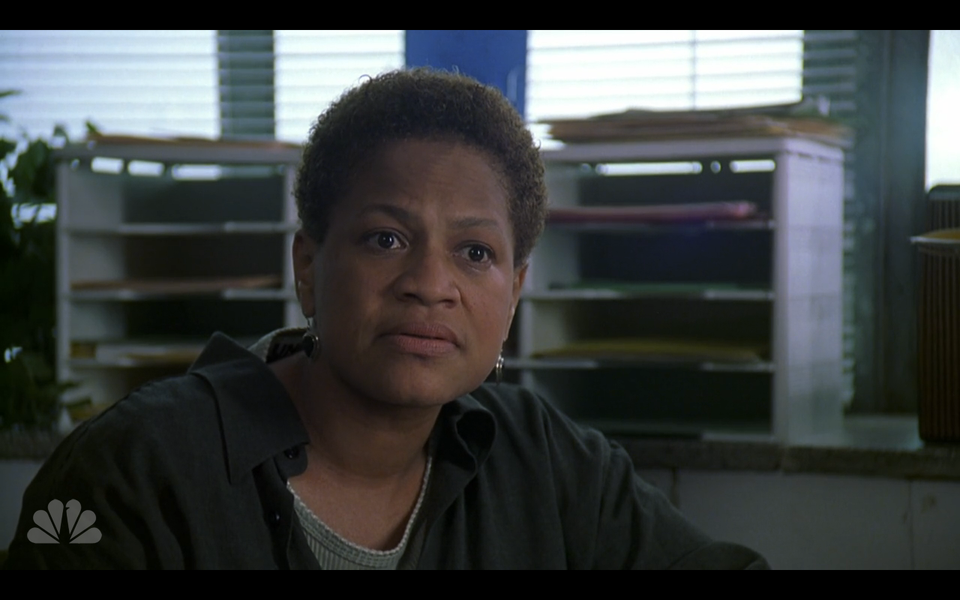 Annie Golden - Norma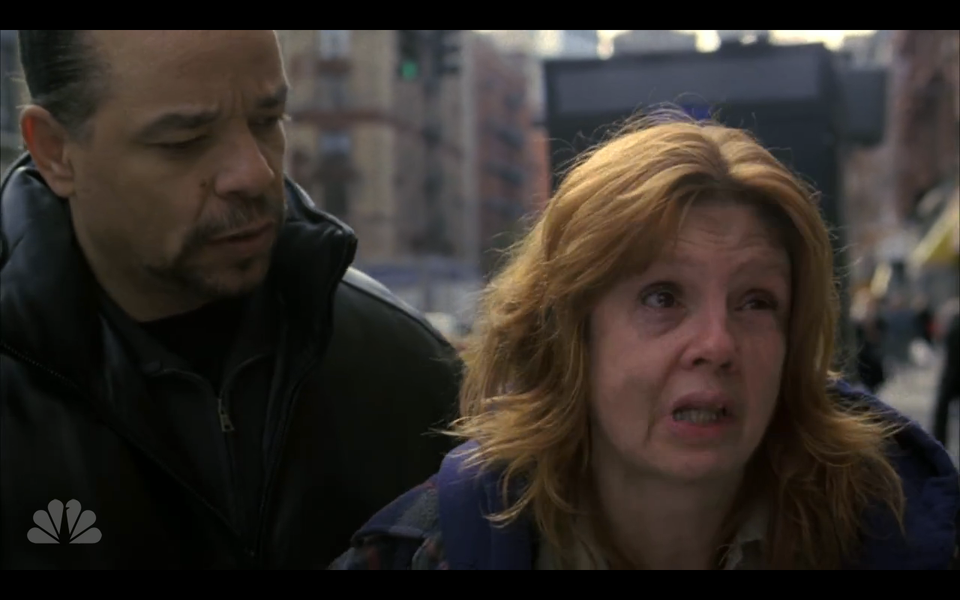 Joel Garland - Scott O'Neill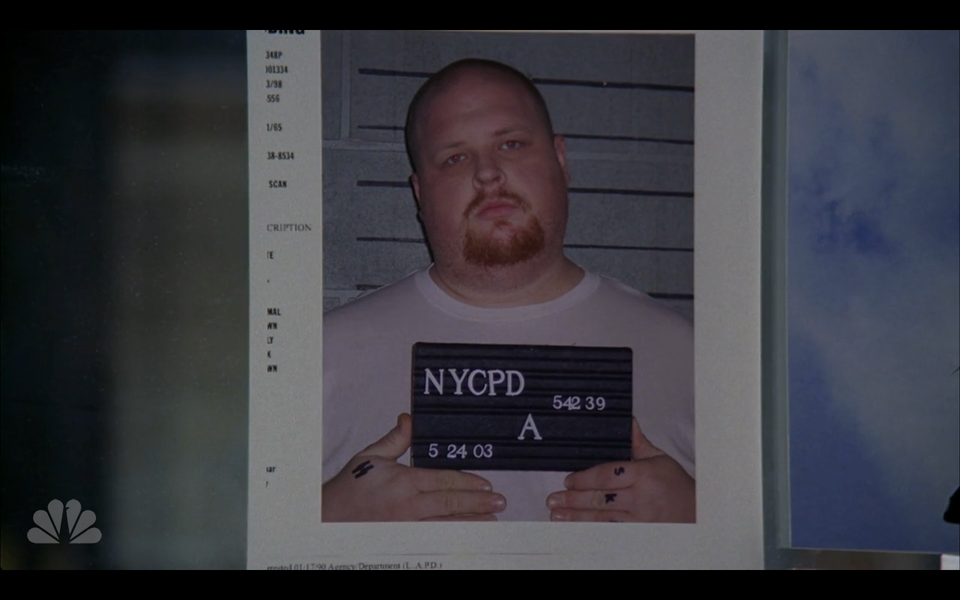 Season 2 of "Orange Is the New Black" is streaming on Netflix.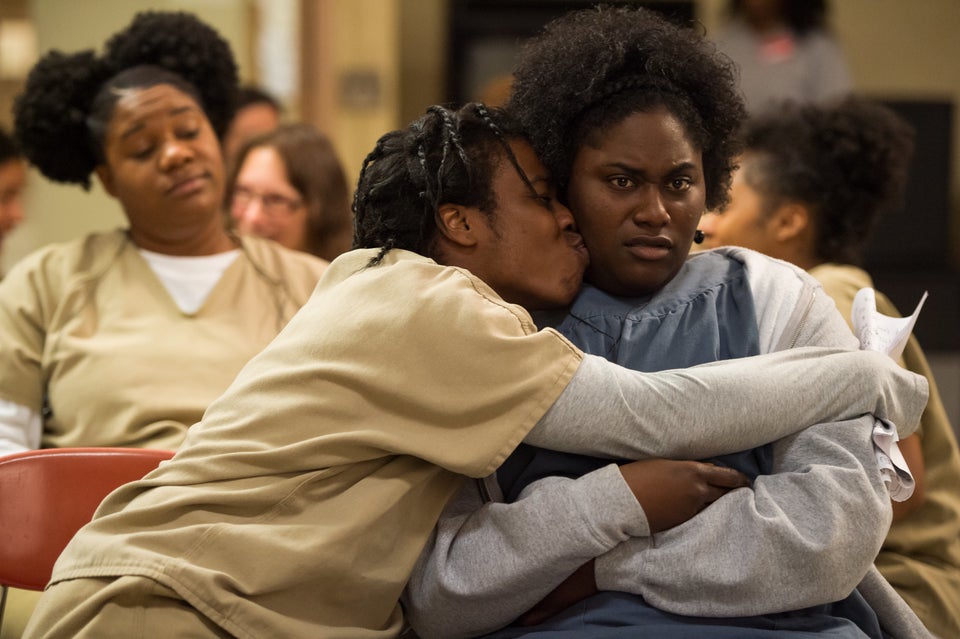 "Orange Is The New Black"