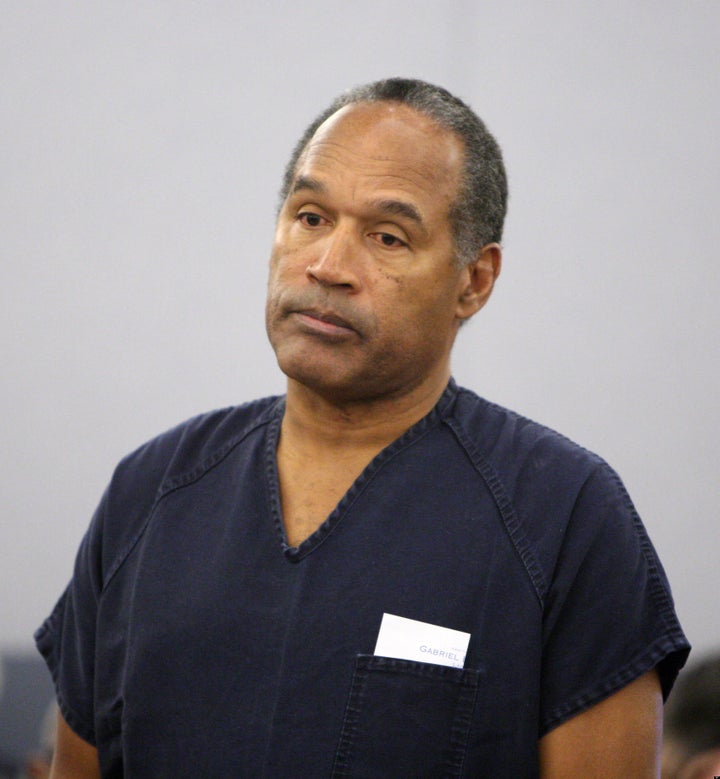 O.J. Simpson is "bored out of his mind" at the Nevada prison at which he is serving a 33-year prison sentence, according to the New York Post. The paper adds that the former NFL MVP has taken up baseball behind bars.
In March, the National Enquirer published a sensational story alleging that Simpson is "treated like royalty by his gay posse" known as "The Girls," which apparently gives the fallen football star special massages.
While Simpson is stuck behind bars, at least his "acquittal suit" is available to fans. The Newseum recently acquired the garment as a "piece of news history."
Popular in the Community