O.J. Simpson's close friend and former manager claimed Tuesday that Simpson did not in fact write the controversial book "If I Did It," which explores how Simpson would have hypothetically carried out the murders of Nicole Brown Simpson and Ron Goldman if he had actually committed the crime.
Simpson's longtime associate Norman Pardo joined HuffPost Live's Marc Lamont Hill on the 20th anniversary of the infamous police chase that grabbed the attention of millions as Simpson led the pack in his white Ford Bronco. During the interview, Pardo claimed Simpson only agreed to claim authorship of "If I Did It" for a $600,000 payout.
Pardo told HuffPost Live that Simpson had no part in writing the book:
I remember when that book was coming out. O.J. called me. He said, 'Here's the deal,' because it was in the news that he was going to do an interview. I said, 'O.J., don't do it, it's stupid.' He said, 'Hey, they offered me $600,000 not to dispute that I [wrote] the book.' He said, 'That's cash.' I said, 'They're going to think you wrote it.' He said, 'So? Everybody thinks I'm a murderer anyway. They're not going to change their mind just because of a book.'
So who was actually behind the words in "If I Did It"?
"A ghostwriter for [the book's publisher] wrote the book. [O.J.] was going to do an interview to say, 'I wrote the book, blah blah blah,' and they give him money," Pardo said.
See the full HuffPost Live conversation with O.J. Simpson's former manager below.
Related
Before You Go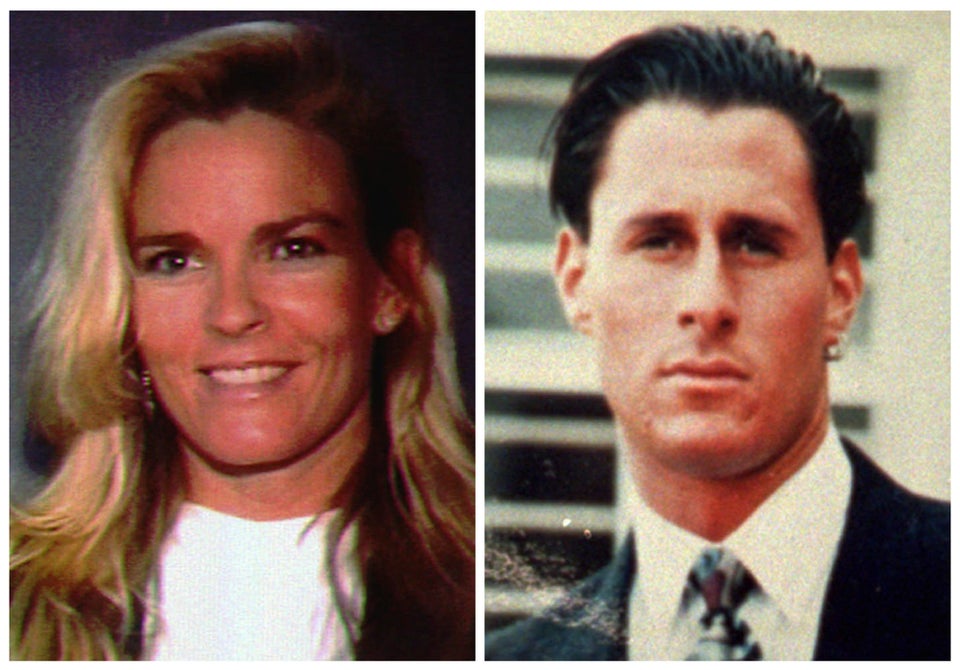 O.J. Simpson Timeline
Popular in the Community