PREVIOUSLY: We live in a world where the man at the center of what is commonly referred to as the "trial of the century" wanted to shoot himself in the childhood bedroom of the woman who would go on to be the world's biggest reality star.
"Do not kill yourself in Kimmy's bedroom. Give me the gun," Simpson's lawyer Robert Kardashian (David Schwimmer) begs his friend and client (Cuba Gooding Jr.) in the clip.
Weird. No matter how you look at it, the Kardashian family's commingling with one of the most publicized criminal cases in history is weird. Of course, Simpson's trial, in many ways, was somewhat of a perverse reality show years before reality TV was really even a thing. It likely would have produced a dramatized account of the events even without the Kardashian factor, which is uncomfortably titillating and gives a 20-year-old murder case relevancy in 2015.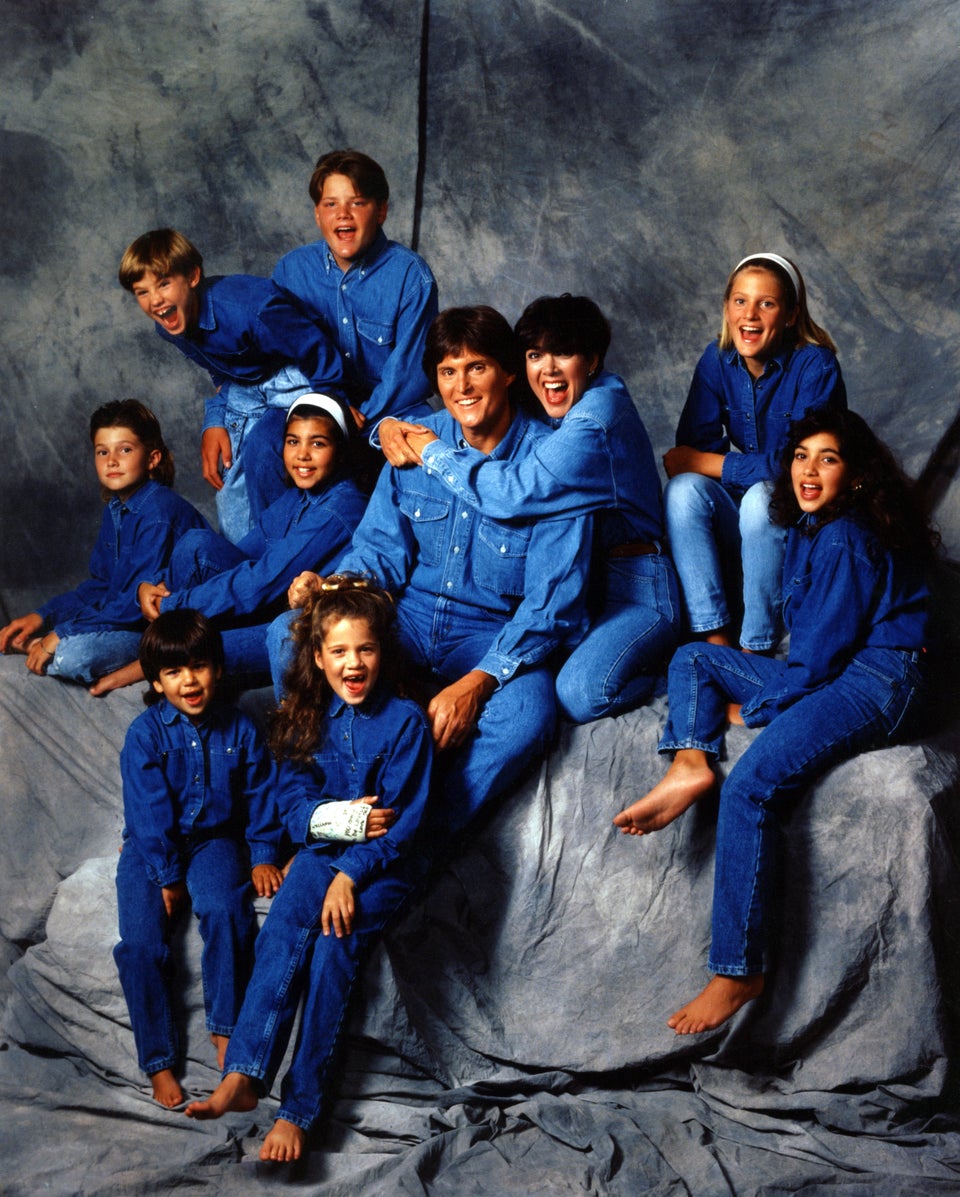 Kim Kardashian Through The Years
Popular in the Community