"The Juice" is in trouble again.
That sum, combined with $179,435.07 for the years 2007-2010 and $318,566.04 the State of California intends to collect for state taxes, brings Simpson's unpaid tax grand total to $515,007.10.
Not to mention his other expenses.
Simpson was found not guilty of murdering his ex-wife and her friend in a highly publicized criminal trial. A 1997 civil court judgement against Simpson ordered him to pay the families of those victims $33.5 million.
Correction: A previous version of this story stated that Simpson was serving his sentence in Las Vegas.
Before You Go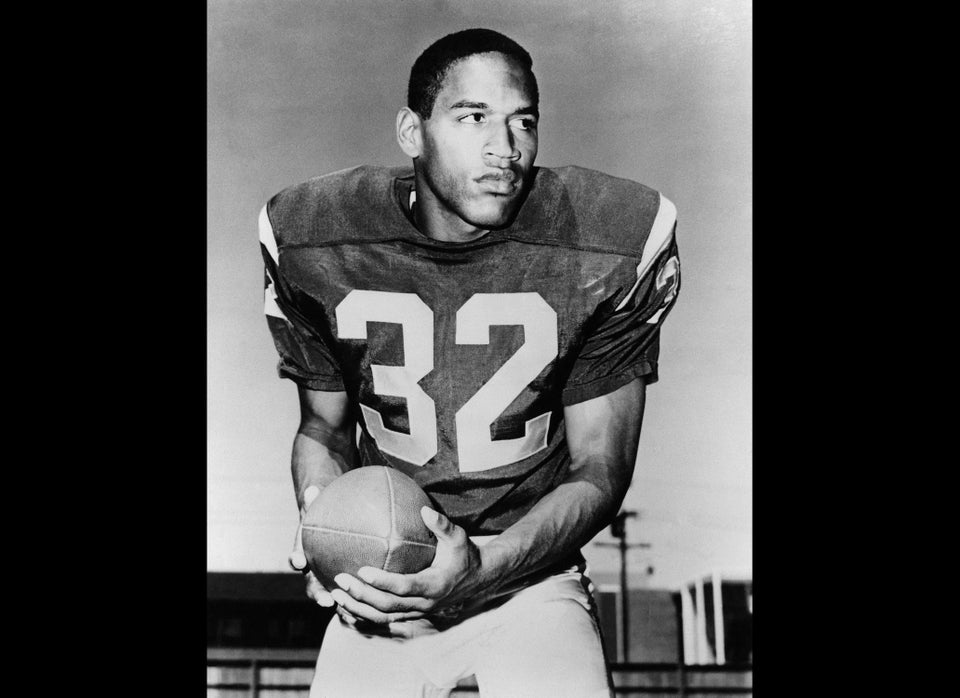 O. J. Simpson From College To Conviction
Popular in the Community