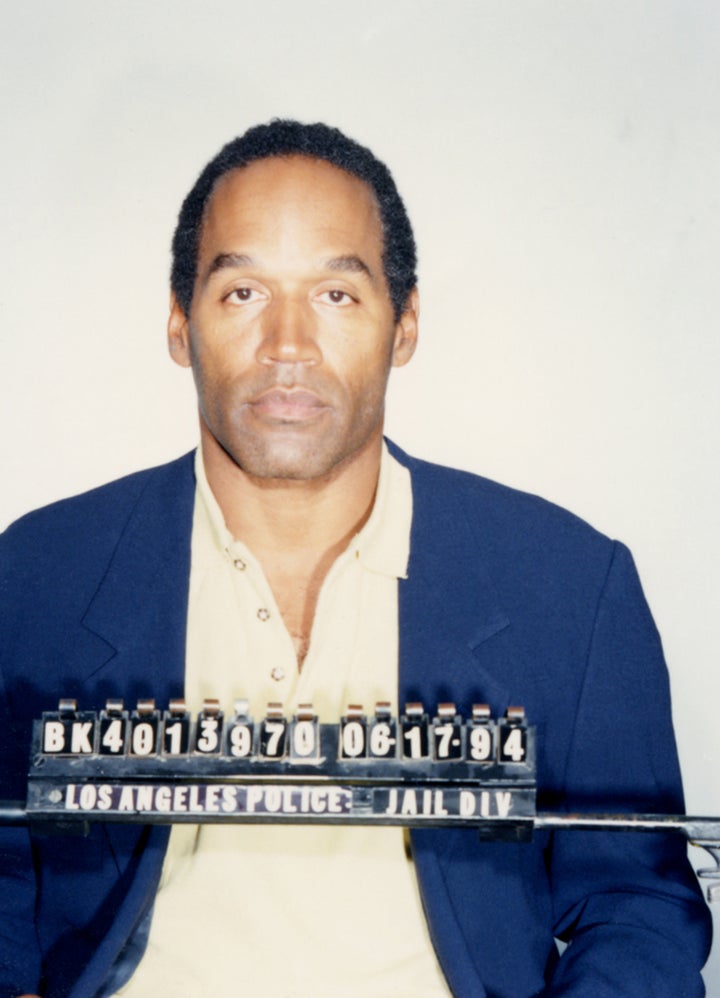 In 1969, back when he was just a few months removed from going first overall in the NFL Draft to the Buffalo Bills, O.J. Simpson told then New York Times journalist Robert Lipsyte a story.
The two were with Howard Cosell at Joe Namath's bar, Bachelors III, in New York when a youthful Simpson started describing a recent wedding he had attended where he sat at a table of mostly black people.
"He overheard a white woman at the next table saying, 'Look, there's O.J. sitting with all those n****rs,'" Lipsyte told ESPN. "I remember in my naiveté, saying to O.J., 'Gee, wow, that must have been terrible for you.' And he said, 'No, it was great. Don't you understand? She knew that I wasn't black. She saw me as O.J.'"
"O.J.: Made In America," a five-part documentary on the rise and fall of Simpson that premiered Saturday on ABC and continues on ESPN throughout the week, is filled with anecdotes and sentiments similar to Lipsyte's ― stories and quotes that paint Simpson as a man who, at best, didn't want to be defined by factors beyond his control, and, at worst, was a black man who didn't empathize with less fortunate people who looked like him. We hear from former SWAT Officer Pete Weireter, who recalls Simpson asking, "What are all these n****rs doing in Brentwood?" after his famous car chase on June 17, 1994. We hear from O.J.'s former agent, Mike Gilbert, who said Simpson only started ingratiating himself with the black community after the white one turned its collective back on him. We hear quotes like, "O.J. Simpson was the counter-revolutionary athlete" and "O.J. Simpson as civil rights victim? It was disgusting. It was appalling."
To many people who knew Simpson, it was odd to watch a man who had so actively avoided political controversy transform into something of a civil rights icon in the mid-1990s while on trial for the murders of Nicole Brown Simpson and Ron Goldman. Other prominent athletes of his day had refused to serve during the war in Vietnam (Muhammad Ali) and raised their fists in protest of racism at the Olympics (Tommie Smith, John Carlos). Simpson had done no such thing, instead preferring the comforts that came with the adoration of white America. Simpson was beautiful. He was beloved. He was the first black athlete to successfully transition into a corporate spokesman. But what Simpson seemed to most want was the one thing he would never quite obtain: racial transcendence, both on and off the field. To be seen not as black, but simply as O.J.
Instead, Simpson would become perhaps the single greatest symbol of racial division in America during the 20th century's final decade, largely as a result of a decision outside his power. Simpson's defense team, led by the charismatic Johnnie Cochran, famously put the LAPD on trial in place of their own client, wondering aloud whether the police force framed the former football star.
The narrative resonated with many people of color at the time, including those on the jury, and "O.J.: Made In America" makes it clear why. While most people know of the Watts riots and Rodney King, director Ezra Edelman highlights many other incidents that mattered dearly to the local community but received far less attention in the national media; incidents like the 1991 death of Latasha Harlins, whose killer received a $500 fine and probation despite the incident being caught on camera, or the humiliating destruction of two apartments at 39th Street and Dalton Avenue during a 1988 police drug raid, which uncovered just six ounces of marijuana and less than an ounce of cocaine.
While those incidents and many more unfolded on the south side of Los Angeles, Simpson was safely tucked away in the affluent and predominately white LA neighborhood of Brentwood. But that didn't matter to people who saw Simpson's case as a moment of potential payback, not just for the racial injustice in Los Angeles over the half-century prior, but the racial injustice across the country over the previous 400 years. Whether or not Simpson actually committed the crimes almost seemed secondary to what his acquittal would represent: a rare victory for black America over the criminal justice system.
On the day of Simpson's acquittal, one of the jurors, Lionel Cryer, raised his fist in solidarity. TV stations treated viewers to plentiful footage of horrified white people juxtaposed against jubilant black people. The racial divide was crude, and certainly played up by the media, but rooted in reality. In 1994, the year of the murders, 63 percent of white people believed Simpson was the killer, compared to 22 of black people. By 1997, the divide had grown even larger ― 82 percent of white people believing Simpson was responsible, compared to only 31 percent of the black community. Regardless of whether it was justifiable or not, what was undeniable was that the case became about much more than the murder of two people.
"The city of LA spent over $12 million just trying that motherfucker," comedian Dave Chapelle once joked. "And the look on white people's faces when he was acquitted: Priceless."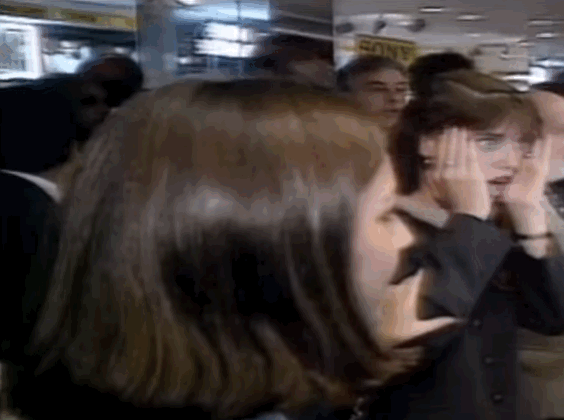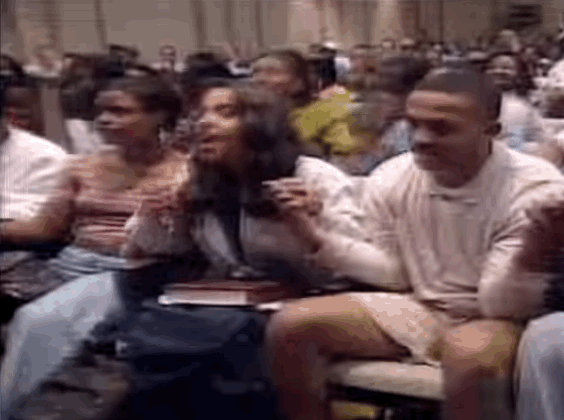 More than 20 years have passed since the murders. Today, more than half of black Americans believe Simpson killed Nicole Brown Simpson and Ron Goldman. But even if there comes a day when the every single black man and woman in the country agrees Simpson did it, even if Simpson himself should admit it, it won't change the odd fact that for a few years in the 1990s, a black man who didn't want to known as black, who wanted to be known only as O.J., became a symbol for his people, and the injustice they continue to face to this day.
Part one of "O.J.: Made in America" aired Saturday, June 11. The rest of the series premieres on ESPN: Part two on Tuesday, June 14; part three on Wednesday, June 15; part four on Friday, June 17; and part five on Saturday, June 18.
Before You Go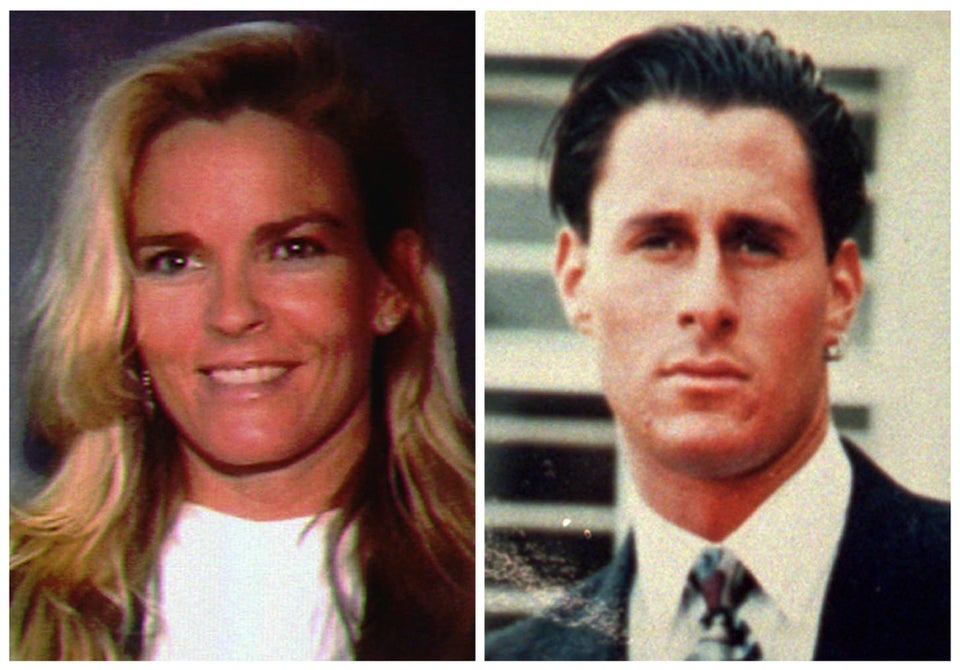 O.J. Simpson Timeline
Popular in the Community