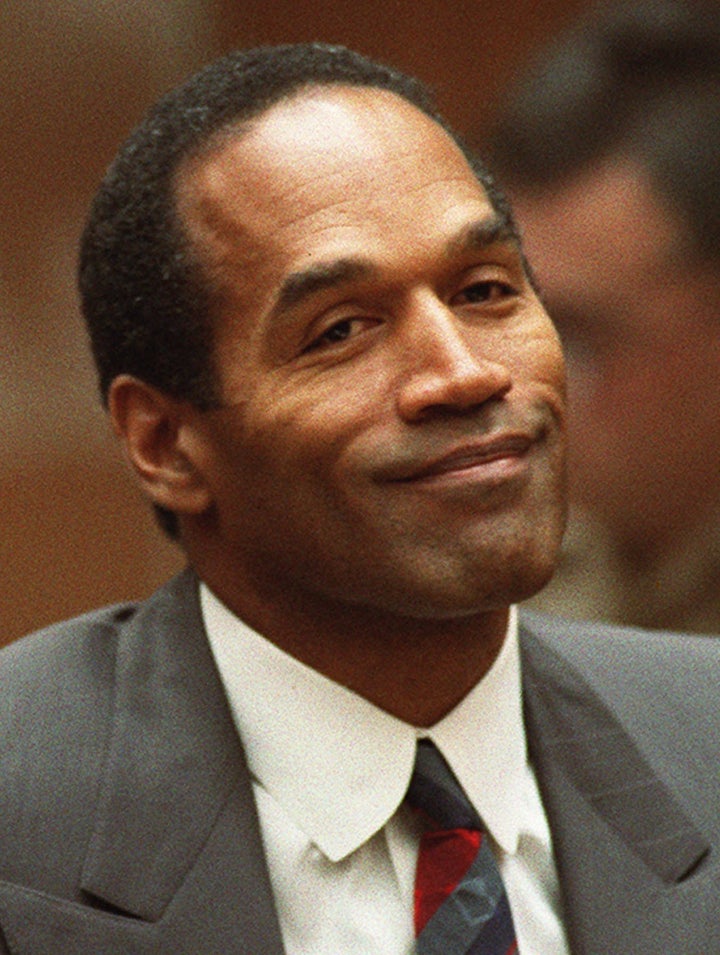 In his glory days, O.J. Simpson was a record-setting superstar, the first NFL player ever to rush 2000 yards in a season.
But on June 17, 1994, the sports legend was on what would become his most unforgettable run, chased in his white Ford Bronco by police up Interstate 405 as millions of Americans watched on TV.
This came just four days after Nicole Brown Simpson, O.J.'s ex-wife, and her friend, Ronald Goldman, were brutally murdered outside a condo in Los Angeles.
What followed was one of the most closely-watched murder trials in American history. The prosecution built a case using an array of DNA evidence, but Simpson's legal "dream team" mounted an unrelenting defense, convincing the jury there were flaws in the collection of evidence and raising suspicion that racism tainted the investigation.
Related
Popular in the Community