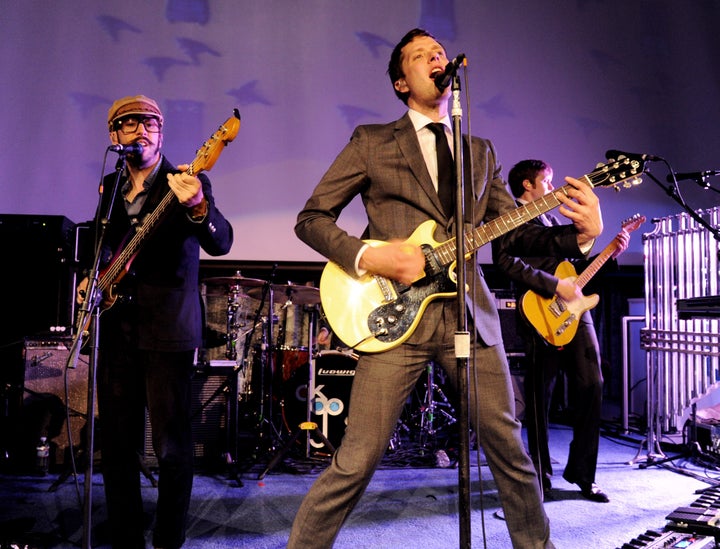 For the band's next endeavor -- a video to accompany their new song "I'm Not Through" -- frontman Damian Kulash and company are turning to their fans for inspiration. They are challenging young filmmakers online to direct visuals for their funk-influenced single (which you can listen to below), set to be released on their yet-to-be-named fourth album. The winner of the competition, titled The OK Go Saatchi & Saatchi Music Video Challenge 2013, will see their video premiere at the Cannes Lions International Festival of Creativity this summer.
"I think I'd pick up on the sense of playfulness and the dedication to absurdity. The pauses for the saucy triangle, the disco strings, the distorted party bass in the choruses, that ludicrous guitar solo -- I hope they mean the same thing to other people as they do to me: a kind of shameless commitment to fun."
This is the third time Saatchi & Saatchi has hosted a music video challenge, with the first two competitions revolving around Moby and James Brown. For more information on the OK Go challenge, which closes May 7, check out the website here and watch Kulash outline his request below.
Let us know your thoughts on the crowd-sourced project in the comments. Would you offer your free expertise in hopes of a Cannes premiere?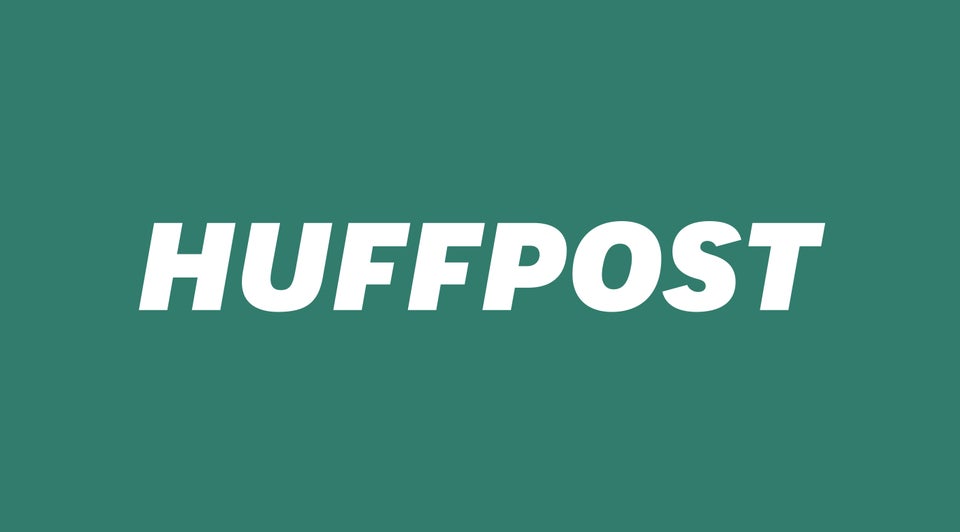 Best Music Videos of 2012
Popular in the Community